CIT, Abu Road; Chartered Institute of Technology is the first engineering college of Abu Road, offering B.Tech from RTU (Rajasthan Technical University) in Civil(CE), CSE, EE, ECE, ME. CIT, an initiative by Gyan Raman Charitable Trust believes in revolutionizing the conventional pattern of teaching through fresh ideas and innovations in the present education system.
From the first year of their establishment i.e. 2009 this engineering institute have consistently progressed in all the fields of education then whether its about placements, results, strength, events or achievements.

– CIT intend to deliver quality education by seamlessly integrating technology with academics.
– CIT commits itself to prepare aspiring individuals for facing the challenges of the global world.
– The amalgamation of the finest training procedures and brilliant methods of inculcating professional ethics along with development of individual pursuits makes the nucleus at CIT.
– Mission is to be among the top engineering institutes in India and to establish itself as a deemed university.

Why CiT
– Project based learning
– Provides summer internship
– Practical & laboratory based classes
– Scholarship and financial aids provided
– Provides effective training on yearly basis covering communication, behavior, aptitude and technical areas
Achievements and Awards
CIT is listed among the top 10 best institutes in the list of RTU Affiliated institutes.

Efforts for Placements
– Personal interviews
– Mock group discussions
– Student counselling sessions.
– Invites prominent speakers from corporate
– Organizes industrial visits & off campus training programs
– Motivational activities to endow the students with an overall development
– Online practice sessions to upgrade student's aptitude and technical skills
– In-house training from the very basics of communication to attitude building
Top Recruiting Companies: H T – Media, Shine.com, Hcl, Infosys, Tech. Mahindra, Cognizent, eClinicalworks, Modern Insulators, Mayur Wovens, HUL, Wolkem, Sonalika Tractors, Pioneer Automation, IWT Solutions, PNB Met life, UES-25 (Indian Army), Bajiya Softech Pvt. Ltd., D'zire Infosoft, Yamada Group, Jagdhawa Industries, Indiamart, AIS Glass, Future Generali, Sahasra Electronics, Unitechnosys, Bhansali Engineering Polymers Ltd.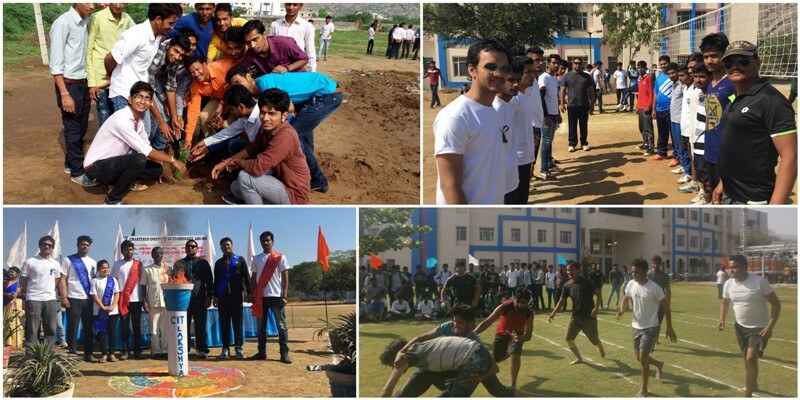 Features & Facilities
– Health care center: CiT is very concern about the health of our students
– Transportation: Buses are available for pick up and drop from the various corners of the city
– Hostel: Well furnished Hostel like a second home providing all required facilities and finger licking food
– Games and sports: well equipped gymnasium, badminton courts, cricket ground, volley ball courts, one lawn tennis court and tennis tables
– Activities: Sports, Yoga, Karate and other recreational activities are scheduled periodically for all round development of student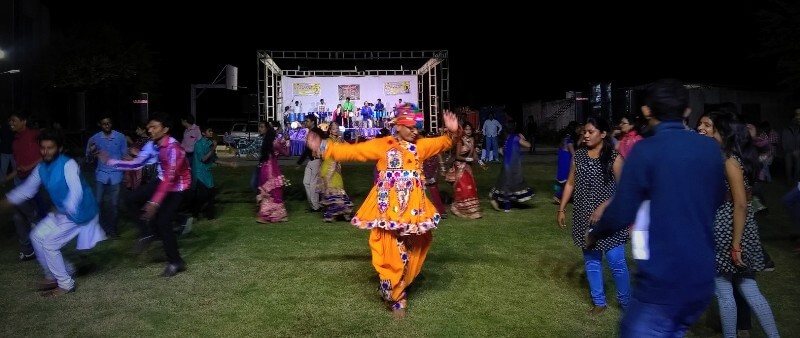 Courses offered, B.Tech in following Branches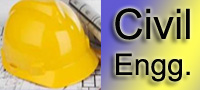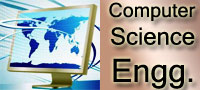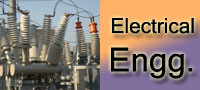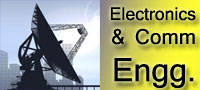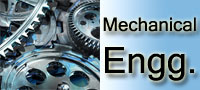 Highlights
– Annual Cultural & Tech Fest inviting celebrities
– Ragging is strictly banned inside the Institute or Hostel
– Regulars Workshop, Seminars and Motivational classes for a better education atmosphere
– Attached and Detached from the main city, located on main road yes away from daily routine of main city
– Student Welfare Committee: The Committee is available to assist students with any problems they may be experiencing, be they physical, mental, social, financial or otherwise.
– Women Redressal: Prevent gender discrimination and sexual harassment; Also organizing socially relevant programmes for the same.
– Training & Placement Cell: provide employment opportunities and world class training to the CITians in the leading organizations.
Recent Event
Tarunya-2016: Cultural- Tech Fest, 3 days full of entertainment and fun including various technical and cultural events and live concert by popular singer Akasa Singh.

Know more about CIT
Infrastructure
– Separate large Seminar halls for all the branches
– Lush green, pollution free and eco-friendly environment
– Facility of aqua guard, water cooler, common room with TV and indoor games
– Library, providing book bank facility and access to students after college hours also
– Spacious and clean canteen which is open throughout the day for breakfast, lunch and snacks
– Spacious, air conditioned and well equipped Seminar halls with a good capacity seating arrangement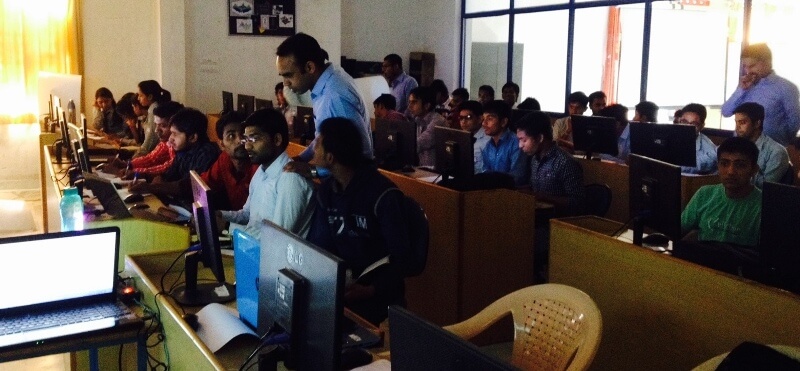 Teaching Facilities
– Practical and laboratory based classes
– Class room teaching with multimedia facility
– Subscription of on-line journals like DELNET
– Regular appraisal system with periodic feedback to guardians
– In campus and off campus pro industry & value aided training programs and seminars
– Modern computerized library collaborating with world's premier institutes and publishers
– Separate central workshop for electronics & communication, mechanical and electrical engineering for assistance in the project implementation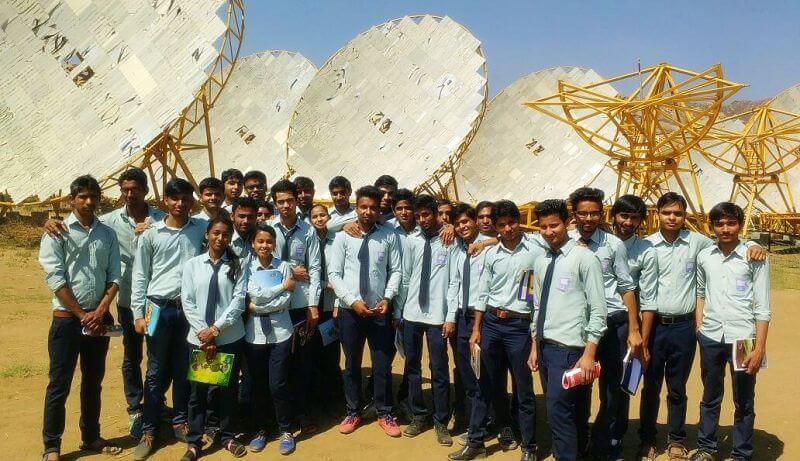 Featured Faculty
Faculties are the foundation of institute. Experienced faculties from IIT's & NIIT's at CIT make toppers to excel in the competitive world. The pool of expert faculties in various fields are constantly working at CIT to create a learning environment that leads to an overall development of young aspirants, enabling them to achieve their goals & bloom into influential personalities. Some Experienced & Qualified Academician's of CIT are:
| Name | Designation |
| --- | --- |
| Prof. Dr. C. Loganathan | Professor |
| Dr. Prateep Singh Bisht | Associate Professor |
| Mr. Rajnesh Kumar Yadav | Associate Professor |
| Mr. M.L. Sukhwal | Associate Professor |
| Mr. Y.S.Deol | Associate Professor |
| Mrs. Rukhsana Saifee | Associate Professor |
| Mr. Sandeep Gurjar | Asst. Professor |
| Mr. Shivram Meena | Asst. Professor |
| Mr. Parth Bharadwaj | Asst. Professor |
Partner Institutes
– IBM
– Red Hat Software
– Gate Academy, Bangalore
– St. John's School, Abu Road
– H. G. International School, Abu Road
– ALLEN Institute of Gate Academy, Kota
– St. Anselm's Sr. Sec. School, Abu Road
– HT Media / Shine.Com (Placement Partners)
– Indian Institute of Technology, Jodhpur (IIT)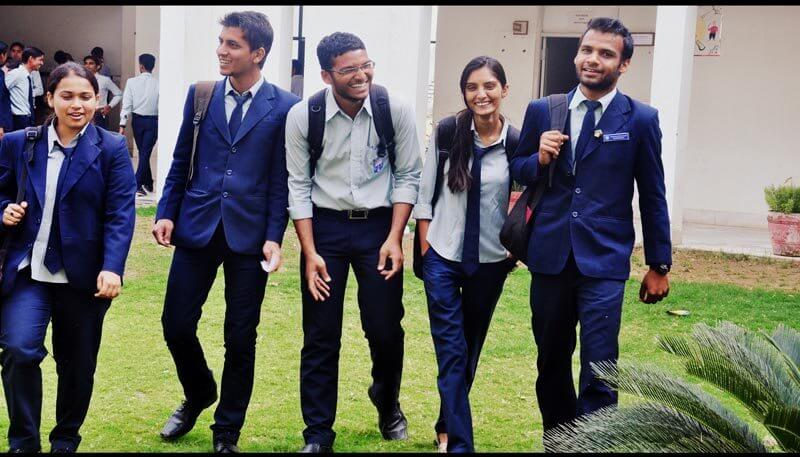 College Summary
Timings: 09: am to 4:00 pm
University : RTU (Rajasthan Technical University)
Courses Available: B.Tech in Civil (CE), CSE, ECE, EE, ME
Contact us
Website: www.citabu.ac.in
Email : citaburoad@gmail.com, admission@citabu.ac.in
Video Channel: YouTube
Phone no : 02974- 228703, +91 98298 04013, 98297 – 04013, FAX no : 02974-228704
Address : Village Danvav, Mount Road, Talheti, Abu Road, Dist- Sirohi, Rajasthan 307510.
Admissions Open in All Branches, For Quick Enquiry Call +91 98298 04013
Locate on Map
CIT is privileged to provide a platform of focused, methodical and blissful learning, igniting and fostering the young minds, empowering them to carry out a revolution in the fields of Science & Technology that our future India dreams of.
For more posts related to C.I.T Abu Road,
click here