Want some privacy with a heavenly meals ?
Hotel Mount View provides you with lovely cuisines with the most important and most looked for privacy in the hills of Mount Abu. Have a wonderful meal with your partner and have a beautiful time to spent together. Away from the worlds noise, disturbances, and your own tension and stress, it's a perfect place to sit and relax.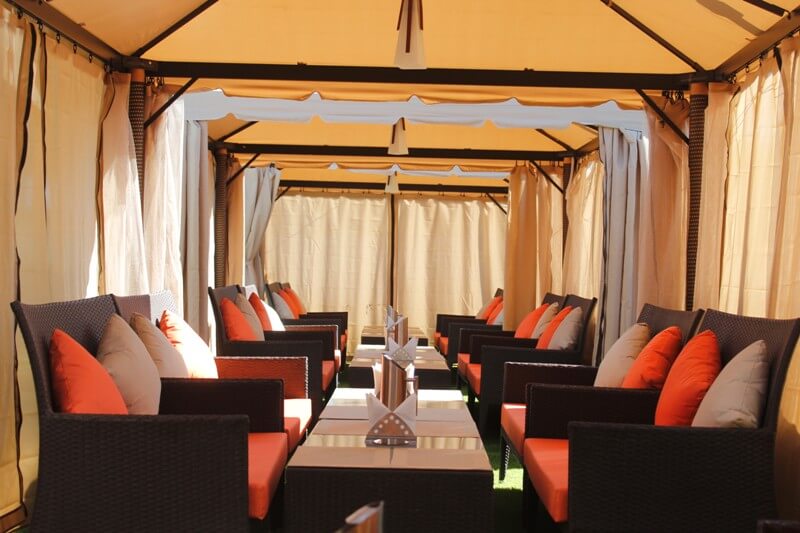 Decorated luxuriously, the view with the ambiance so blissful with heavenly tastes jumping in your mouth. The heart filling content, would surely make you and your friends refreshed. This one place is sure to surprise you and it's an experience one should have when they visit Mount Abu.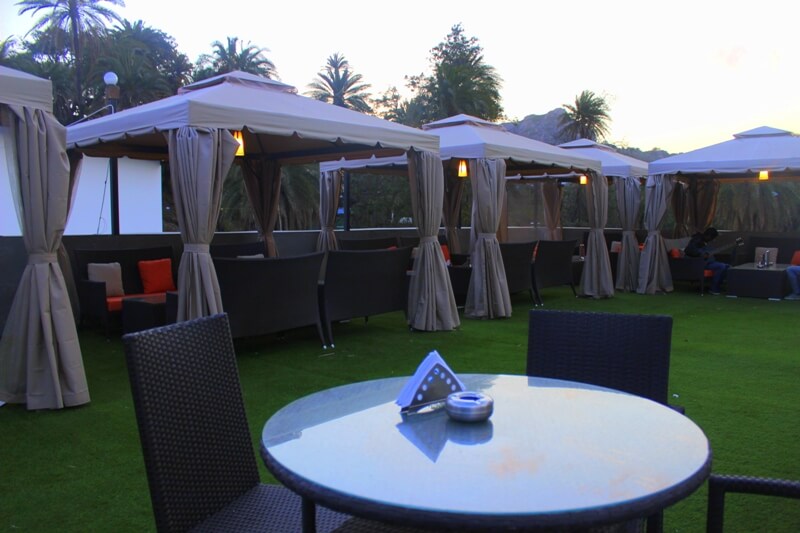 This roof top gazebo is mounted at Hotel Mount View. Located adjacent to Polo ground, Mount Abu. Hotel Mount View offers accessibility without sacrificing style. Relax in the hotel's spacious, modern accommodations, which are some of town's largest and feature details like plush bedding, top-of-the-line technology, and pristine tiled bathrooms.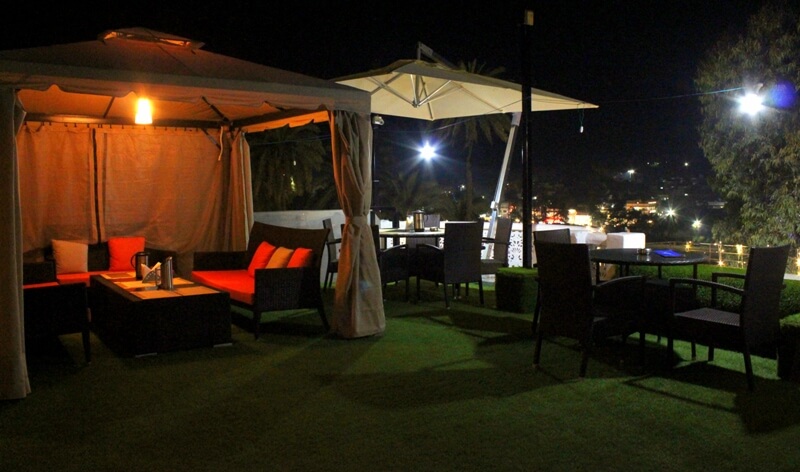 Two other restaurants at Mount View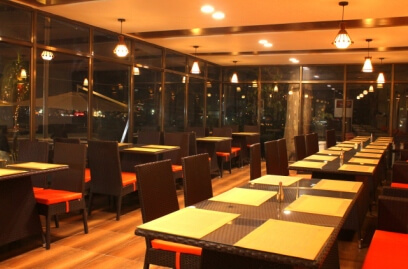 AC restaurant …
Tired of moving around and want to chill out a bit ? There is a seperate Restaurant with Air conditioning system to chill you out so you can enjoy their lavish food.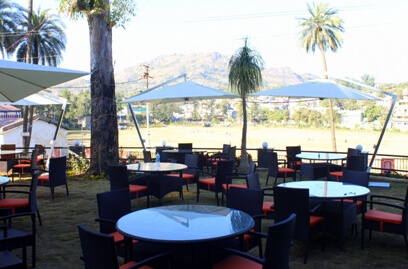 Garden restaurant …
Looking of a way being with nature and have your dishes ? It has a wonderfully decorated garden restaurant perfectly arranged tables that keeps you in touch with the beautiful weather and scenery of Mount Abu.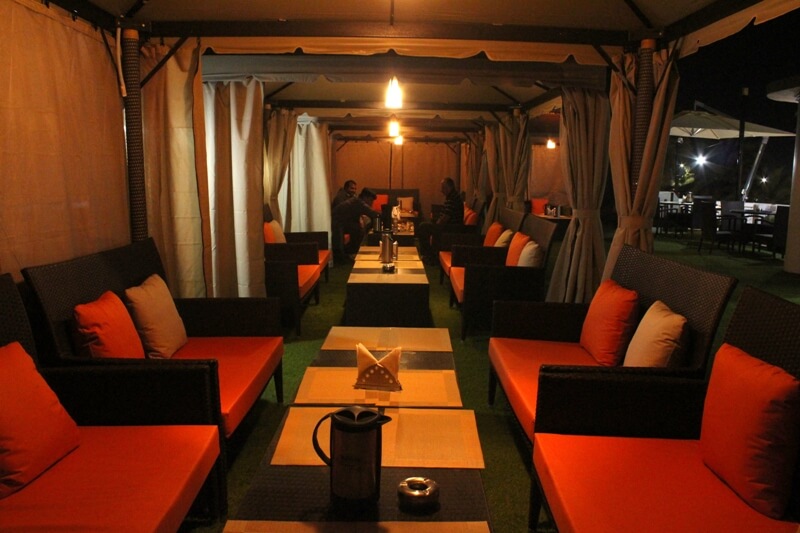 Contact Details
Website: mountview.holiday
Email: mountviewholiday@gmail.com
Contact Person: Raj Bhadra (Reservation Manager)
Contact No: 02974-235552, +91 9119320153
Address: Opp. Polo Ground Library, Sunset Road, Mount Abu – 307501
Restaurant Summary
– Restaurant category: Roof Top
– Food category: Veg and Non Veg
– Timings: 10:00 am to 11:00 PM.
– Sitting arrangement: On terrace above second floor with Gazebos.
Quick Booking Enquiry
Locate on Map