Ankita Agarwal shares her experience about her stay in Hotel Kesar Bhawan in the words " It has been a rejuvenating stay in the hotel where the lovely weather and the welcoming and mesmerizing Heritage-rich infrastructure and the curly, running-wild trees and hills combined to exceed my expectations and compelled me to appreciate every bit of the stay. The view from the window made me love nature more and more and i really respect the faculty who respect the nature and take such good care of it.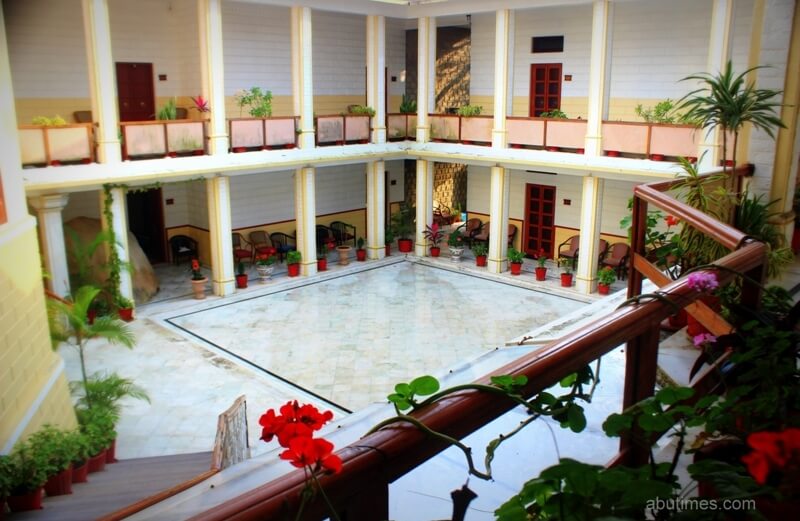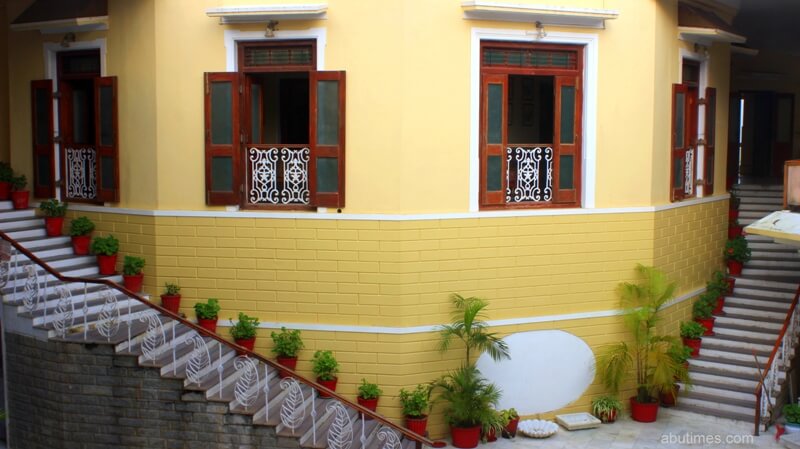 Animesh shah has frequently been visiting us in Mount Abu and has been staying at Hotel Kesar Bhawan and hence we had a talk to him asking what makes him visit Hotel Kesar Bhawan so often.
On being asked Mr. Animesh shah lists out a number of it's pros
1- Hospitality – " The warmth of the very place and the compassionate staff especially Mr. Krishna from the restaurant really addes to the flavour of my trips here.
2- Natural Beauty – " The place is so full of nature which makes my stay in Hotel Kesar Bhawan a dream of Paradise come true.
3- Richness of Heritage – " The Rich Heritage is so Royal which makes the whole scenario blissful and I love the feels out there"
4- Delicious delicacies – " The wonderful flavour bursting in your mouth, sitting at the lovely tables made me feel more at home and enjoyed every last bit of it.
So such is the experience of Mr. Animesh shah who visits Hotel Kesar Bhawan quite often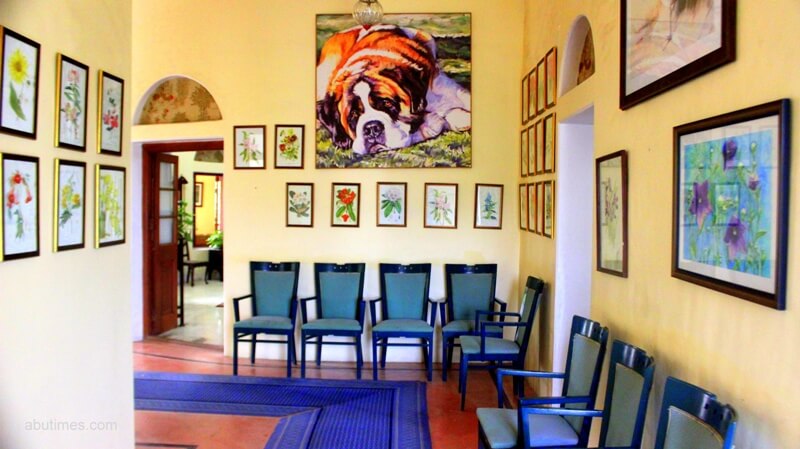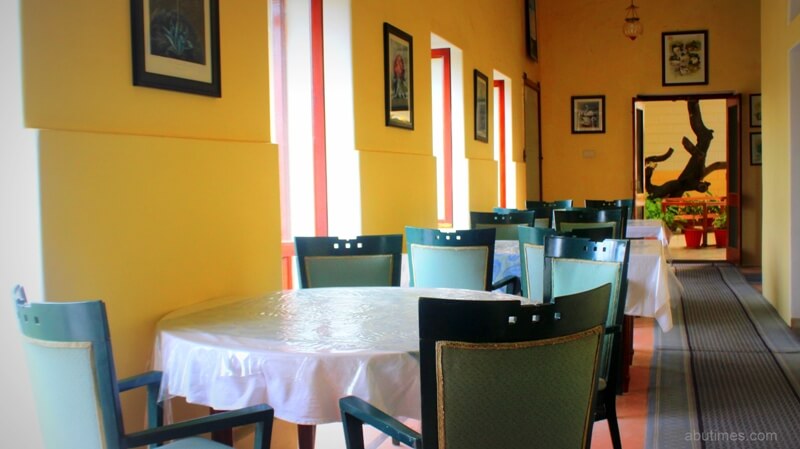 Contact Details
Website: www.kesarpalacemtabu.com
Email: kesarpalacemtabu@yahoo.co.in
Contact Person: Abhijeet Singh (Reservation Manager)
Contact No: 02974-235219, 9414 343230
Address: Sunset Road, Mount Abu – 307501
Tariff Details
| Deluxe | Superior | Duplex |
| --- | --- | --- |
| 3550/- CP + Tax | 4950/- CP + Tax | 7500/- CP + Tax |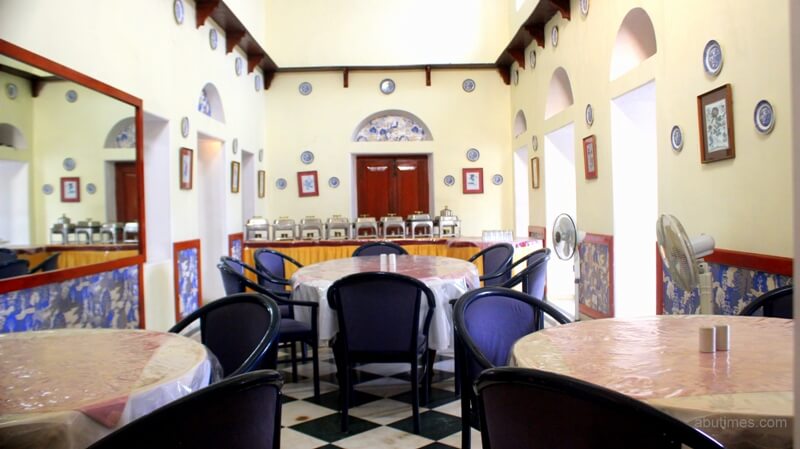 Quick Booking Enquiry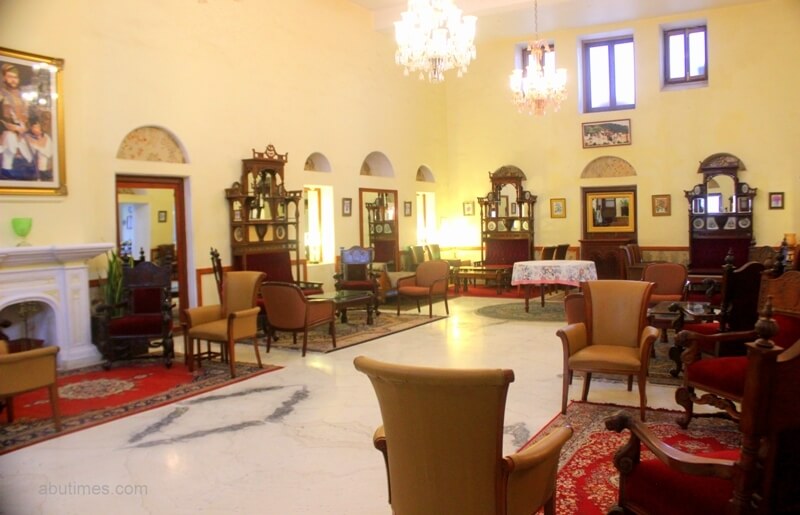 Locate on Map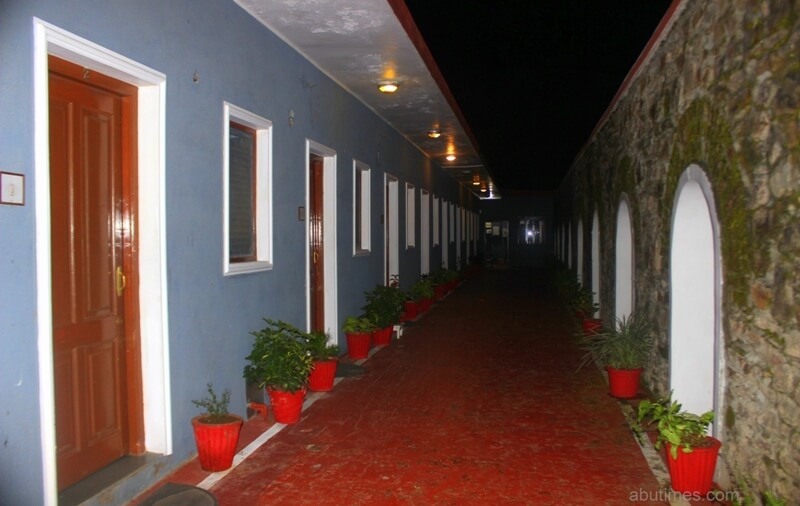 Being in Kesar Bhawan Palace one feels like living in the precincts of nature with trees all around you
For more posts related to Hotel Kesar Bhawan,
click here
The tariff varies with season and discounts produced by AbuTimes are finalized by Hotel authorities itself