When it comes to impressive handicrafts, wonderful clothes,charming silver jewelry,varied types of hukkas or glamorous brass articles Piccadilly plaza will always be dominant. They have all these items in different sections all in one roof.
The World of beauty and wonder fills one with amazement while looking at the talent of Rajasthan . they have an excellent collection of the handicrafts which would always tempt you to lookout for more of them. their miniature paintings , bed sheets suits and sarees make people nervy while they decide their pick.
Why Piccadilly plaza ?
– Makes it easier to explore more in less time.
– Piccadilly plaza has many products with innumerable varieties under one roof.
– It also shows the richness of the cultural heritage of Rajasthan and will make you to fall in love with their art work.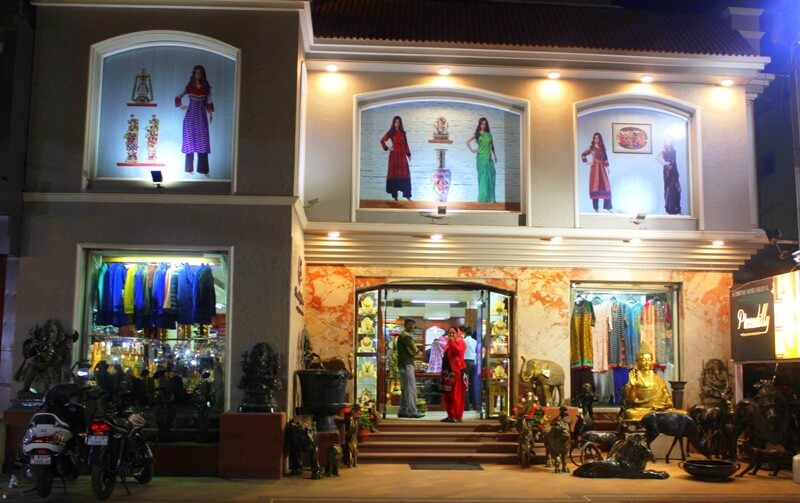 Different shopping section under one roof
Jewelry
Ethinic jewellery, Afghani onyx and many other charming silver jewelry will make people love their jewelry collections it always lives up to the expectations of the guests and never fails to displease them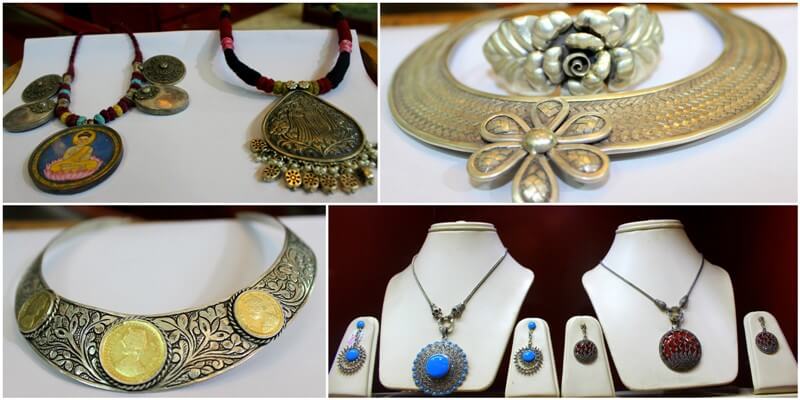 Highlight products: Ear rings, Pendents, Necklace, Bracelets, Hasli
Handlooms
Bed sheets , cushion and other printed and painted textile is available here. Its richness cannot be questioned once you have a look at them.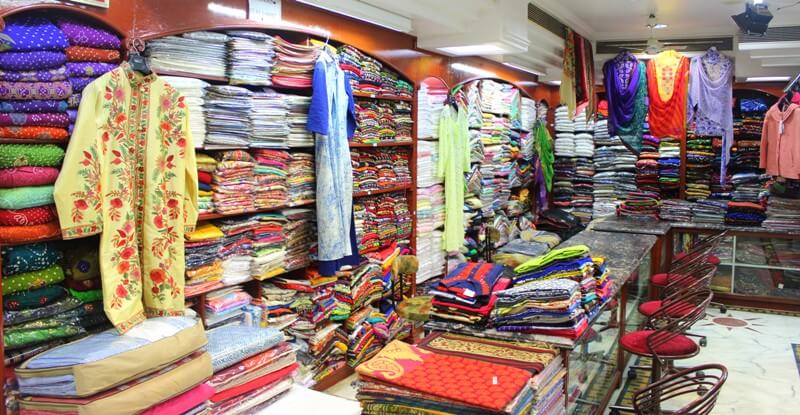 Garments
Their sarees, suits and cloths are so marvelous that it feels so fine while trying it on that makes you want wear i all the time. it is well designed and will make it look so very attractive.
Highlight products: Block print paintings, Kushoon covers, Kurti, Kashmiri Stoles, Suits, Pasmina Shawls, Jari Saree
Wooden articles
your visit to mount abu will surely be fulfilled when you go home carrying a wooden item and all neighbours would be curious to know about it. it sure will be the center of attraction.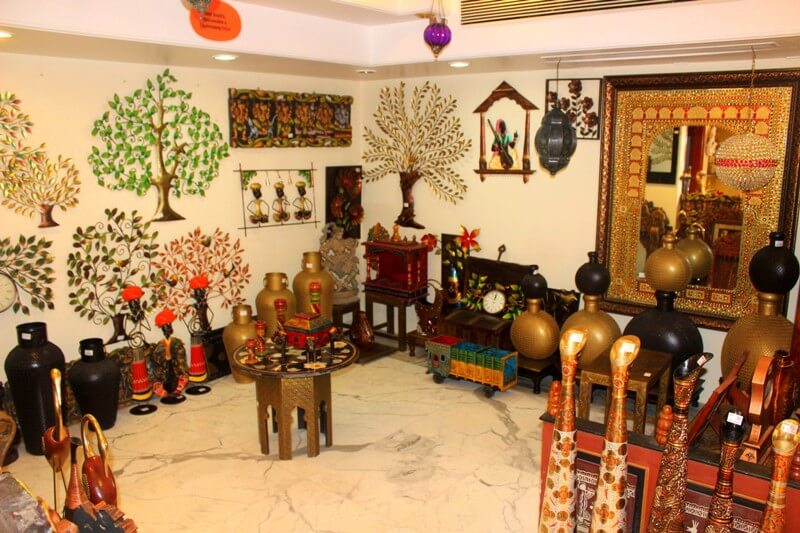 Highlight products: Wooden Painting, Wall decor items, Toys

Marble products
Seeing marble carved products in the decor of your place would surely be such a wonderful idea. It will fill in more glamour in the place you keep it.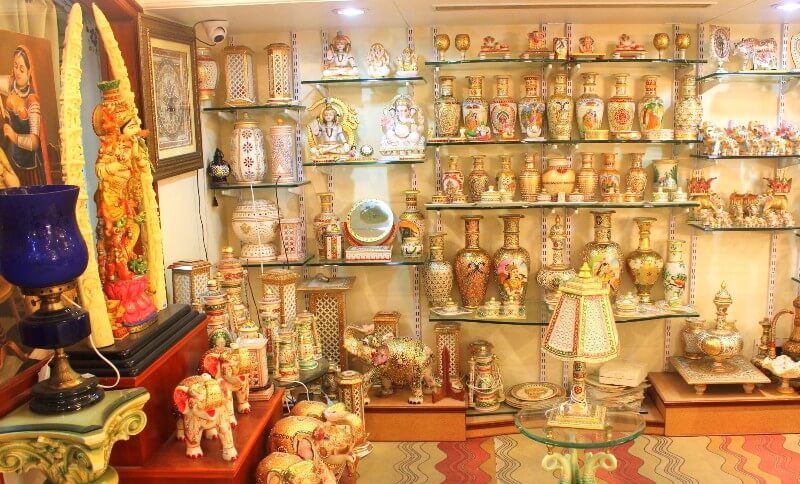 Highlight products: Marble Hookah, 3D Hookah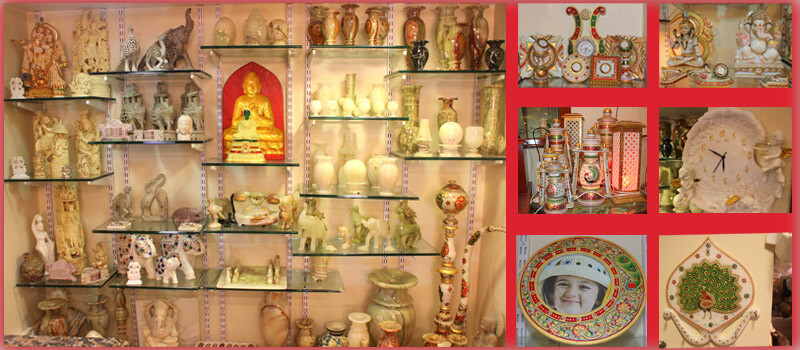 Brass and Bronze
Brass and bronze products , the more your touch the better it gets.It would be such a charm when people come and appreciate your choices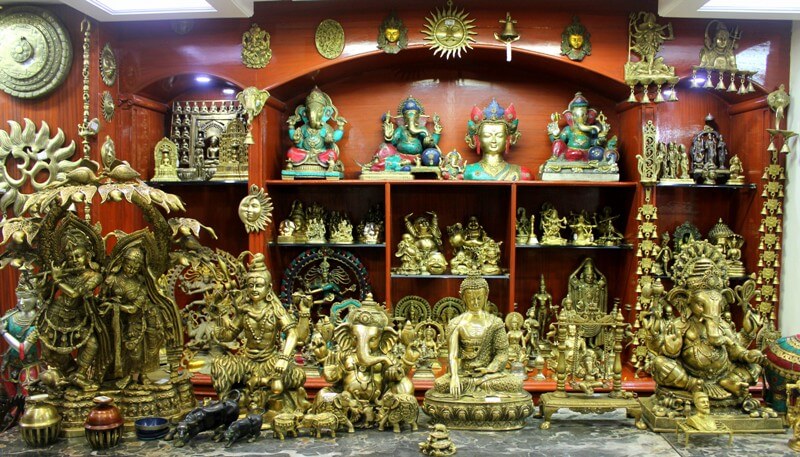 Highlight products: God statues, Bells, Statues with gem stones embarking

Metallic products
Metallic products will sure be a perfect match for the walls of your home or office. it would bring in more attraction wherever it is placed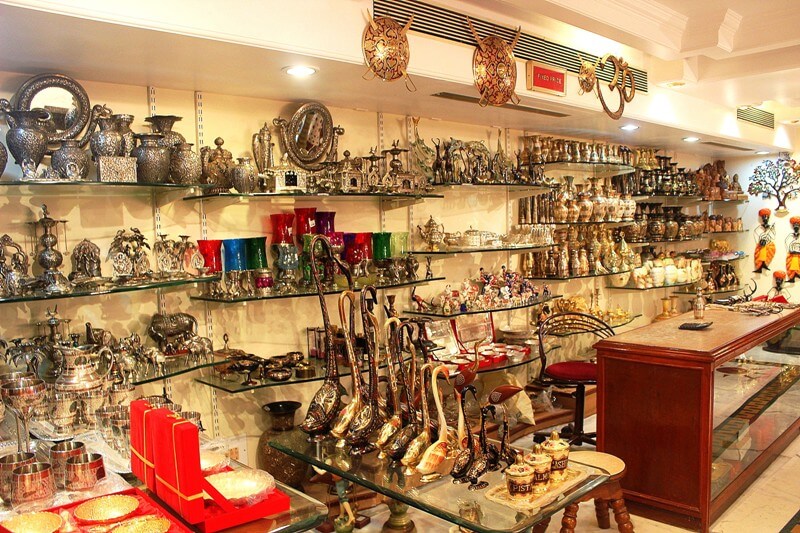 Highlight products: Love Ducks, Jug_Glass_Tray, Baskets, Flower pots
Hookah
This place has a wonderful collection of hookah which includes hookah made up of marble. It would be so good to have one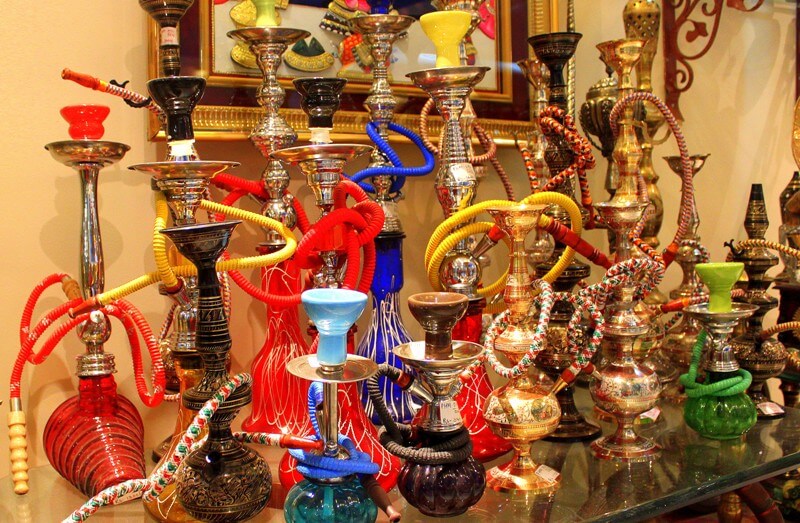 Highlight products: Marble Hookah, Multiple size glass hookah
Plaza's Summary
Category: Home Decor Shopping
Timings: 09:00 am to 10:00 pm
Available options : Unisex Garments, Jewelry, Handicrafts, Painting, Brass and Bronze articles, Hookah, Handloom, Marble Show Pieces, Wooden articles, Home decors etc.
Contact Details
Email: piccadillymountabu@gmail.com
Website: abutimes.com/piccadillyplaza
Contact Person: Dilip Singh
Contact No: 02974 237297, 237298
Address: Nakki Lake Road, Opp. Polo Ground, Mount Abu-307501. Rajasthan (India)
Sister Concerns
Hotel Hillock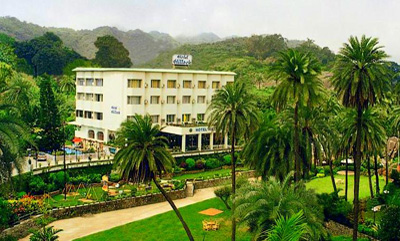 Hotel Hillock a landmark of Elegance and Comfort, is the pioneer of Luxury hotels in Mount Abu. It boasts of being the most contemporary hotel in Mount Abu for last 50 years and offers superlative standards of comfort and luxury and tasty cuisines in world… Know More
10% Discount at Piccadilly Plaza if Staying at Hotel Hillock
Hotel Karnavati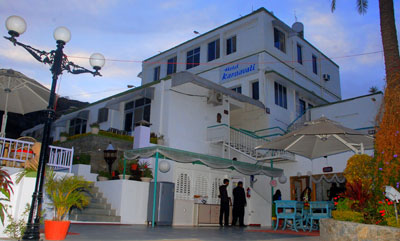 The Hotel is surrounded by serene and lush green environment amidst of whispering Palm, Mango & Nilgiri trees. With beautiful natural Rocks.Hotel Karnavati is located close to the city's bus stand and minutes away from business districts… Know More
10% Discount at Piccadilly Plaza if Staying at Hotel Karnavati
Quick Online Enquiry
Piccaddilly Plaza Google Map Location
Your visit in mount abu would be a blossom when you take back memories from this this place. You are whole heartedly welcomed to come in and get interesting things for your home.