Celebrate your happiness bringing occasions and festivals with beautifully decorated,iced, baked and sweetened cakes from the famous Swagat Hotel which provides you with quality cakes filled with best wishes and love for the person who is going to have the mouth watering tastes of cakes.
Different colors, designs and shapes with over 1000 types of designs and numerous flavors Swagat Hotel has served plenty of endless counting cakes in less than five years.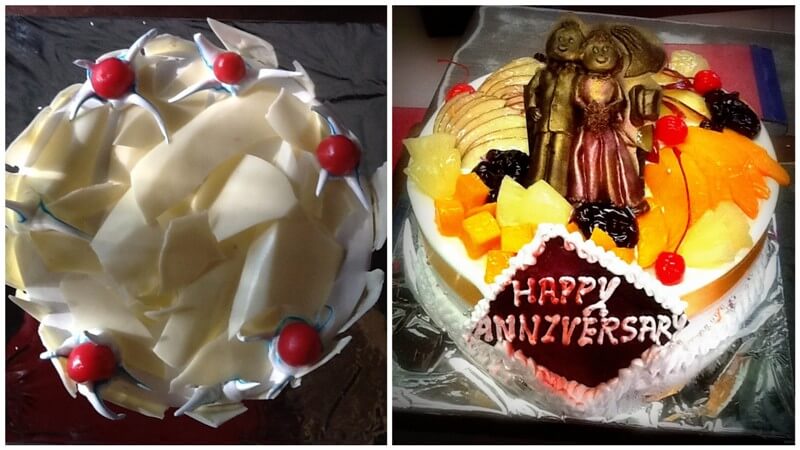 It has become so popular that if you are seen with a cake the people of Mount Abu start correctly guessing that it has come from Swagat Hotel
What can be better than a perfectly iced cake with such mesmerizing decoration ? Swagat Hotel shows it's potential and makes each and every event a memorable one.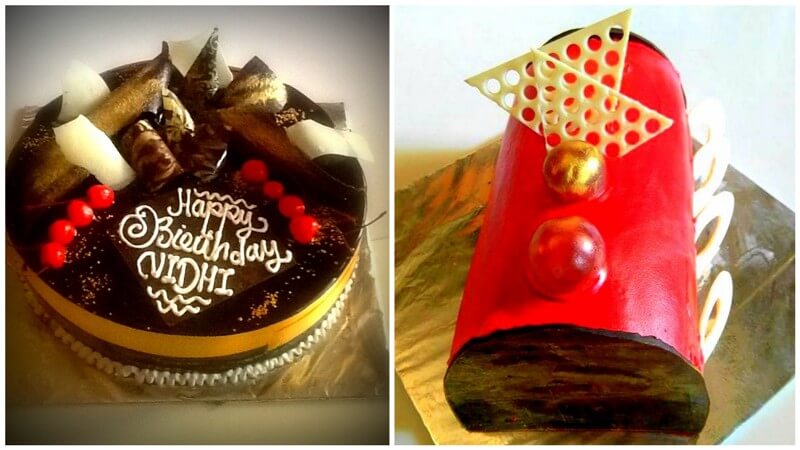 A Message from Team Swagat
Each and every order received at Swagat, from one pound to 50 pounds or more is equivalently entertained, baking a cake is not only a business for us we believe cake brings people together, somebody use it to pamper their beloved ones and some to celebrate their happiness, and the smile on our clients face on looking at our cake is all what matters to us and we are working hard since 5 years to stretch that smiles more n more. –Team Swagat
AbuTimes team also personally recommends you to visit the place once so that your visit to Mount Abu becomes a Memory for lifetime.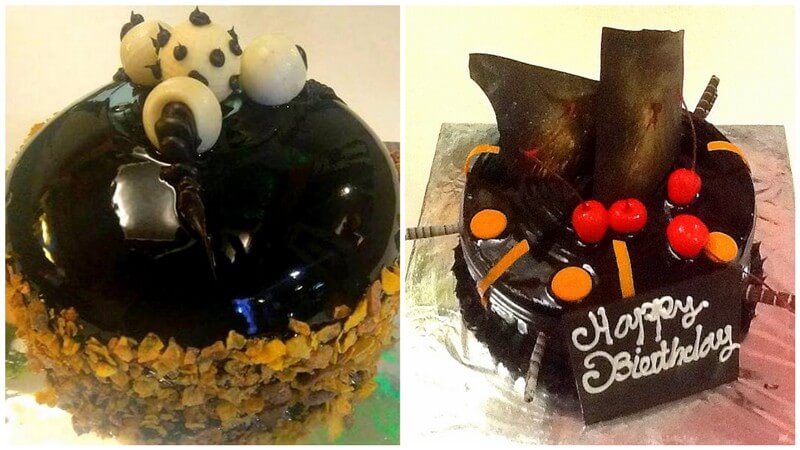 Call +91 9414 325607, 02974-235459 and Place an order now 🙂
Contact Details
Contact No: +91 9414 325607, 02974-235459.
Email: hotelswagat@rediffmail.com
Address: Rajendra Marg, Near Taxi Stand, Mount Abu, (Rajasthan)
Website: Explore more cakes baked at Hotel Swagat, Mount Abu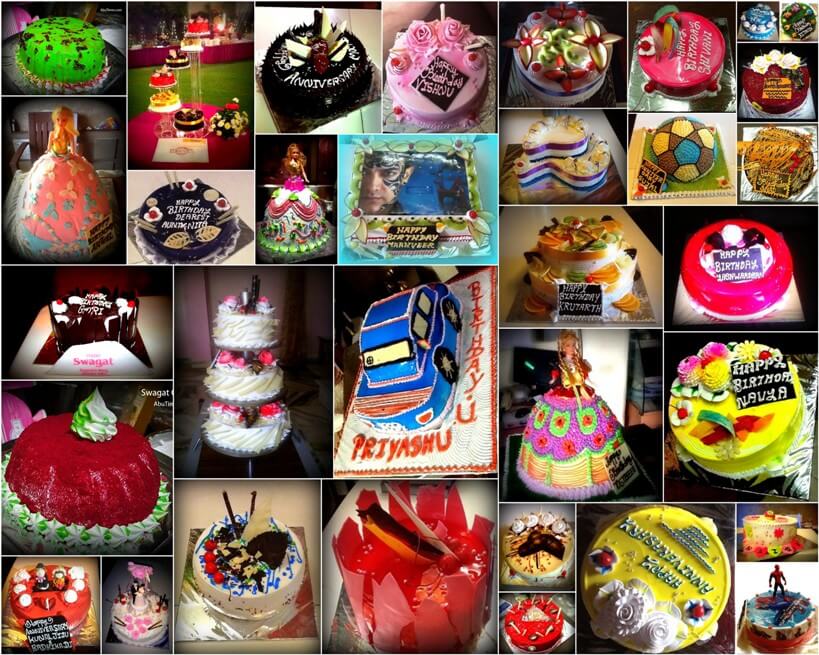 Quick booking with #AT discounts
If their is a cake in party than its quite obvious that its ordered from Swagat Bakery.