Luxury and convenience converge at the Hotel Mount View. Located adjacent to Polo ground,Mount Abu. Hotel Mount View offers accessibility without sacrificing style. Relax in the hotel's spacious, modern accommodations, which are some of town's largest and feature details like plush bedding, top-of-the-line technology, and pristine tiled bathrooms.
Their on-site amenities, too, reflect their status as a one of the most relaxing location, encompassing a full-service "gazebo". The hotel invites you to dine with them at the on-site restaurant and enrich your taste buds with the well served dishes. With many square feet of flexible event and accommodation space, the hotel also has a premier destination here in Mount Abu for all your up-coming events and let your guests take the tasty bites of the exclusive dishes.
Why Hotel Mount View
– Adjoining to Taxi stand, Polo ground, Tibetan Market, Sunset
– Polo ground facing rooms and restaurant keeps you connected with mount abu daily life
– 3 Different Restaurants: Roof Top Gazebo, Garden, AC Restaurant serving most delicious food
Rooms Gallery of Mount Abu's Hotel Mount View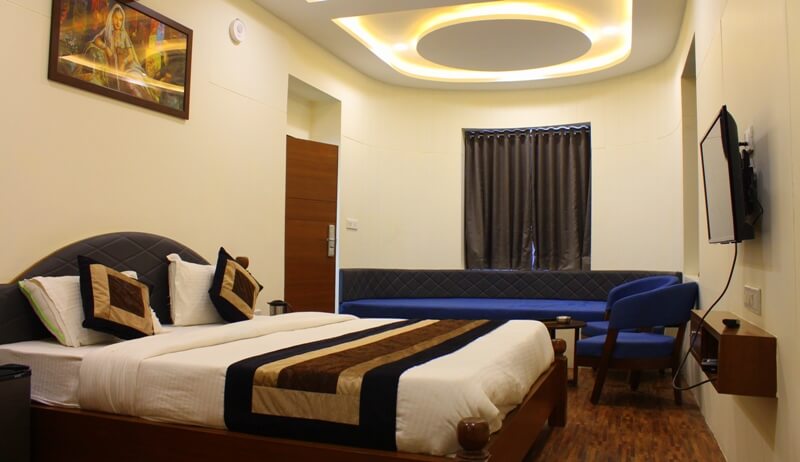 Suite Room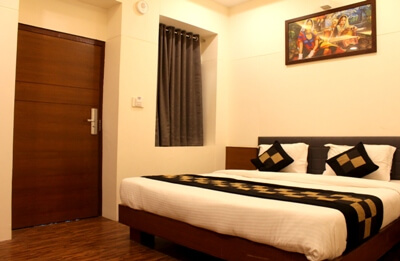 Deluxe Rooms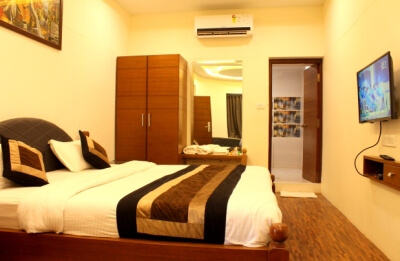 Super Deluxe Rooms
The amazing view when people peer out of their window is of Polo Ground which is so beautiful when you look at it, with the grass so green and fresh. It gives you the maximum view of the beautiful town
Exclusive Features
– Roof Top Gazebo
– Polo view Garden Restaurant
– Credit, Debit Cards Accepted
– Online Food Delivery at your doorstep
Amenities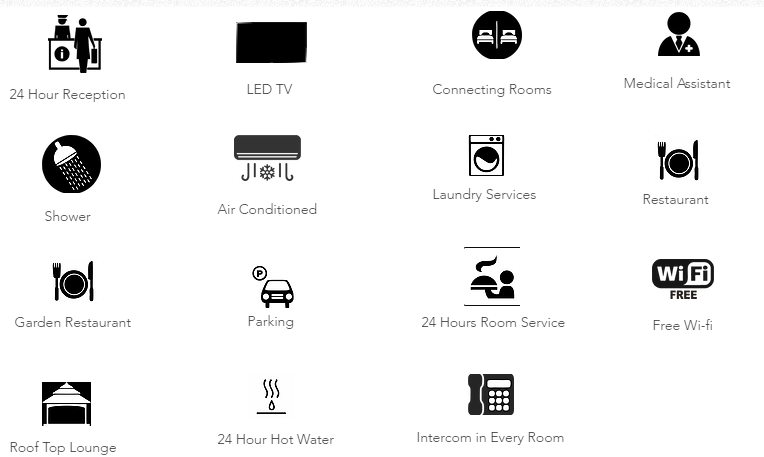 #Three Different Restaurants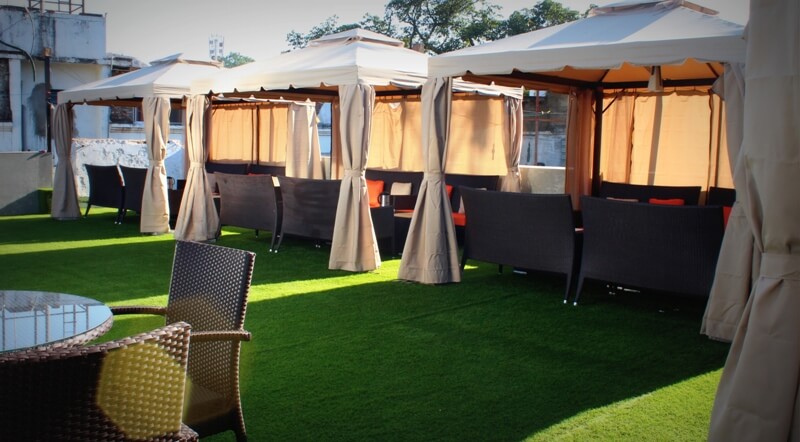 Roof top gazebo
Staying in such a wonderful place but missing privacy? Hotel Mount View has a roof top gazebo which helps you to sit in private and enjoy yourself. Perfectly lit , this place is perfect to secure your privacy.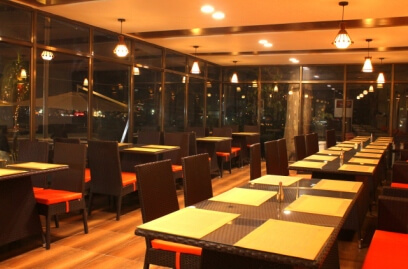 AC restaurant …
Tired of moving around and want to chill out a bit ? There is a seperate Restaurant with Air conditioning system to chill you out so you can enjoy their lavish food.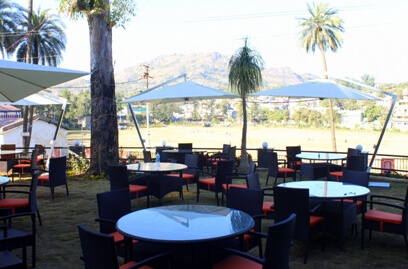 Garden restaurant …
Looking of a way being with nature and have your dishes ? It has a wonderfully decorated garden restaurant perfectly arranged tables that keeps you in touch with the beautiful weather and scenery of Mount Abu.
Mount View Hotel Summary
– Category: Budget
– Check in: 10:30 am
– Check out: 09:00 am
– Room Type: AC, Garden View
– Extra bed: Available on demand
– Total Rooms: 19
Suites: 1; Super Deluxe Couple: 10; Super Deluxe Family: 08;
– Rooms Arrangement: Ground Floor: 12, First Floor: 07
Contact Details
Website: mountview.holiday
Email: mountviewholiday@gmail.com
Contact Person: Raj Bhadra (Reservation Manager)
Contact No: 02974-235552, +91 9119320153
Address: Opp. Polo Ground Library, Sunset Road, Mount Abu – 307501
Tariff Details
Tariff starts from 1899/- onward, for current tariff feel free to contact GM
Quick Booking Enquiry
Locate on Map
Stay in Hotel Mount to stay connected with lifestyle of Mount Abu and Enjoy the delicious food like no where else in the hill station
For more posts related to Hotel Mount View,
click here
The tariff varies with season and discounts produced by AbuTimes are finalized by Hotel authorities itself