If you are fond of pizzas and want to try something very different delicious in pizza Mount Pizza Crust is a must visit place for you. Plenty of varieties, finger licking taste, multiple sizes and flavors, tasty toppings and lot more you can have at Pizza Crust, Mount Abu.
Being located at Nakki Lake, Mount Abu gives you a good opportunity to calm your taste buds and stomach in bed the bed of mozzarella cheese, jalapenos, mayonnaise, Olives, tangy sauces, spices and etc. while you returning from you lake garden visit, Mount Pizza Crust attempts to be the best eating joint.
– Garlic bread, Brownie, Pasta, Sandwiches, Grill etc over Pizzas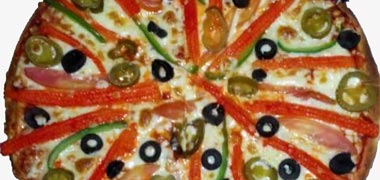 Pizza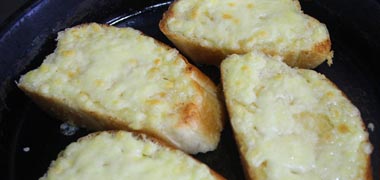 Garlic Bread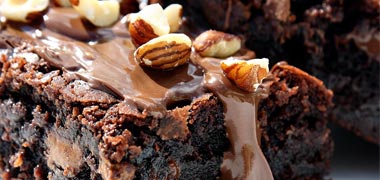 Brownie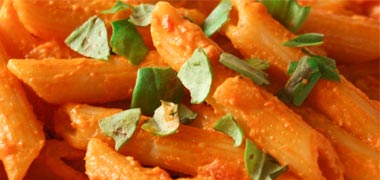 Pasta
Why Pizza Crust
– Indian spices, International flavors and lowest Price
– Take away, Dine or get from Home Delivery on all Pizza.
– Located on Nakki Lake and among the appreciated food joint.
– More then 14 different pizza varieties in available Small, Medium and Large.

Spicy Veggie (S) 140/-, (M) 220/-, (L) 320/-

Tomato, Onion, Green Chilly, Cheese

Veg. Bite (S) 150/-, (M) 240/-, (L) 380/-

Onion, Tomato, Capsicum & lots of Cheese

Kadai Paneer (S) 190/-, (M) 260/-, (L) 420/-

Paneer, Onion, Red Paprika, Tomato & Coriander
PIZZA
Spicy Veggie (S) 140/-, (M) 240/-, (L) 340/-
Tomato, Onion, Green Chilly, Cheese
Veg. Bite (S) 150/-, (M) 240/-, (L) 380/-
Onion, Tomato, Capsicum & lots of Cheese
Kadai Paneer (S) 190/-, (M) 260/-, (L) 420/-
Paneer, Onion, Red Paprika, Tomato & Coriander
Country Feast (S) 190/-, (M) 260/-, (L) 420/-
Mushroom, Sweet Corn, Onion, Tomato & Capsicum
Veggie Lover (S) 190/-, (M) 260/-, (L) 420/-
Mushroom, Tomato, Onion & Capsicum
Italian Veg. (S) 190/-, (M) 280/-, (L) 400/-
Green Pepper, Pineapple, Tomato, Jalapenos
Veg Topping : (S) 20/-, (M) 30/-, (L) 40/-
Extra Cheese : (S) 40/-, (M) 50/-, (L) 60/-
Upgrade to thin crust : (S) 20/-, (M) 40/-, (L) 60/-
Even try this
Veg. Burger 70/-
Pasta 80/-
Arribata cut Maccoroni white cream sauce
Freedom Fires 70/-
Masala Fries 70/-
Plain Bread Butter 40/-
Cheesy Chutney 60/-
Sandwiches
Vegetable 60/-
Cheese Vegetable 80/-
Mexican Classic (S) 210/-, (M) 270/-, (L) 420/-
Chilly, Sweet Corn, Tomato, Olives & Cheese
Indian Special (S) 210/-, (M) 270/-, (L) 420/-
Onion, Capsicum, Green Peas, Tomato, Coriander, Chilly, Garlic & Cheese
Tandoori Paneer (S) 210/-, (M) 280/-, (L) 420/-
Onion, Paneer, Capsicum, Coriander & Cheese
Exotica (S) 230/-, (M) 330/-, (L) 450/-
Onion, Green Pepper, Baby Corn, Olives, Jalapeno, Mushroom & Cheese
Deluxe Veggie (S) 230/-, (M) 330/-, (L) 450/-
Jalapeno, Pineapple, Paneer, Onion, Soya & Cheese
Mexican Hot (S) 230/-, (M) 330/-, (L) 450/-
Spinach, Onion, Jalapeno, Tomato, Red Pepper & Cheese
Paneer Temptation (S) 230/-, (M) 330/-, (L) 450/-
Onion, Spinach, Spicy Paneer, Chilly, Garlic, Tomato, Capsicum & Cheese
Juicy Jalapenos (S) 190/-, (M) 270/-, (L) 400/-
Jalapenos, Onion, Green Chilly, Tandoori Paneer, Coriander
Even try this
Brownie 70/-
Bread Toasted 60/-
Cheesy Garlic 70/-
Bread Jain 70/-
Exotic Garlic Bread 80/-
Premium Cheese Garlic Bread 90/-
Contact Details
Landmark: Nakki Lake
Mobile No.: +91 77270 59457, , 94146 05667, 76655 38326
Contact Person: Jaymin Patel
Address: Near Duleshwar Temple, Nakki Lake, Mount Abu (Raj.)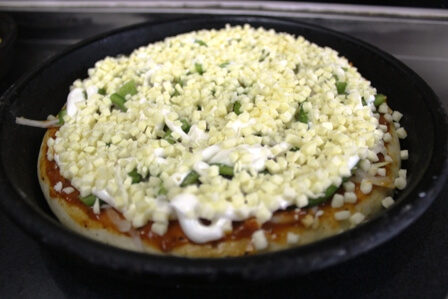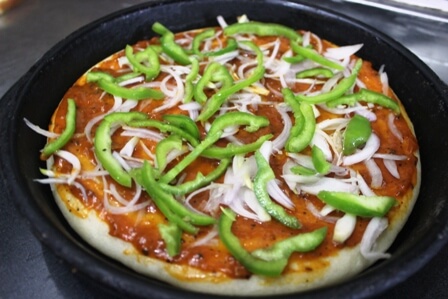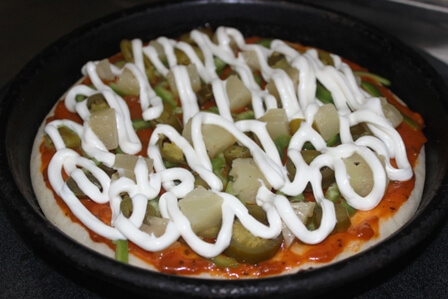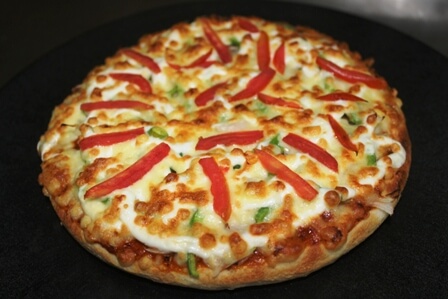 Order Pizza Online in Mount Abu

Pizza location Mount Abu
Pizza one of the most popular Italian food, was somehow found expensive experiencing the best taste but Pizza Crust, Mount Abu has pulled that real Italian style with Indian spices and in everybody's pocket