Mount Abu | Talking about the current/ latest weather in mount abu than it can me dramatically defined as "Green turns White"; Mount Abu famous for its lush green nature is now covered with thin layer of white ice all around.
From past one week their is a continuous fall in temperature of Mount Abu. -1, -2, -3 degree Celsius are some of the recently measured units of temperature in Mount Abu, Rajasthan. Being the only hill station of Rajasthan tourists are thoroughly enjoying winters of Mount Abu, even after freezing temperature tourists are eating ice creams at nakki lake, boating and trying hot food etc; although carrying single sweater is now not enough in Mount Abu and bonfire, tea, warms clothes can be commonly seen all around.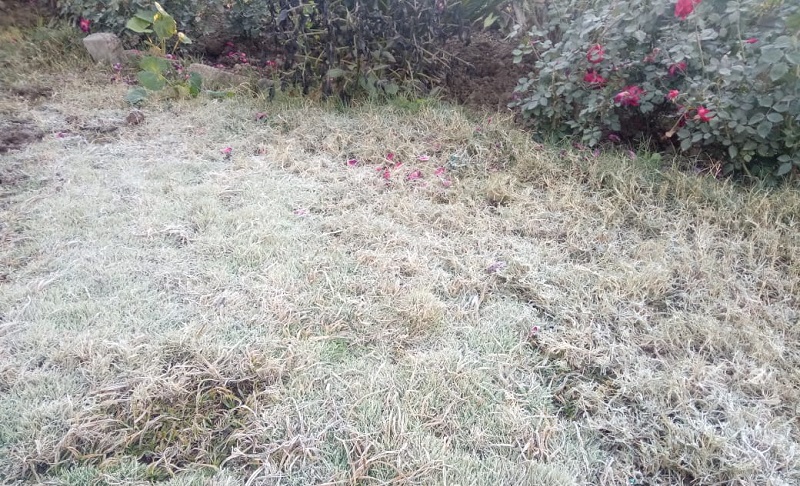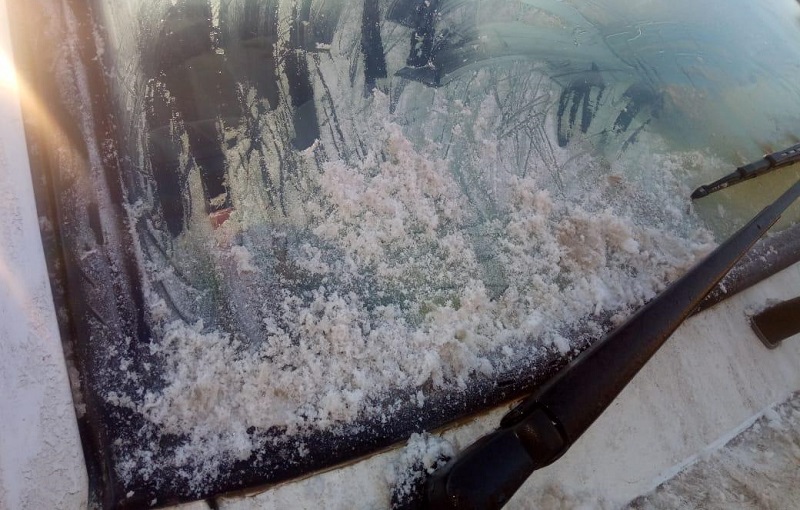 Early morning a thin layer of ice mounts on roof of vehicles, boat seats, plants, and other things left under open sky, even water containers left on terrace turns into ice and people are sharing taking selfies with it.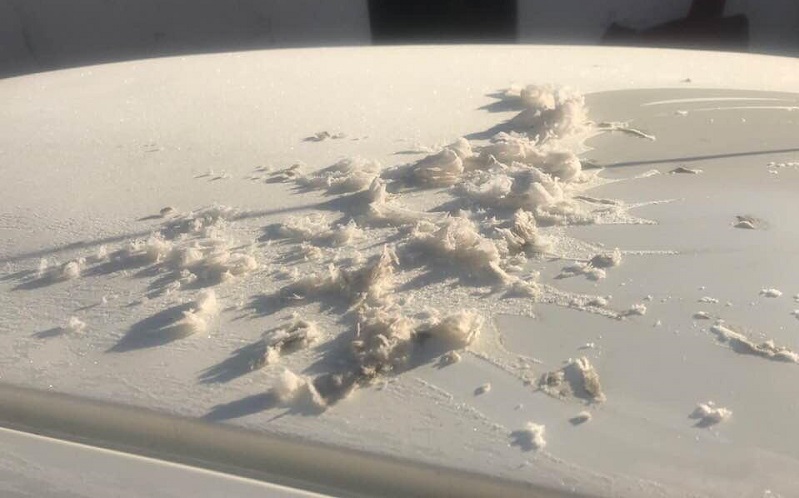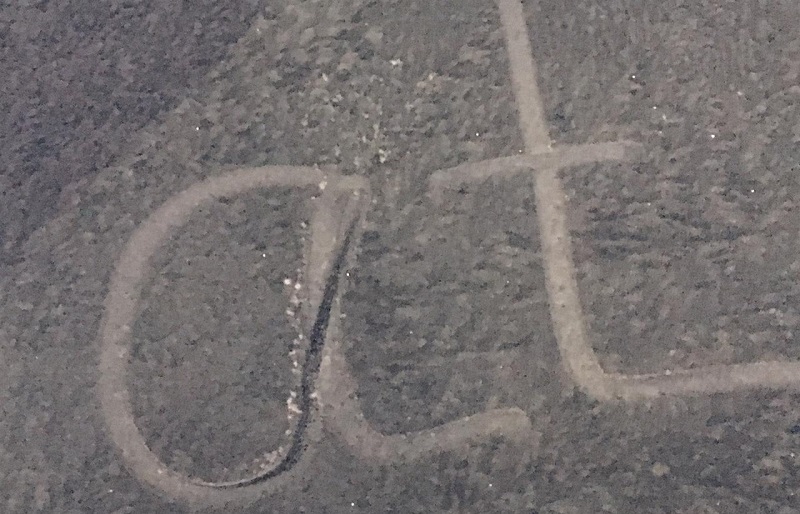 All together Mount Abu has become the only chilling destination in Rajasthan and tourists don't wanna miss to experience this freezing atmosphere.