Marian students hostel is among the finest hostel for girls in mount abu, located near to Sophia School, Mount Abu hostel permits only girls and small boys (below class 5th) who are relative to girls in hostel. Marian girls hostel has been succeed in producing talented students from decades and is continuing maintaining the legacy.
Marian Hostel with its team of expert teachers aims in all round development of students making them participate in sports, curriculum actievities and providing personal attention to every student maintaining the hygiene and comfort for girls.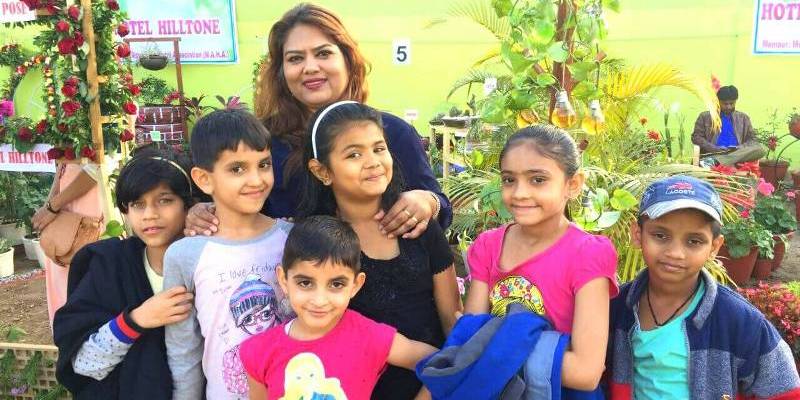 Marian students during flower show in mount abu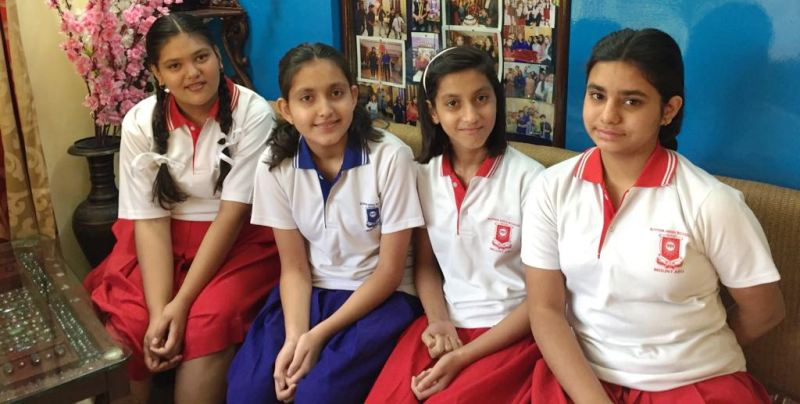 Students after school in hostel
Why Marian Hostel
– Dedicated staff undertaking all students and comfort
– Good for Sophians as located very near to school, likely at walking distance
– From 2014 to today Hostels has has set a benchmark in field of hostels services in mount abu for girls.
– Experienced teachers for hostel tutions, participation in sports, social and extra curriculum activities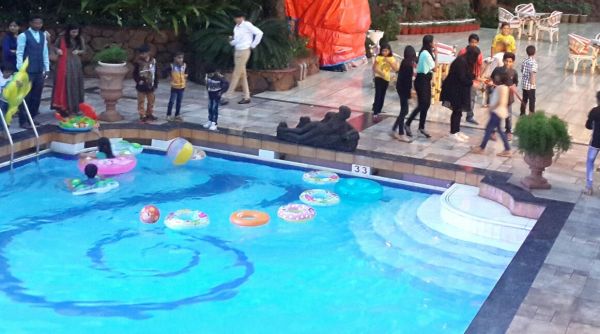 Students at Hotel Hillock for a birthday celebration
Hostel features
– On the walking from Sphoia School
– Can accommodate more than 50 students.
– Delicious food with changing menu every week
– Strict rules for safety of students with dedicated staff.
– Digital Teaching Process using Projector for Smart Teaching.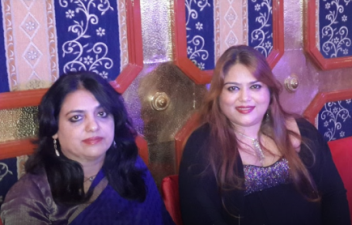 Marian Students Hostel started by Mrs Nita in the year 2004 has become the finest girls hostel of Mount Abu as it is being well managed by Prita & Winston Carr now.
Hostel is not a place for students to stay or accommodate rather its a place where they are groomed and learn discipline in their life – Mrs. Nita
We treat students as if we are doing their upbringing, we not only take care of their accommodation but also make them a feel like living in home as a part of family member- Mrs. Prita
Contact Marian Hostel
Phone: +91 9351173243, 9950 544549
Email: pritachristabel@gmail.com
Address/: Marian Students Hostel, Near Sophia School Road, Near Jaipur Palace, Mount Abu – 307501, Rajasthan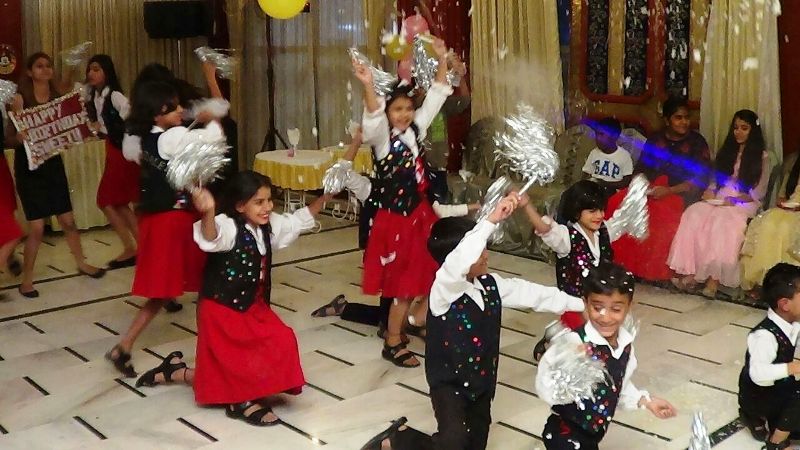 Hostel Summary
– Hostel Type: Girls Hostel
– Food Type: Veg and Non veg both
– Location: Peaceful and well connected to city
– Good For: All age students from class nursery to class 12th
Marian Hostel provides an excellent environment for children to grow and flourish. The academic staff encourage each child in their areas of strength while offering support and development in weaker subjects. The range of extra-curricular activities and organised sport is second to none and the growth in my children's confidence and capabilities since starting at has been most impressive.