News | The gradually developing abu road is now having a well known hair styling franchise of mumbai in the city. Yesterday central bank manager Mr Tarun Ojha inaugurated "Looks Spa n Salon" in abu road and another gem of development in abu road added to the board. In the opening ceremony all the people present there prayed to Jesus Christ to bless this venture with all success and quality service to consumers.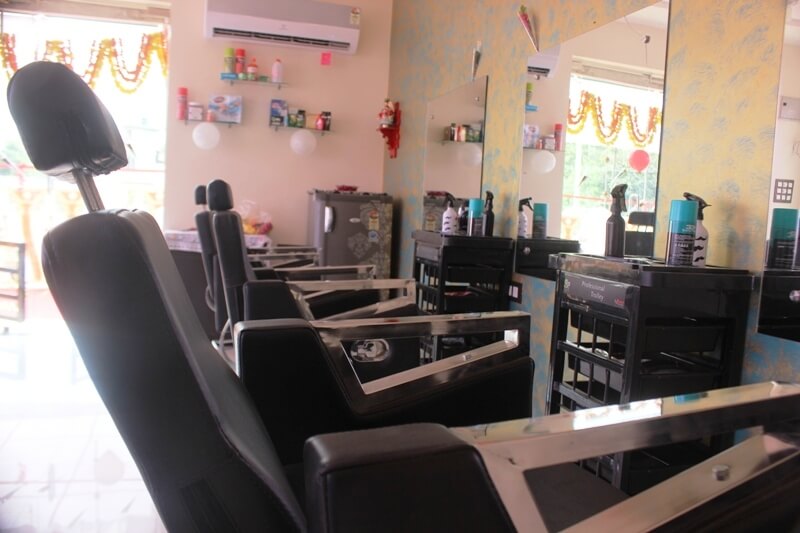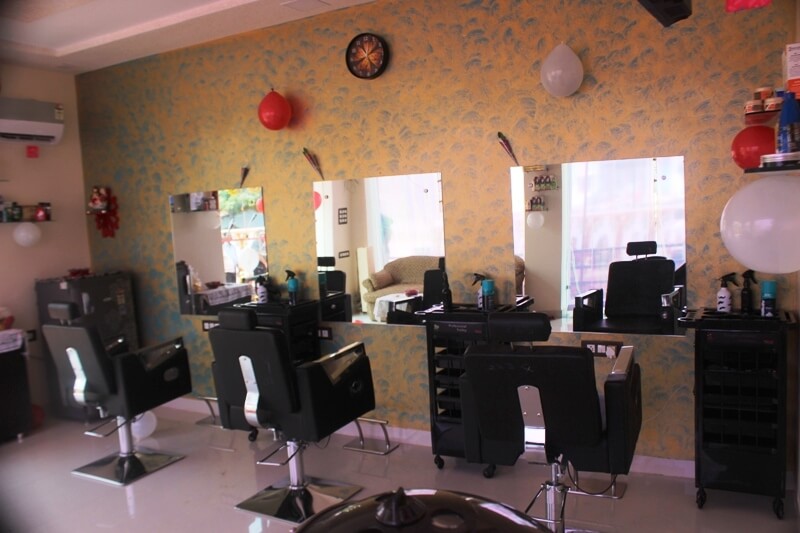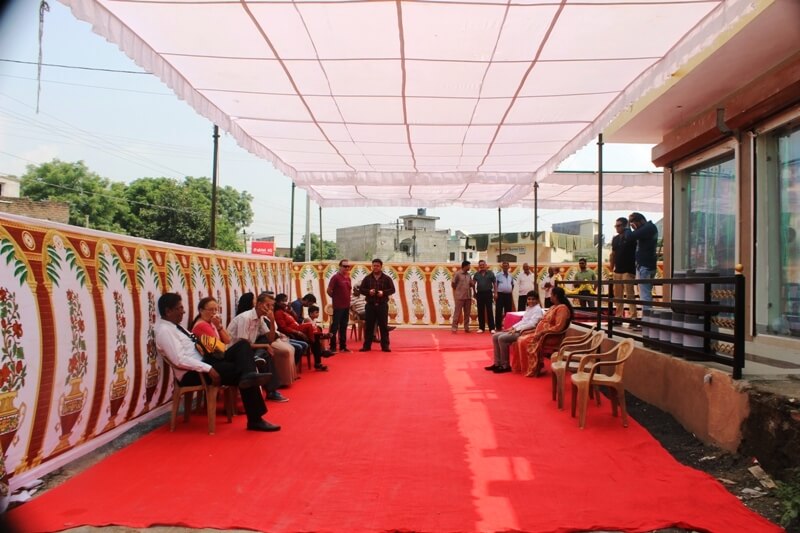 Founder Darrell Carr declared it one of the most memorable day of his life and found himself excited and proud that after 10 years making "Looks Spa n Salon" a big brand in Mumbai he could introduce the same in abu road and do something for his place of birth.
Its quite annoying and surprising to see business personals born and brought up in abu road have immense love for their city and doing lot for their birth place where as the political personals who are in power and a native of abu road are busy making excuses and not doing even a bit for their birth place.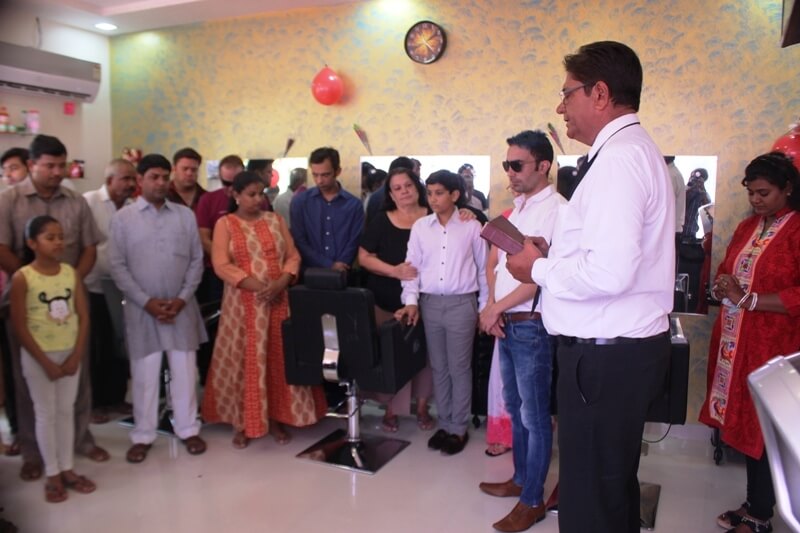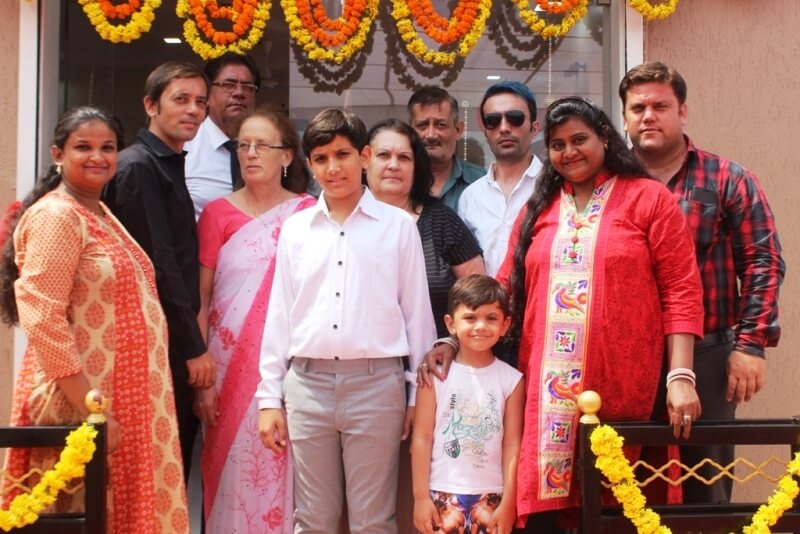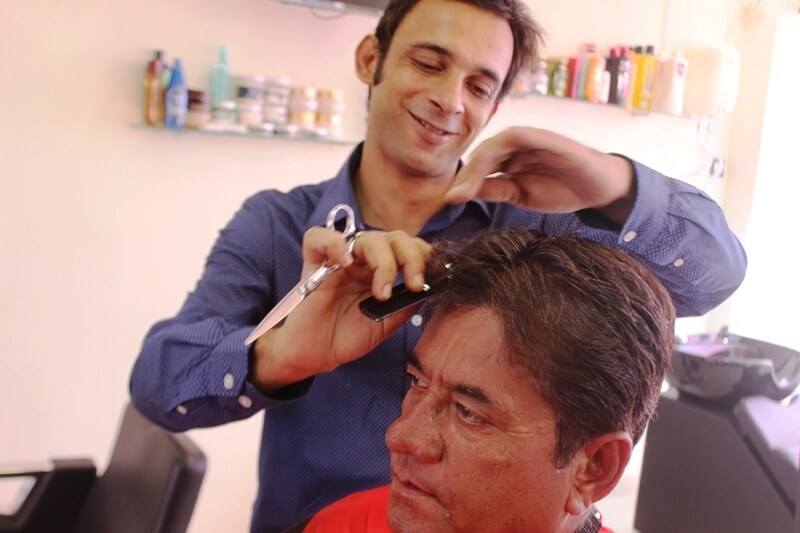 The good news is after 4 outlets in Mumbai "Looks Spa n Salon" is having their 5th branch in our abu road. Its not like, to make it successful we should visit the salon even though the hair stylists are having experience of over 10 years, the products used in the salon are branded and same used by experts and over to all this the salon located at tartoli disconnects you with your daily hectic routine and its soothing interiors and soft music delivers a piece of mind as well.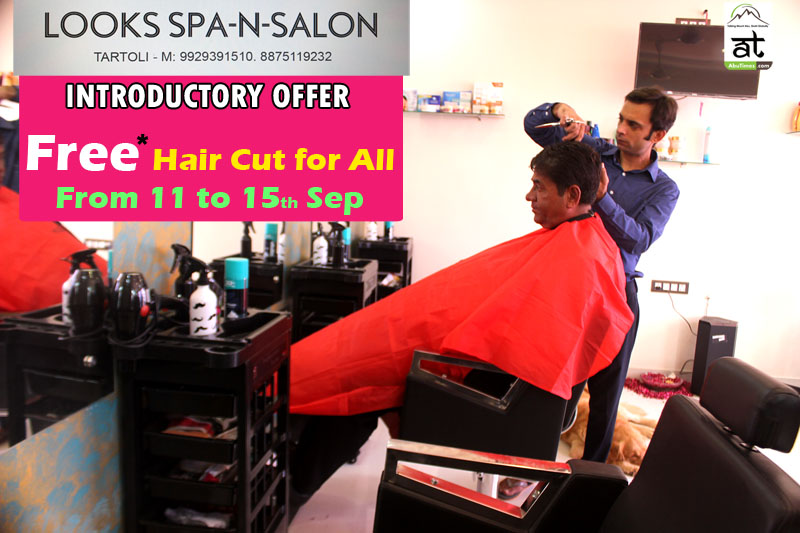 Address: Tartoli, Abu Road.
Contact Details: Darrell Carr, 9929 391510, 8875 119232.