News | Lakshya an annual sports meet being organized from last 8 years in the finest Engineering college of district Chartered Institute of Technology, Abu Road. Lakshya 2018 a 3 days annual sports meet under which many school and colleges participated in various sports like ludo, carom, volley ball, athletics and many other from 26th Jan 2018 to 28th Jan 2018.
The winning participants were facilitated with cash prize and mementos, Director Tejas Shah congratulated all the winners and motivated the participants to work hard in future and follow a 'never give up attitude' in life.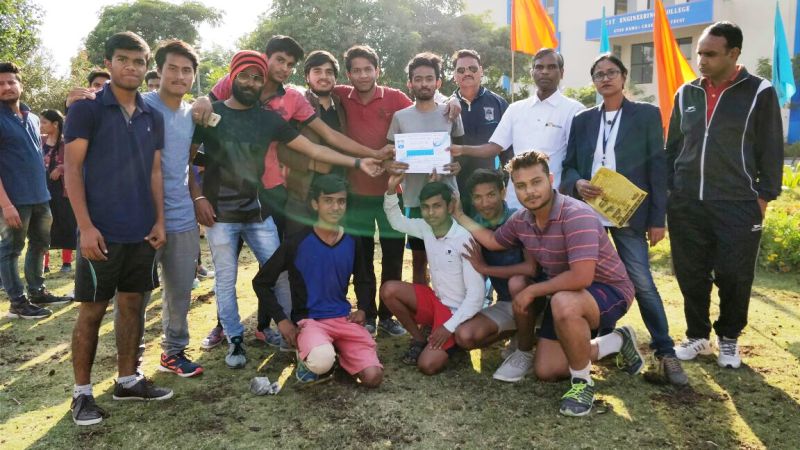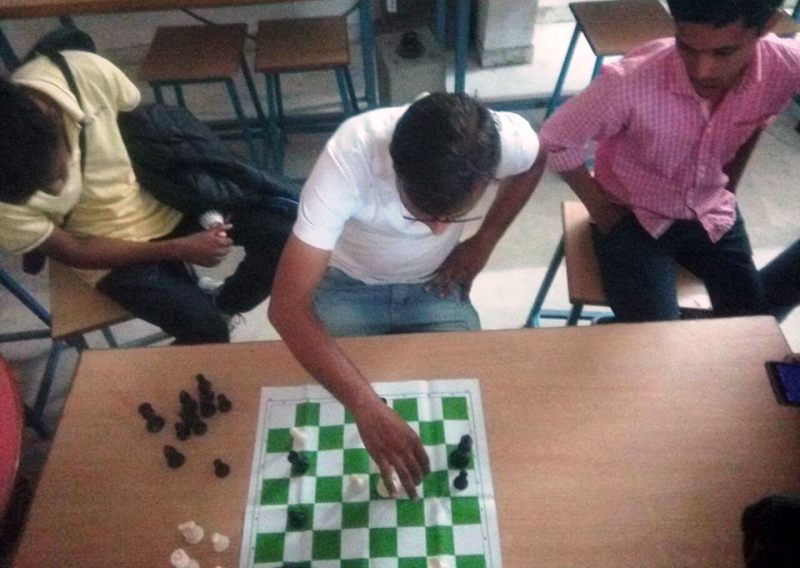 CIT, Abu Road; Chartered Institute of Technology is the first engineering college of Abu Road, offering B.Tech from RTU (Rajasthan Technical University) in Civil(CE), CSE, EE, ECE, ME. CIT, an initiative by Gyan Raman Charitable Trust believes in revolutionizing the conventional pattern of teaching through fresh ideas and innovations in the present education system.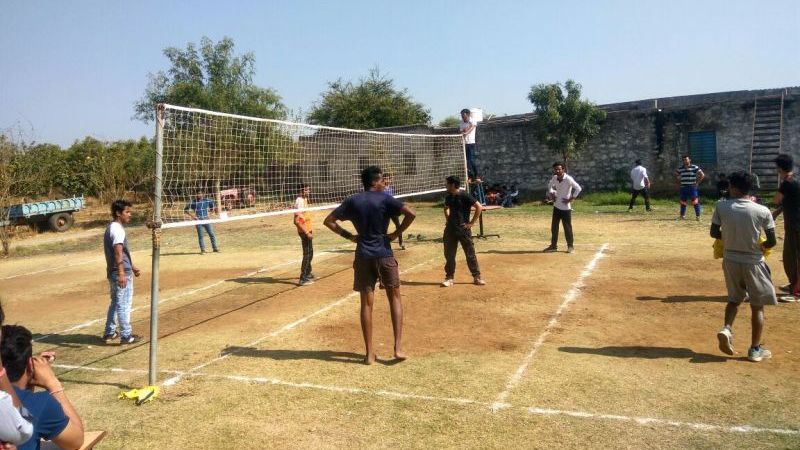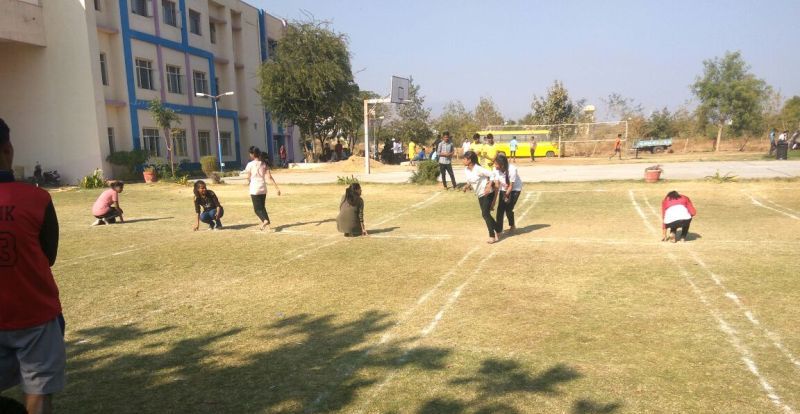 Contact us
Website: www.citabu.ac.in
Email : citaburoad@gmail.com, admission@citabu.ac.in
Video Channel: YouTube
Phone no : 02974- 228703, +91 98298 04013, 98297 – 04013, FAX no : 02974-228704
Address : Village Danvav, Mount Road, Talheti, Abu Road, Dist- Sirohi, Rajasthan 307510.
Admissions Open in All Branches, For Quick Enquiry Call +91 98298 04013
Locate on Map
CIT is privileged to provide a platform of focused, methodical and blissful learning, igniting and fostering the young minds, empowering them to carry out a revolution in the fields of Science & Technology that our future India dreams of.
For more posts related to C.I.T Abu Road,
click here