Hotel Saraswati has been the most popular budget family hotel for tourist visiting Mount Abu since 1954. Moving along with the demands and liking of the guest, the property is regularly renovated with the latest and world class facilities upgrading in the indmaustry. Its proximity to the famous Nakki Lake, Main Market, Sunset Point, Bus Stand etc. makes it a most favored hotel.
The policy of propagating and implementing Pure vegetarian food in the hotel along with allowing only families in the premises make it a safer and quieter place to stay. The tasty & hygienically prepared authentic Gujarati Thalis in the hotel's dinning hall is a famous brand name amongst the tourist's visiting from Gujarat.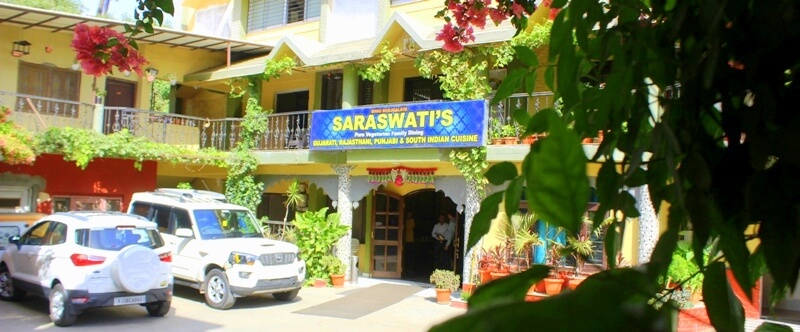 Why Hotel Saraswati
– Pure Vegetarian property personally managed by the Jani Family for last 3 generations.
– Located opp. to Polo Ground, very near to Nakki Lake, Sunset, Main Market, Taxi Stand & Bus Station.
– Provides a safe comfortable stay to families & couples visiting Mount Abu. Stags & Non Veg. Food are Strictly not allowed.
Hotel Saraswati Rooms Gallery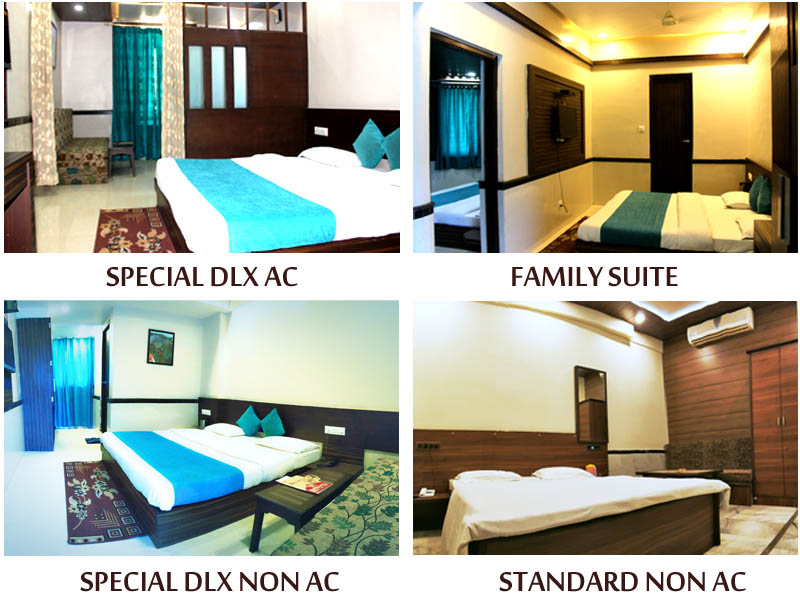 Rooms at Hotel Saraswati are categorized as Special Dlx Non AC, Special Deluxe AC, Standard Non AC, Family Suite. Every room at Saraswati is decorated with latest and soothing interiors ensuring comfort and luxury.
Hotel Saraswati Features
– WiFi
– Doctor on Call
– Centrally located
– Ample Private Parking
– In House Pure Veg. Restaurant
Hotel Saraswati Basic Facilities
– LED Television
– Quick Room Service
– Secure Private Parking
– Hot & Cold Running Water
– Assistance for Adventures, Taxi & Sightseeing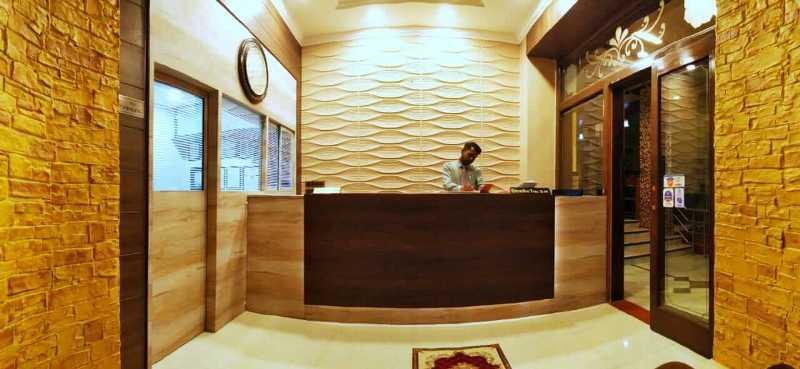 Hotel Saraswati Family Restaurant
Saraswati Restaurant offers 100% Pure Veg finger licking authentic evergreen cuisines like Punjabi, Rajasthani, Gujarati, Chinese and South Indian.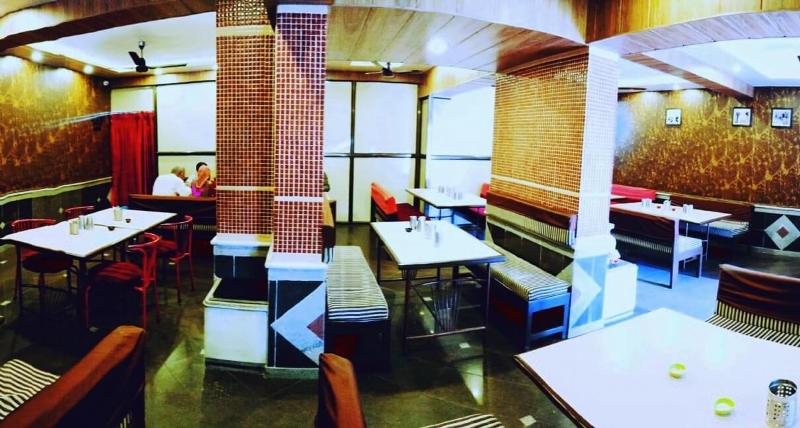 Restaurant Menu Items
– Gujarati Thali
– Chinese Cuisine
– Rajasthani Dal Bati
– South Indian Cuisine
Hotel Saraswati Summary
– Category: Budget
– Check In: 10:00 AM
– Check Out: 09:00 AM
– Rooms Type: AC, Non AC, Polo View, Mountain View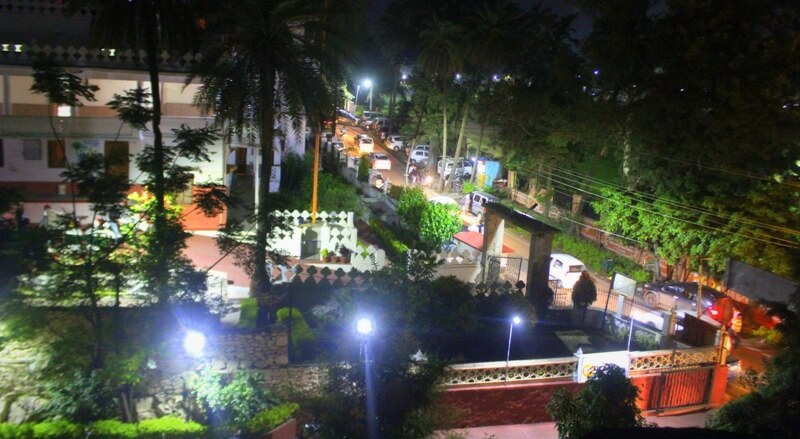 Hotel Saraswati Contact Details
– Website: HotelSaraswati.com
– Email: maganjis@gmail.com
– Contact Person: Mr. Kashyap Jani
– Contact No: 02974- 238887, +91 8003 888887
– Address: Opposite Polo Ground, Near Taxi Stand, Mount Abu – 307501, Rajasthan (India)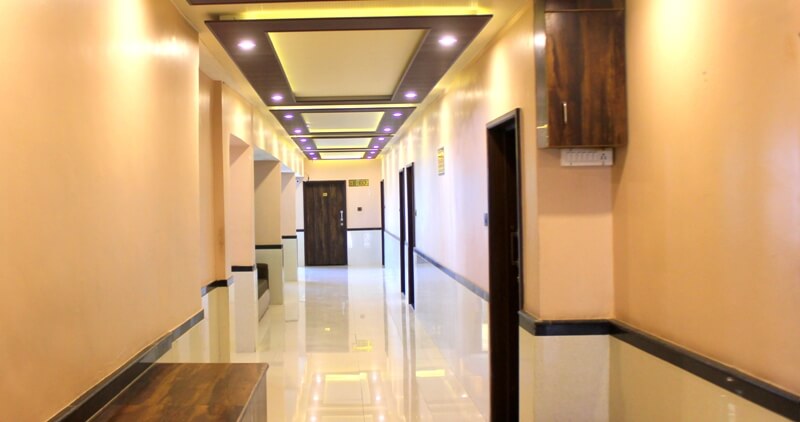 Hotel Saraswati Booking Enquiry
For latest tariff and Online Booking Click Here
We recommend Hotel Saraswati for a luxurious and comfortable family stay just opp. to polo ground. It is one of the most preferred and reputed budget hotel in Mount Abu, Personally Managed by the family that owns the property.
Hotel Saraswati Sister Concern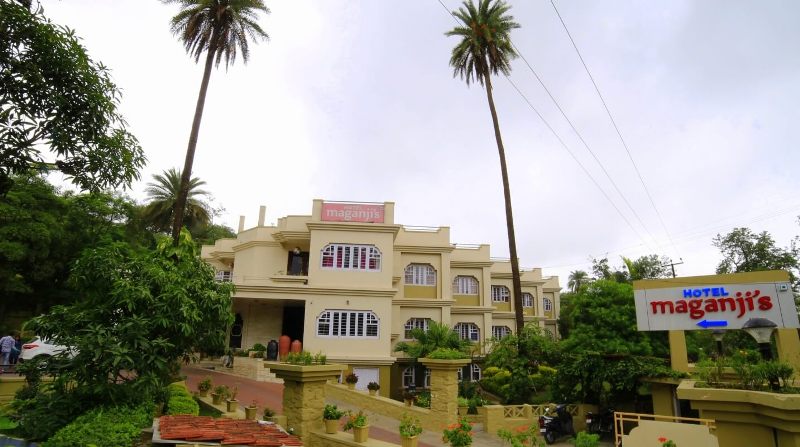 Hotel Maganjis … among the renowned garden hotels of Mount Abu. Offers all modern day luxurious and comfortable stay with lush green landscape garden, ample parking etc. and located on main road.