The first thing that comes to one's mind when they hear about Hill Stations is greenery , hills and pleasantness. The hills of Mount Abu has a wonderful Hotel known as Toppers Corner for the people who love to live beside the bliss of nature. It has a perfect location where you can watch the water movement in the dam nearby and the majestic hills that surround it.
One's expectations from the hill station will surely be halted by staying in this hotel which has such amazing facilities and services and performs such adventurous activities
Rooms Gallery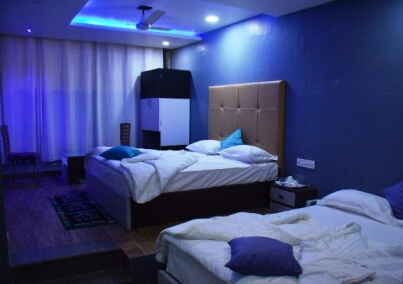 Super Deluxe 2 & 4 bedded rooms
Soothing light and spacious rooms with very soft and relaxing beds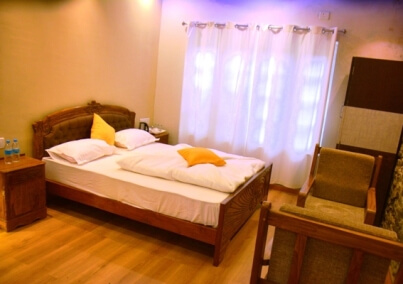 Deluxe Rooms
Modern interiors and well furnished rooms for comfortable stay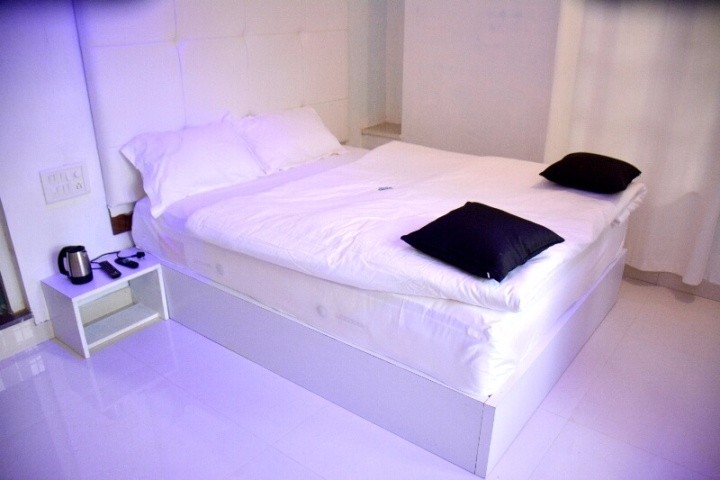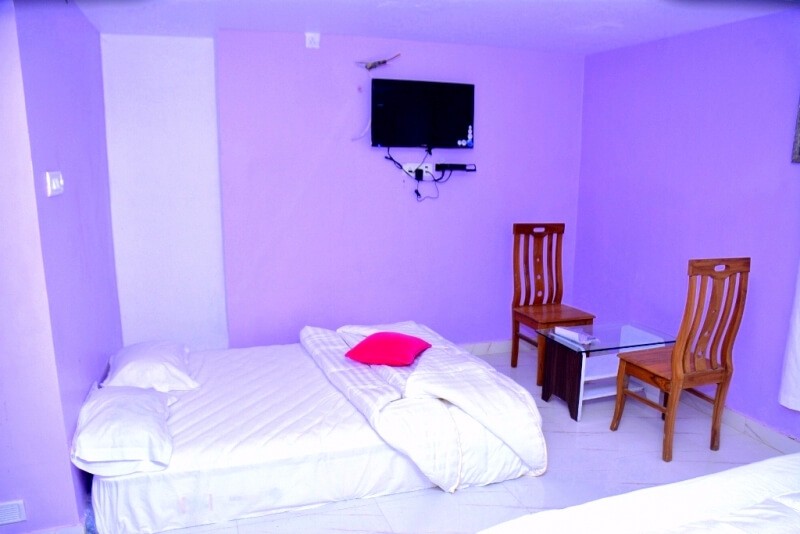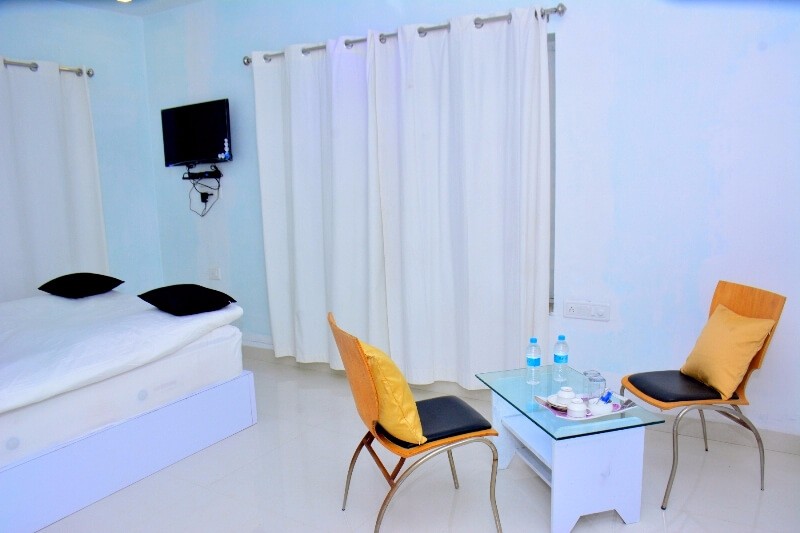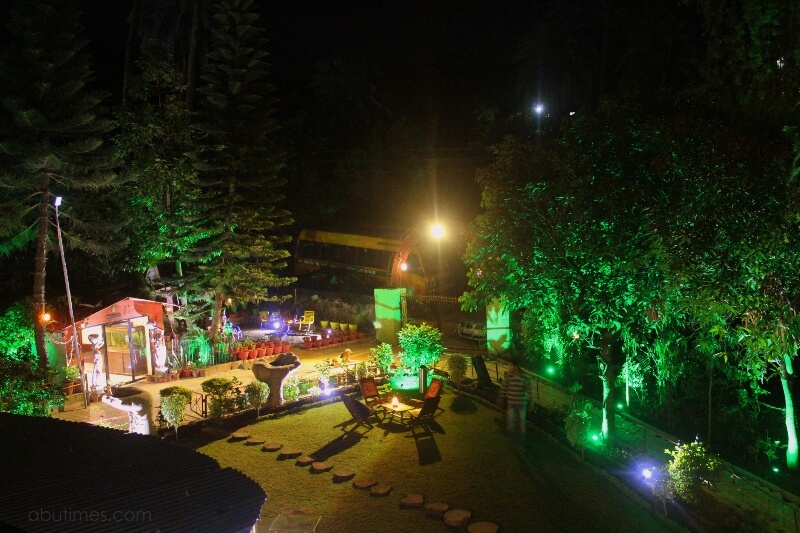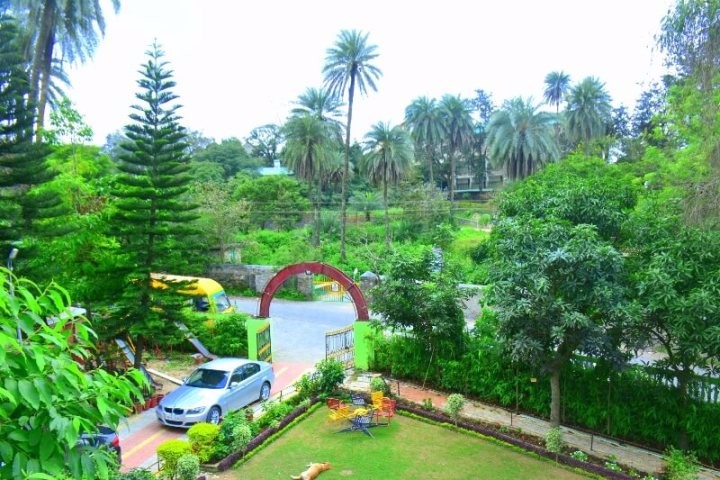 Some of its wonderful facilities and amenities
– Adventure assistance by professional for Hiking, Trekking, Mountaineering etc.
– Detached from the city offers a peaceful environment surrounded with beautiful garden
– 13 super deluxe 2 & 4 bedded rooms with modernize interiors and world class facilities
– Located opposite to lower kodra dam gives you dam overflow view from hotel toppers corner itself.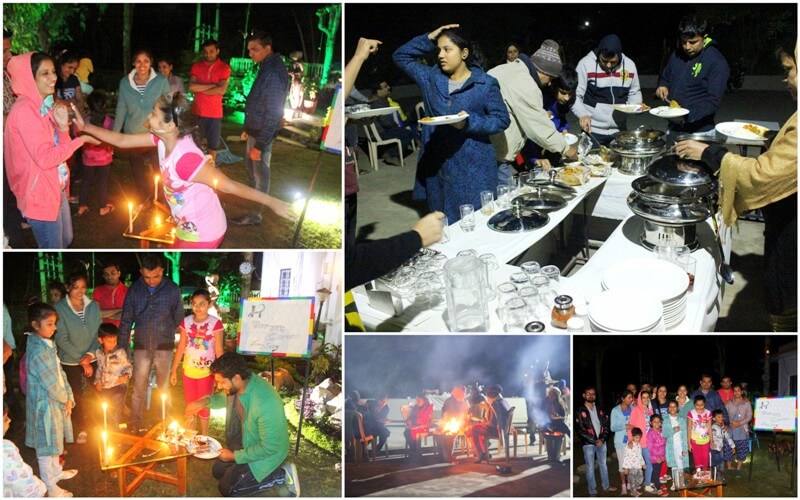 Hotel Summary
– Category: Boutique
– Check in: 11:30 am
– Check out: 10:30 am
– Room Type: Garden View, Boutique, Super Deluxe
– Extra bed: Available on demand
– Total Rooms: 13
Super Deluxe 4 bedded family : 03; Super Deluxe: 5; Deluxe: 5
– Rooms Arrangement: All rooms on ground floor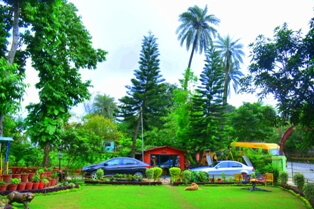 Best place for nature lovers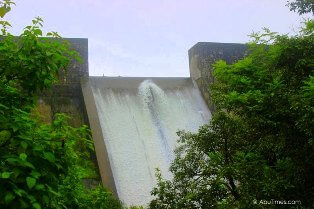 Dam overflow view from hotel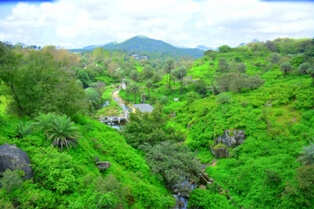 Located in palms of nature
Contact Details
Email: info@hoteltopperscorner.com
Contact Person: Mr. Gaurav Das
Contact No: +91 9928 400300, 94141 54359, 02974-238359
Address: Opp. St. Mary's School, Mount Abu, 307501
Tariff Details
Tariff starts from 2999/- onward, for current tariff feel free to contact GM
Quick Booking Enquiry
Introductory offer: 10% Discount on all bookings made via abutimes
Locate on Map
Energize your soul staying at Hotel Toppers Corner, Mount Abu and experience the world class ambiance and overwhelming facilities.
For more posts related to Hotel Toppers Corner,
click here
The tariff varies with season and discounts produced by AbuTimes are finalized by Hotel authorities itself