Visitors of Mount Abu have always considered it to be a nature's stay well decorated with mountains and its scenic beauty, but Toppers Corner Hotel, Mount abu has taken the charm of mount abu a step forward. A property in mid of tall trees and small bushes, extracting the warmth of soil and charm of weather and lip bite when it comes to the jungle-like environment.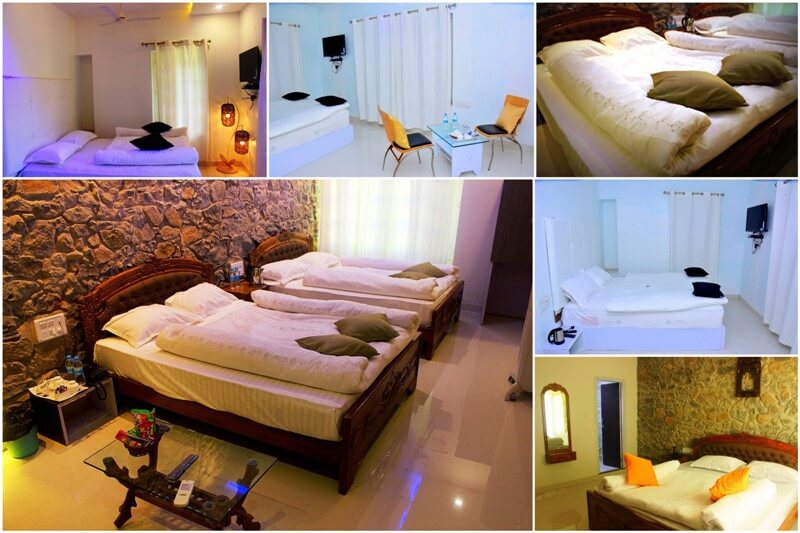 Though the property happens to be deserted from the city-life, still it has managed to keep an update of all the possible amenities such that every visitor not just enjoys the outer beauty rather relaxes in inner comfort.
Why Hotel Toppers Corner
– Adventure assistance by professional for Hiking, Trekking, Mountaineering etc.
– Detached from the city offers a peaceful environment surrounded with beautiful garden
– 13 super deluxe 2 & 4 bedded rooms with modernize interiors and world class facilities
– Located opposite to lower kodra dam gives you dam overflow view from hotel toppers corner itself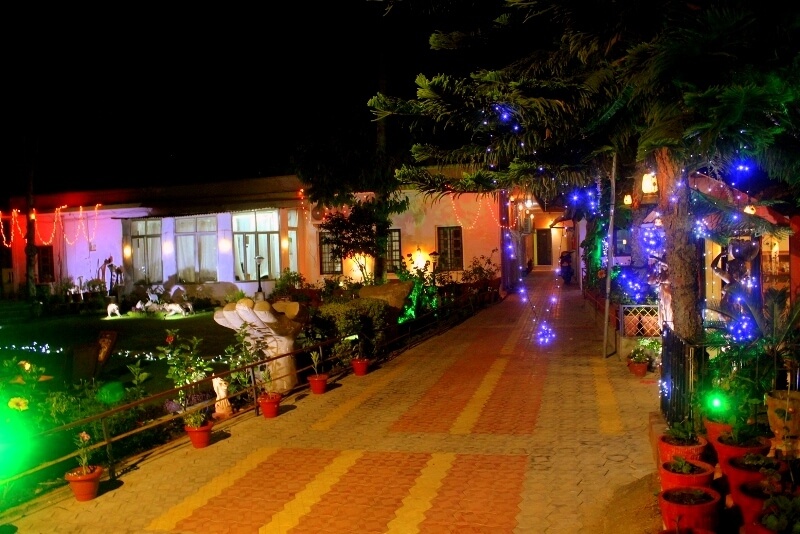 Contact Details
Email: info@hoteltopperscorner.com
Contact Person: Mr. Gaurav Das
Contact No: +91 9928 400300, 94141 54359, 02974-238359
Address: Opp. St. Mary's School, Mount Abu, 307501
Tariff Details
Tariff starts from 2999/- onward, for current tariff feel free to contact GM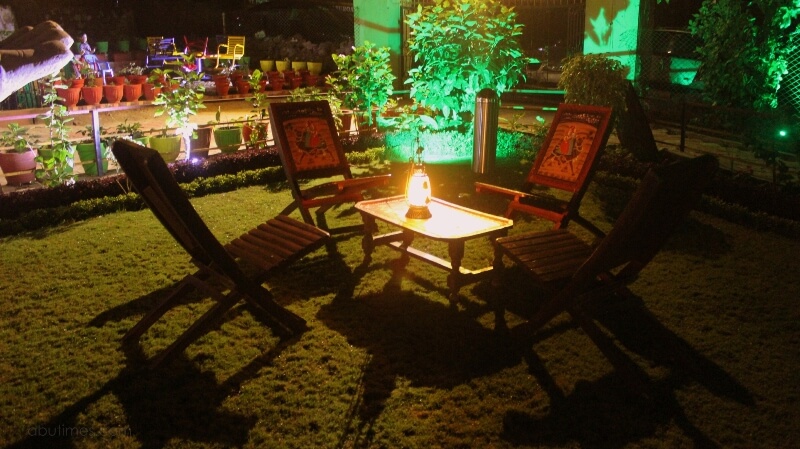 Quick Booking Enquiry
Introductory offer: 10% Discount on all bookings made via abutimes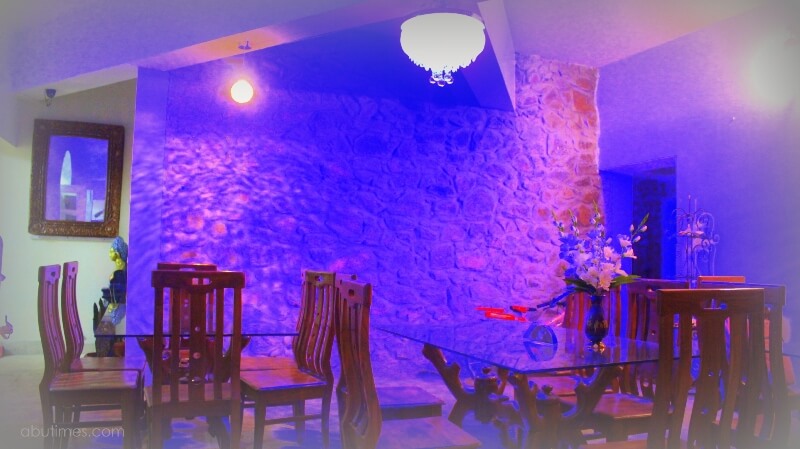 Locate on Map
Energize your soul staying at Hotel Toppers Corner, Mount Abu and experience the world class ambiance and overwhelming facilities.
For more posts related to Hotel Toppers Corner,
click here
The tariff varies with season and discounts produced by AbuTimes are finalized by Hotel authorities itself