Home Inn registered under rajasthan tourism guest house is among the finest and most affordable guest house located in main market mount abu. Super deluxe rooms with all luxury, 24 x 7 room service, located in main market easy access to daily needs and near to major and many tourism spots in mount abu.
Mount Abu offers a lot to explore and build memories of life time stay in guest house home inn at a very low price assuring super deluxe room facility and spend more in exploring the hill station.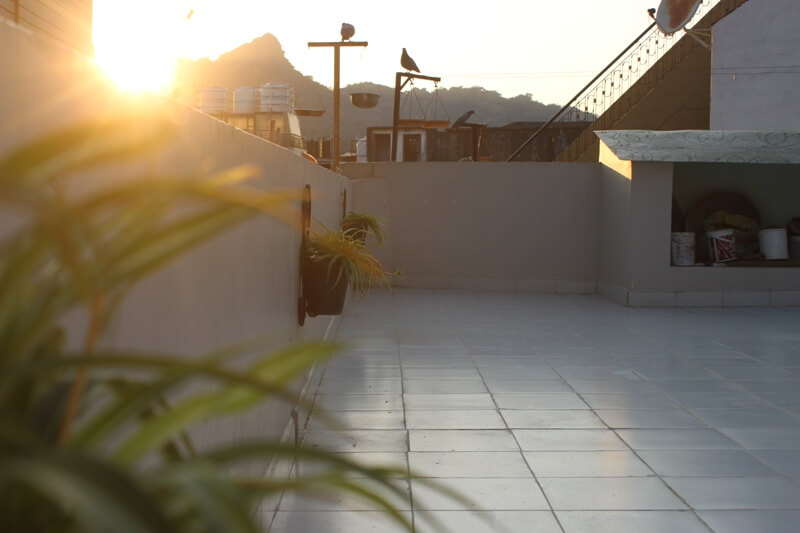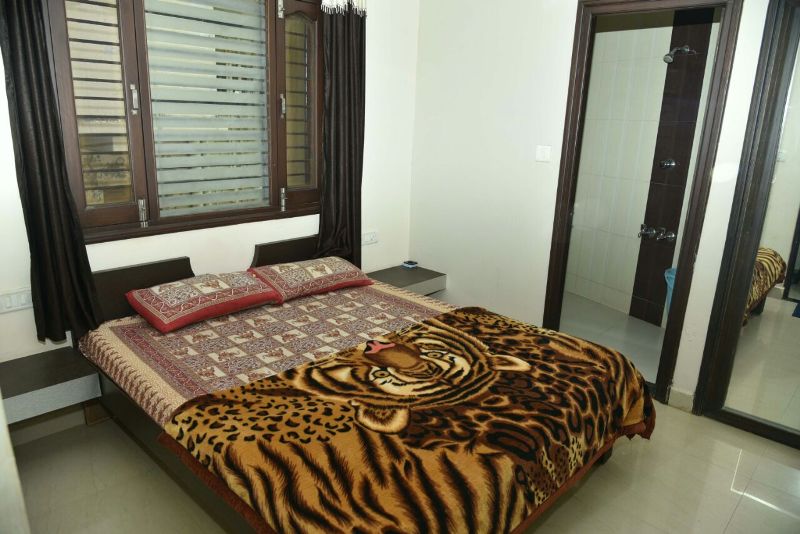 Why Home Inn
– Highest luxury at lowest price
– Located in main market, easy access to all you need
– 24 x 7 room service, roof top, garden, good for family and friends
Rooms Gallery of Home Inn Guest House
Beautiful interiors super comfortable bedding and all kind of accessories with for easy cross ventilation and well furnished rooms.
Features n Facilitates
– 24 x 7 Running Hot Water
– Room Service, Drinking Water
– Roof Top Garden, Main Market Location
– Beautiful Interiors, Attached washrooms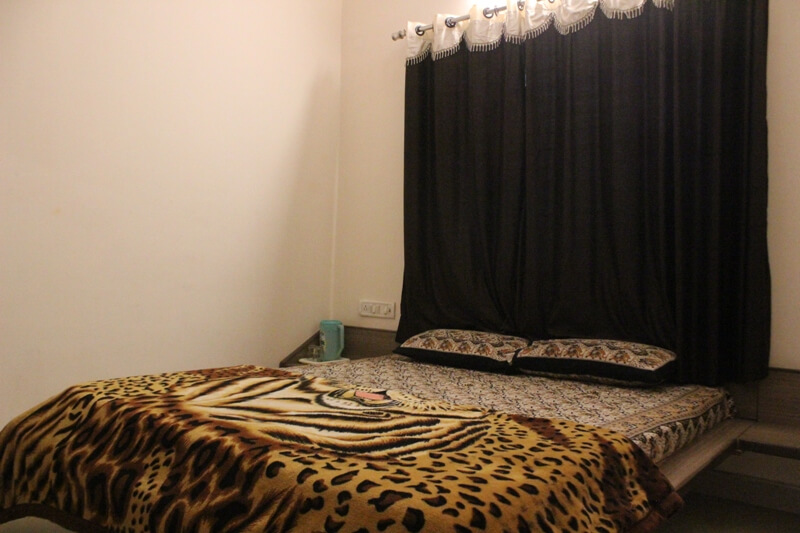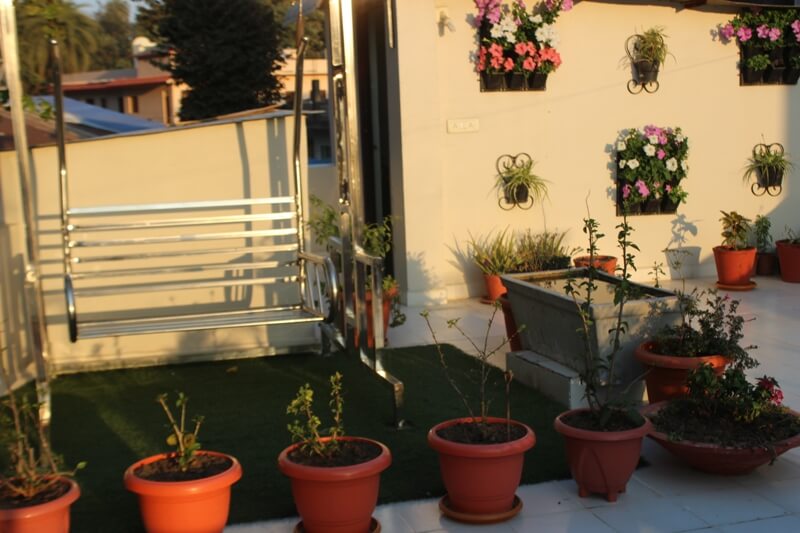 Home Inn Summary
– Category: Guest House
– Check in: 10:30 am
– Check out: 09:00 am
– Room Type: AC, Deluxe
– Registration No: 14|19/12/17
– Extra bed: Available on demand
– Total Super Deluxe Rooms: 05
– Rooms Arrangement: Ground Floor: 05
– Parking: Available at a walking distance from guest house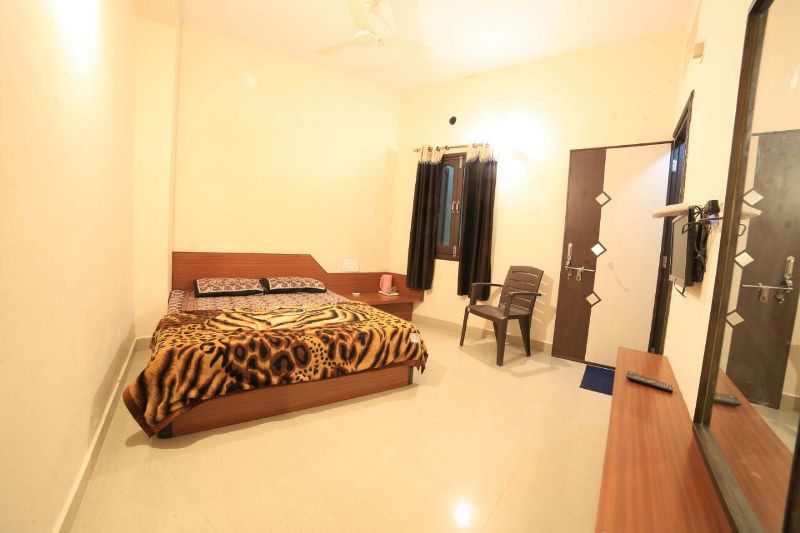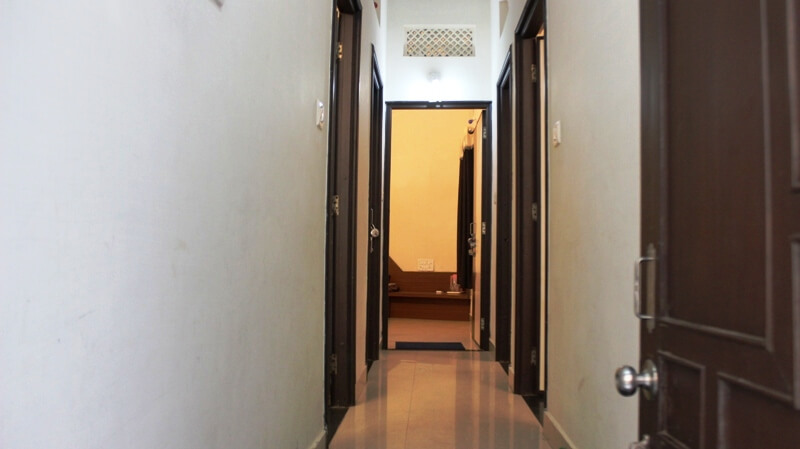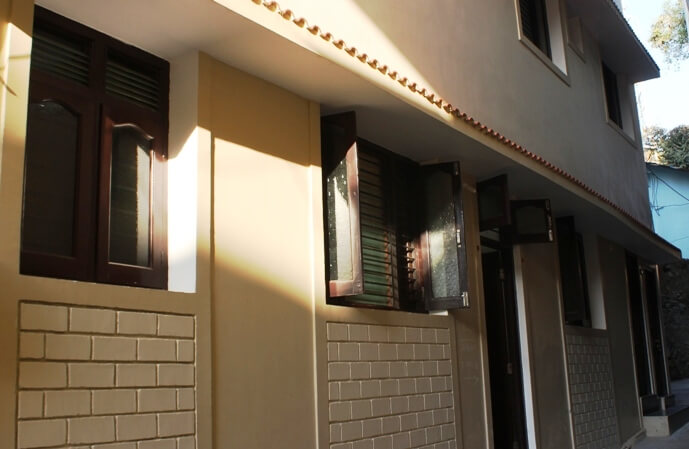 Contact Details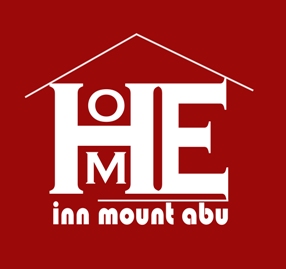 Website: abutimes.com/homeinn
Email: homeinnabu@gmail.com
Contact Person: Mr. Mukul Agarwal (9460 262292)
Address: Home Inn, Hari Niwas, Main Market, Agarwal Bhawan Street, Mount Abu – 307501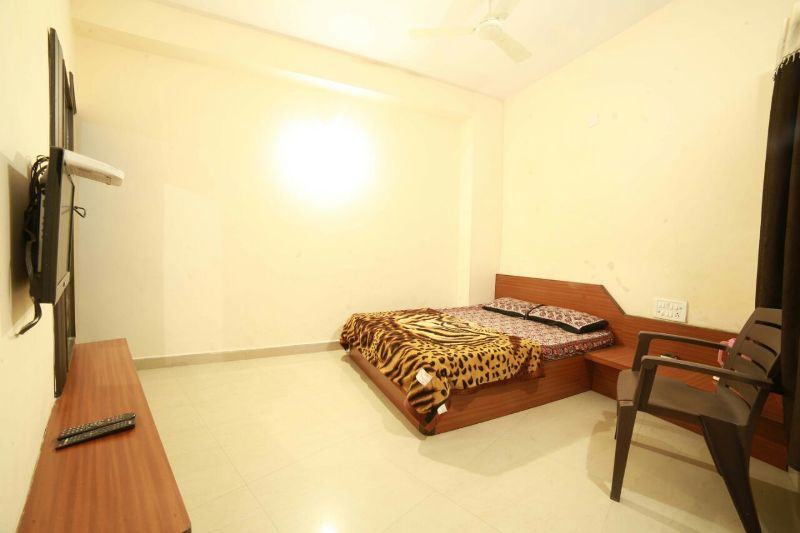 Tariff Details
Tariff starts from 2999/- onward, for current tariff feel free to call GM for latest tariff
Quick Booking Enquiry with AT Discounts
Book via abutimes and get assured discounts from 10% to 30%; Make a enquiry now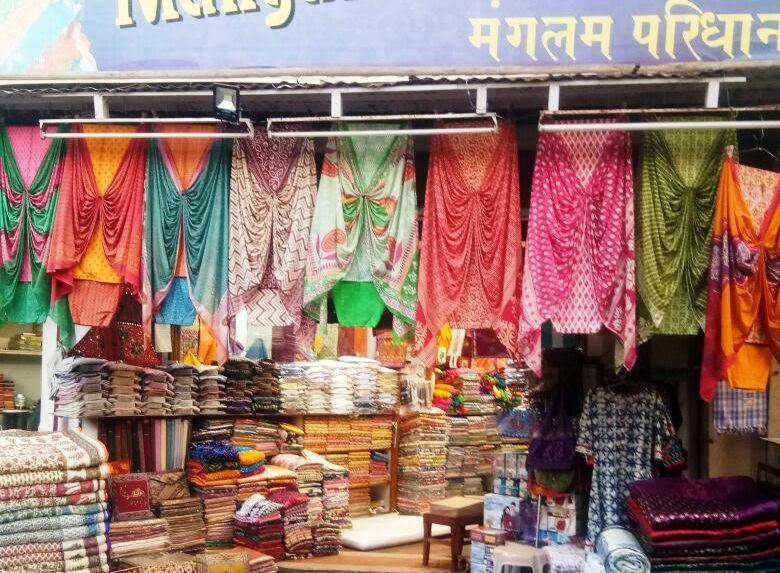 Special Discounts for the guests staying @ Home Inn flat 10% off
Locate on Map
Home Inn is a smart and affordable idea to stay in mount abu, spend less in accommodation check to home inn at very low price and spend more in exploring abu.
The tariff varies with season and discounts produced by AbuTimes are finalized by Hotel authorities itself