Hav Funn Parlor, Mount Abu Branch located at the corner of Nakki Lake garden is like a cherry on the cup cake, before visiting the lake, grab best of Havmor eateries or while coming back don't miss to have Havmor's ice-cream , snacks and food.
Havmor parlors are perfect for grabbing an ice-cream or a quick snack at any time of the day. Beat the heat with a cold treat or just give it to your sweet CARVING. And once you are there, how can you miss havmor's super special channa puri ?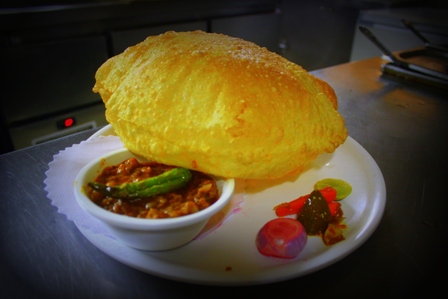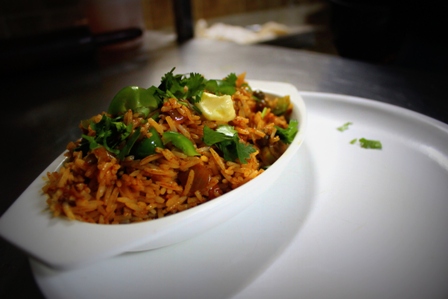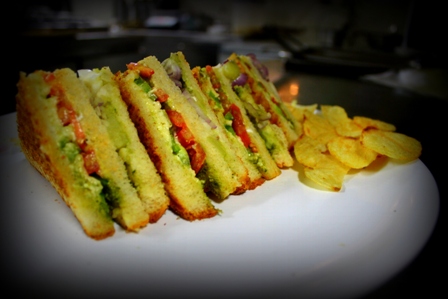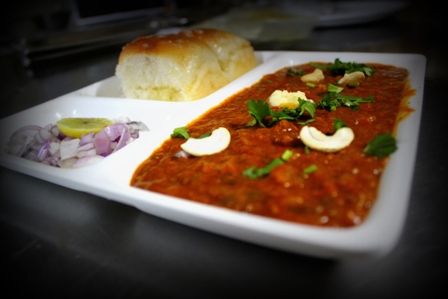 Why Havmor Eatery
– Havmor parlors are rapidly spreading through out western India.
– Best quality, hygienic and constant spices make it a beloved eatery spot.
– The only franchise of Havmor Eatery in entire mount abu or sirohi district.
– Its not just all about food, ice-creams are one of the major reason to be at this fun filled eatery zone.
[logo-carousel id=havmorfavfun]
Don't Miss
– Chaat
– Scoops
– Frankie
– Sundaes
– Sandwich
– Channa Puri
– Choco blast
– Choco blast
– Jumbo Grilled
Additional Information
Category: Franchise
Parcel Facility: Available
Timings: 10:00 am to 11:00 pm
Sitting Arrangement: Ground floor, First Floor
Parking: Located at a walking distance from main parking and near by parking options also available.
Fun Fiesta
Jumbo Aloo Tikki Sandwich
Funn Pizza
Hav Funn Burger
Beverages
Masala Chaas
Fresh Lemon Water
Fresh Lemon Soda
Coke/ Thums Up / Sprite / Fanta
Mineral Water
Floats(Coke/Fanta)
Our's Specialties
Chana Puri
Chana Kulcha
Bhaji Pav
Pulao
Samosa
Veg Cutlets
Burgers
Aloo Tikki Burger
Vegetable Burger
Paneer Taka Tak Burger
Thin Crust Pizzas
Havmor's Special Pizza
Margarita Pizza
Capsicum N Onion Pizza
Spicy Vegetable Pizza
Punjabi Paneer Pizza
Maxicana Pizza
Frankie
Vegetable Kebab Frankie
Paneer Taka Tak Frankie
Maxicana Frankie
Chana Frankie
Chaats
Sev Puri
Dahi Papdi Chaat
Samosa Chaat
Jumbo Sandwiches
Jumbo Grilled (A Havmor Speciality)
Veg. Coleslaw
Cheese
Paneer Taka Tak
Mexicana
Cheese Corn Capsicum
Toasties
Cheesy Corn Olive Jalapeno
Cheese Onion Chilli
CTC – Cheese Tomato Chilli
Garlic
Sundaes
Vanilla With Hot Chocolate Sauce
Hot Fudge Nut Sundae
Tall Beauty
Triple Sundae
Choco Dip
Royal Crunch
Fruit Fusion
Strawberry Blast
Pineapple Punch
Crunchy Munchy Sundae
Cookie Cream Sundae
Dry Fruit Khazana
Scoops
Vanilla, Strawberry
Chocolate, Chocolate Chips
Fresh Pineapple, Fresh Strawberry
Kaju Draksh, Butter Scotch
Orange Tang, Bonanza
Rich Coffee, Black Currant
Swiss Cake, Kaju Anjir
Kesar Pista, Cookie Cream
American Nuts, Mocha Brownie Fudge
Pista Malai, Almond Carnival
Lonavali, Raj Bhog, Kesar Malti
Shakes
Cold Coffee
Vanilla Milk Shake
Strawberry Milk Shake
Chocolate Milk Shake
Pineapple Milk Shake
Kesar Pista Milk Shake
Caramel Milk Shake
Cookie Cream Milk Shake
Dry Fruit Milk Shake
When friends sit together at Havmor Eatery you gonna definitely HaV FuNN with plenty of varieties amazingly served at Hav Funn, Mount Abu
Locate on Map
Contact Details
Landmark: Nakki Lake Road
Email: manvi_1090@yahoo.in
Contact Person: Manviraj Singh Gehlot
Address: Nakki Lake Road, Mount Abu (Rajasthan) 307501
PC: havmor.com
Quick Enquiry and #AT Discounts Coupons
[logo-carousel id=havmorhavfun-2]