GUESS THE PLACE | Guess the place is live again with new gifts and vouchers four all our beloved viewers, give the right answers and get a chance to win free vouchers sponsored by various business enterprises in mount abu, abu road and sirohi.
Post # 16 play and win Free Hair Spa n Hair Cut at Looks Span Salon, Mount Abu" located at tartoli road, abu road
To participate in guess the place campaign #2, post the correct name of the featured image in the comment box below and one randomly selected winner gets gifts or treat sponsored by premium partners. Participate in guess the place campaign #1 and win exciting prizes over 10,000. Today's post is sponsored by Looks Spa n Salon, Abu Road.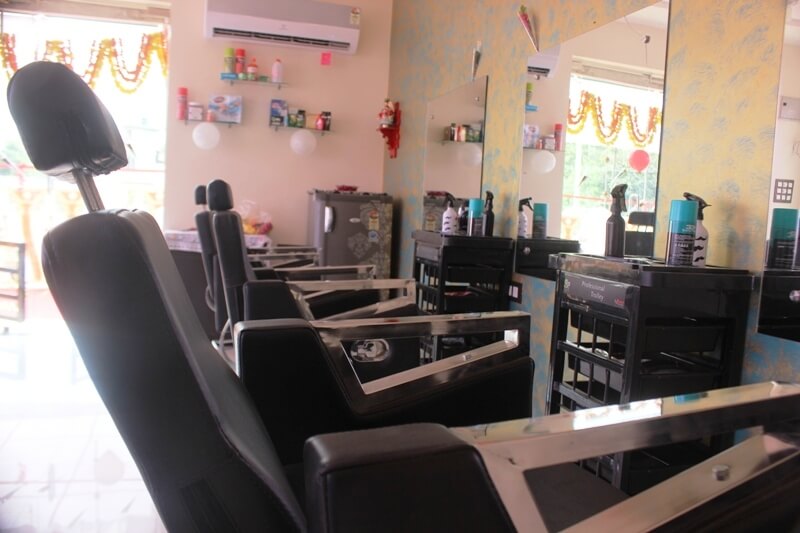 The all new Unisex Salon is having a capacity of three super comfortable hair dressing chairs, all branded and popularly used beauty products, professional hair dressers from Looks Spa n Salon, Mumbai having experience of over 10 years, Separate place for hair wash, massage, facial, manicure, pedicure etc.
To participate, comment the location of the image published on the top of this post in the comment box available in the bottom of this post, make sure you are logged into your facebook account before commenting.
For all related posts under "Guess The Place" click here
Congratulations Kajal Kamlani you have been selected as winnier for GTP 16