Hotel Gordhan, all new interiors with first class luxury and comfortable furniture, exclusive cottages, main road location, with wide balcony space all together makes hotel gorbandh one of the finest hotel located on main in mount abu.
Why Hotel Gorbandh
– Located on the main road, keep you connected with the lifestyle of mount abu
– In-house restaurant, wide garden, 24×7 Room service, overwhelming hospitality
– First class deluxe rooms with soothing interiors, exclusive cottages for a memorable stay
Rooms Gallery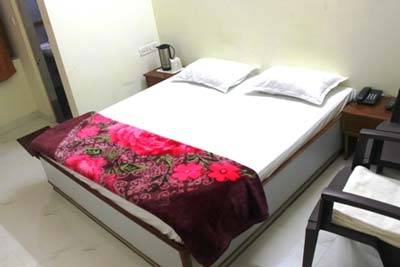 Standard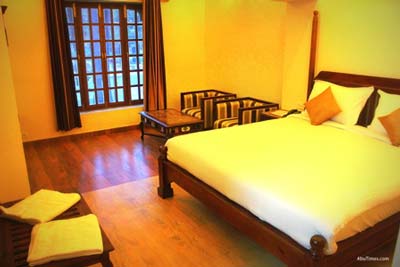 Deluxe AC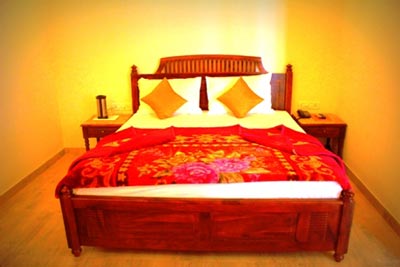 Family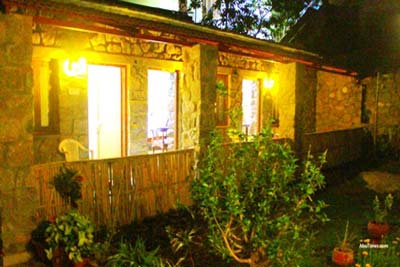 Cottages
Special Features
– Left luggage
– Doctor on call
– Generator back up
– Main road location
– In house restaurant
– Candle light dinner in garden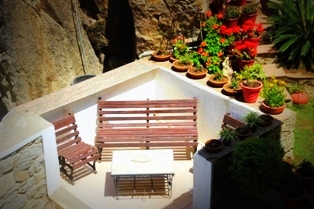 Candle Light Dinner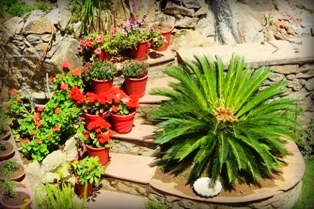 Main Road Location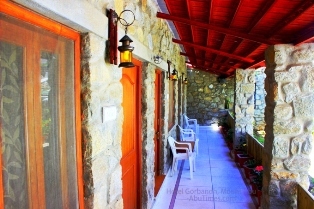 Special Cottages
Basic Facilities
– WiFi: In every corner
– Room Service: On your every call
– Laundry: Regular everyday laundry
– Parking: Parking facility available
– In House Restaurant: Pure veg. restaurant.
Hotel Summary
– Category: Budget
– Check out: 10:00 am
– Room Type: AC n Non AC
– Entertainment: LCD, WiFi
– Extra bed: Available on demand
– Total Rooms: 19
Standard Rooms: 4; Deluxe Rooms: 11; Cottages: 3; Family Suite: 1,
– Rooms Arrangement: Ground Floor: 10, First Floor: 9
Other Business & Services
– Datda Sea World: One of the biggest and exclusive Fish aquarium in Mount abu, with rare species of fish and sea products.
Tariff Details
| Standard | Deluxe Non AC | Deluxe AC | Cottage | Family |
| --- | --- | --- | --- | --- |
| 2475/- | 2875/- | 3125/- | 3425/- | 3275/- |
Contact Details
Email: gorbandhabu@gmail.com
Contact Person: Mr. Vijendra Singh
Contact No: +91 94626 38207, 94144 28575, 02974 238207
Address: 1st Mohanpura Main Road, Mount Abu-307501, Rajasthan (India)
Quick Booking Enquiry
Locate on Map
Stay at Hotel Garbandh, Mount Abu, live the lifestyle of this adventurous hill station