Golden berry
Situated near the world famous heritage Delwara Temple, Hotel Golden Berry admits a vibe of fun and overflowing happiness. Loaded with 8 luxury rooms a swimming pool and a restaurant, this place tends to attract not just the tourists but also the warmth and bliss of nature.
Located at Delwara keep this Hotel keeps you close to the must visit places of Mount Abu such as Trevor's Tank, Guru Shikar, Achal Garh, Peace Park and off curse Delwara Temple. You can also sit beside swimming pool, have your dinner while your children make some space for extra food swimming in front of you. All together its among the finest restaurant to have fun with your family and friends in the hills of Mount Abu.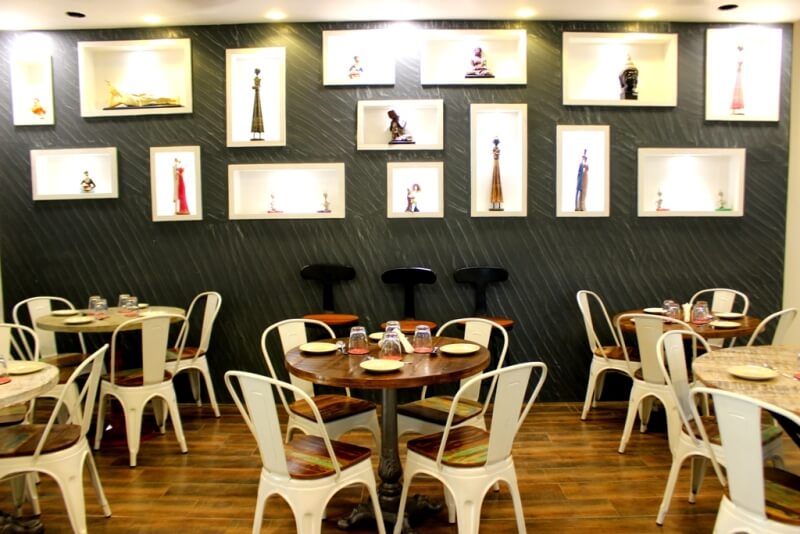 Multi Cuisine Restaurant
Varieties of veggies and other mouthwatering dishes like :
Punjabi, Chinese, Italian, South Indian, Gujarati, Regular and Special Breakfast and all time favorite Dal Bati.
Why Golden Berry Restaurant
– The only first class restaurant in Delwara, Mount Abu
– Swimming Pool for a fun filled dinning/ lunch hangout
– Good for tourists having all amenities under one Roof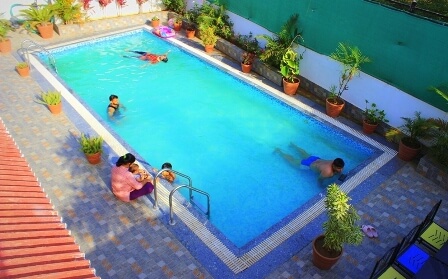 Swimming Pool
Restaurant Summary
– Restaurant category: Family A.C
– Timings: 10:00 am to 11:00 PM.
– Food category: Multi Cuisine (Veg)
– Sitting arrangement: Ground Floor, Pool Side and Roof Top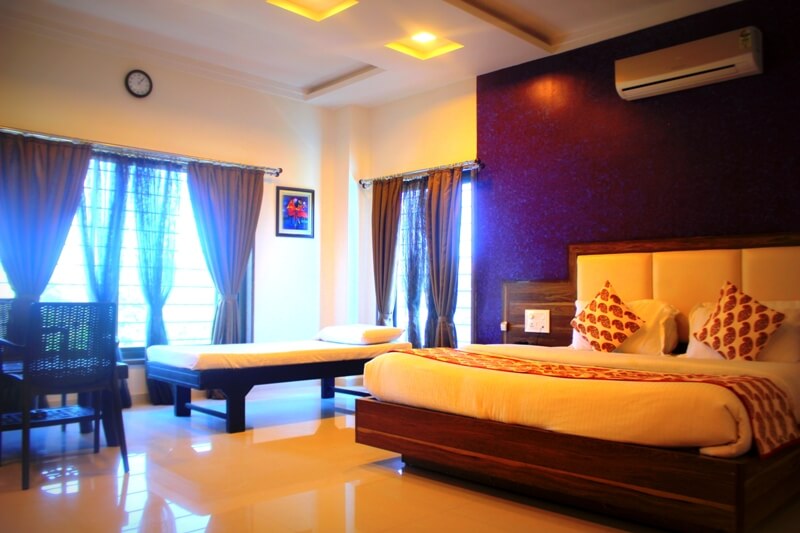 Luxurious Rooms with Beautiful Lake View
Contact Details
Website: hotelgoldenberry.com
Email: hotelgoldenberry@gmail.com
Contact Person: Mr. Rakesh
Contact No: 9414152213
Address: Hotel Golden Berry, Opposite Dilwara Jain Temple, Behind Delwara Bus Stand, Delwara, , Mount Abu – 307501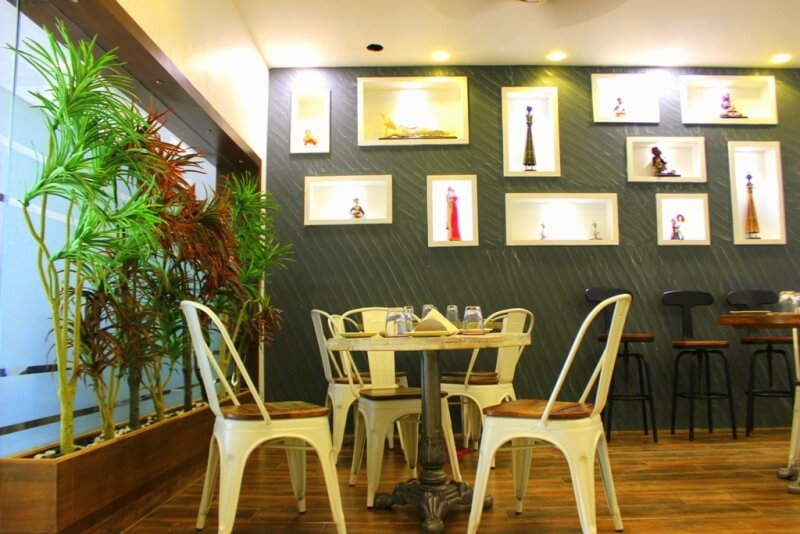 Arranged with Sincerity and Perfection
Quick Booking Enquiry with AT Discounts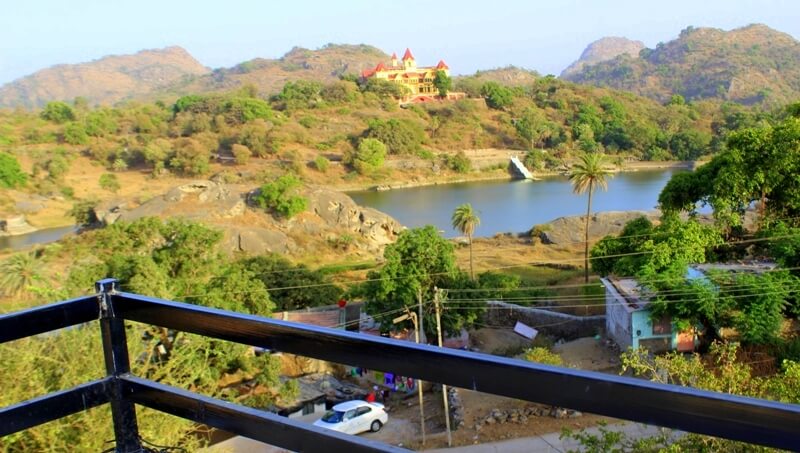 View from Hotel's Roof Top
Locate on Map
A pilgrim on top of a hill Built between 11th and 13th century AD Delwara has five shrines dedicated to Lord Rishabdev,Lord Neimnath,Lord Adinath,Lord Parshavnath and Lord Mahavir Swami. Hotel Golden Berry is the best place to experience the godly ambiance of this place.