AS we have seen our abu road with infinite possibilities is now growing and getting bigger with the interfere of external business personals. Recently Cineplus the fist multiplex cinema of abu road road has launched and a 82 bungalow township "Sabri villa" is also in making and in between this one of the biggest legging of abu road of not having a professional and well known franchise salon is also fulfilled with the opening of "Looks Spa n Salon" on Sunday this week at Tartoli, Abu Road.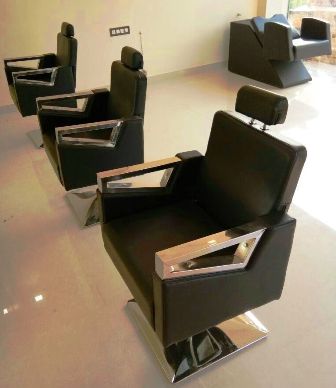 The all new upcoming Salon is having a capacity of three super comfortable hair dressing chairs, all branded and popularly used beauty products, professional hair dressers from Looks Spa n Salon, Mumbai having experience of over 10 years, Separate place for hair wash, massage, facial, manicure, pedicure etc. Initially the salon is for males but they will be having reserve hours in afternoon only for girls until their separate beauty parlor gets open.
With the soothing and pleasant interior Darrell Carr (founder) has tried to present an amazing atmosphere for relaxing your mind and giving you a peace of mind, soft music and professional hair and beauty care.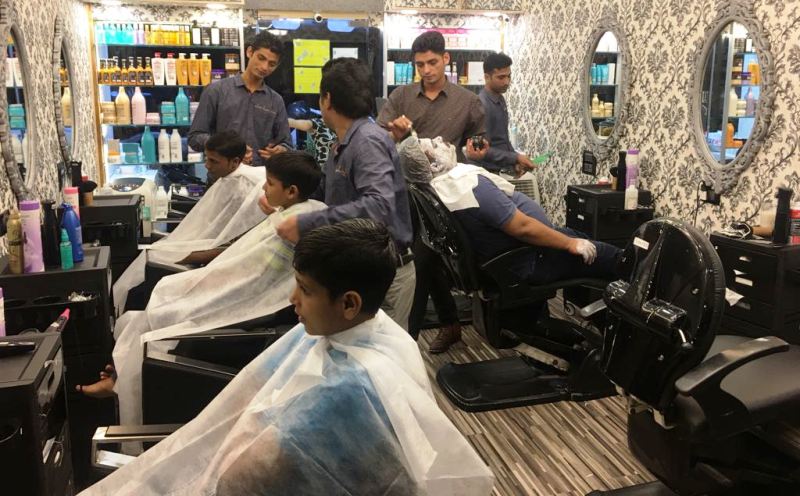 Looks Spa and Salon is a well known Salon franchise in Mumbai 4 outlets there itself and now for the first time they are coming in abu road. This is all new salon is a good news for the people of sirohi district that now they can have a trustworthy salon and can ask for new looks and other beautifying measures.
Looks Spa and Salon is opening on Sunday the inauguration ceremony will commence from 10:30 AM, tartoli, Abu Road.
Contact Details: Darrell Carr, 9929 391510, 8875 119232.
Address: Tartoli, Abu Road.