Sponsored | Hotel Swagat is coming with all new varieties of cakes and chocolates for the first time ever in mount abu and this gonna amaze you once again with its balanced and tempting flavors.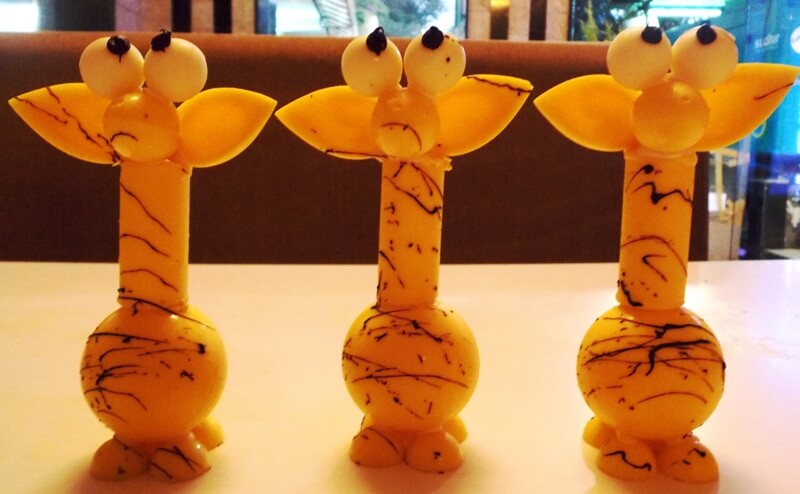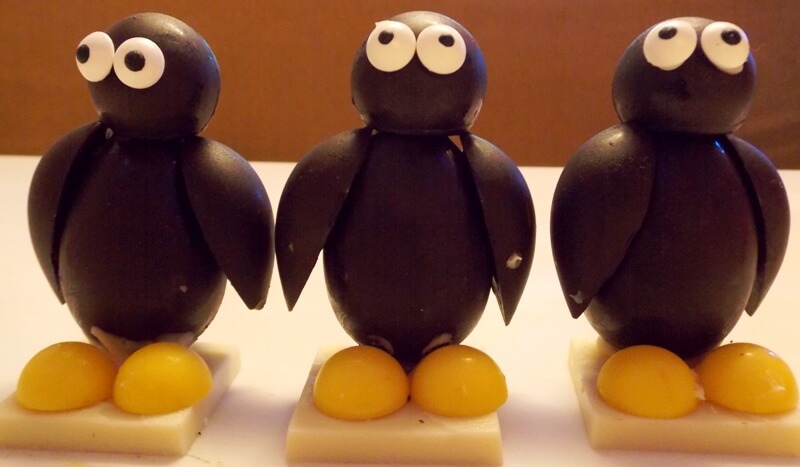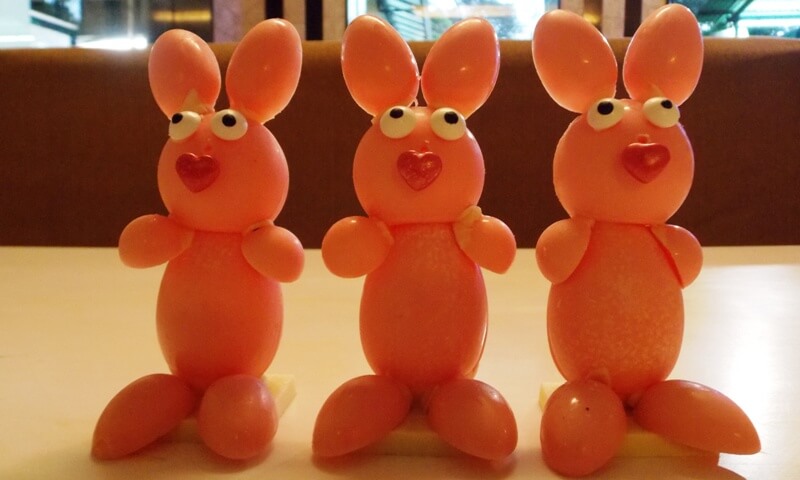 European cakes are more creamy, soft and have very soothing taste; Available in exquisite designs and flavors, European cakes is totally a different taste of cakes. Not just that Swagat has introduce some amazing and delicious toys made of chocolates, which looks exactly like a toy but can be eaten.
Celebrate this Christmas with chocolate toys and European cakes available on pre order basis from Hotel Swagat, Mount Abu.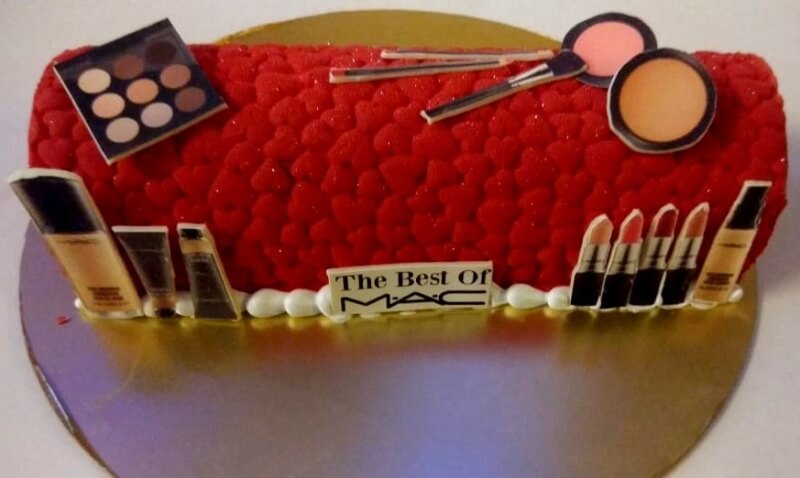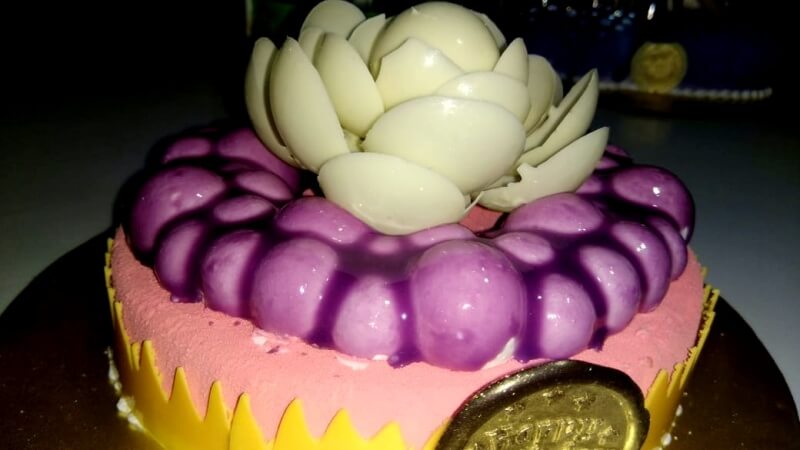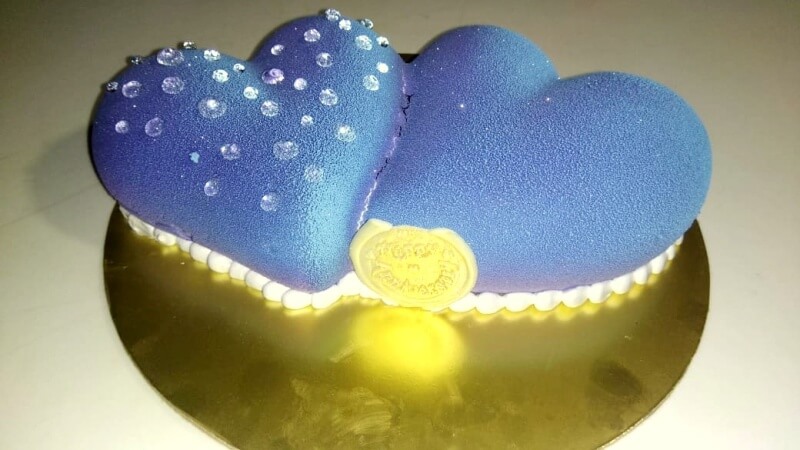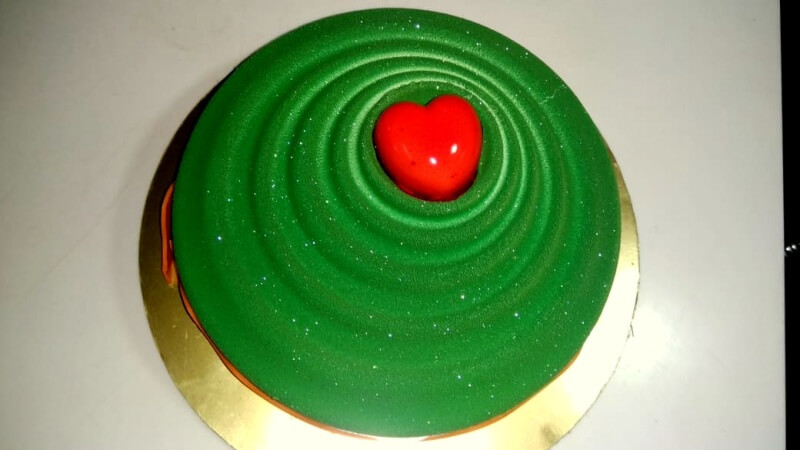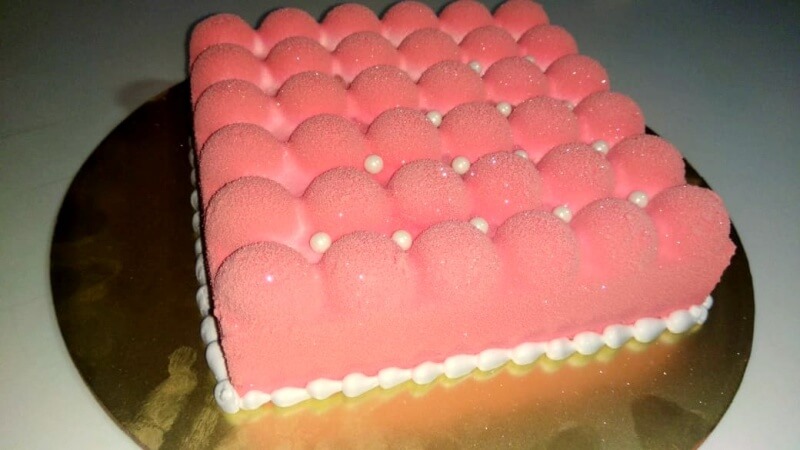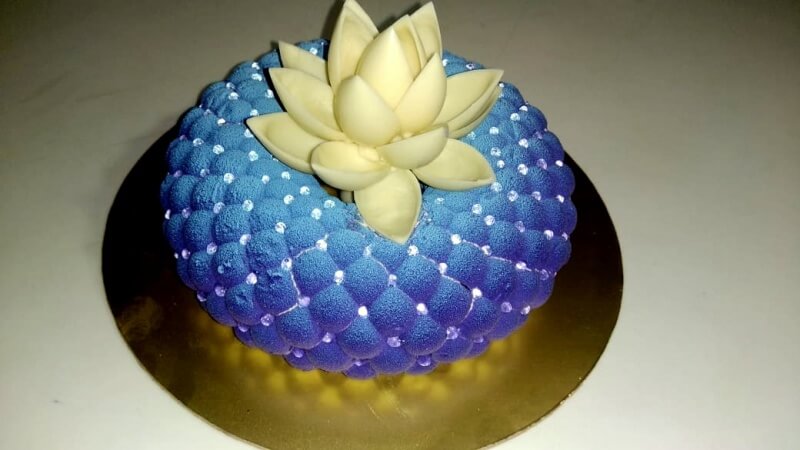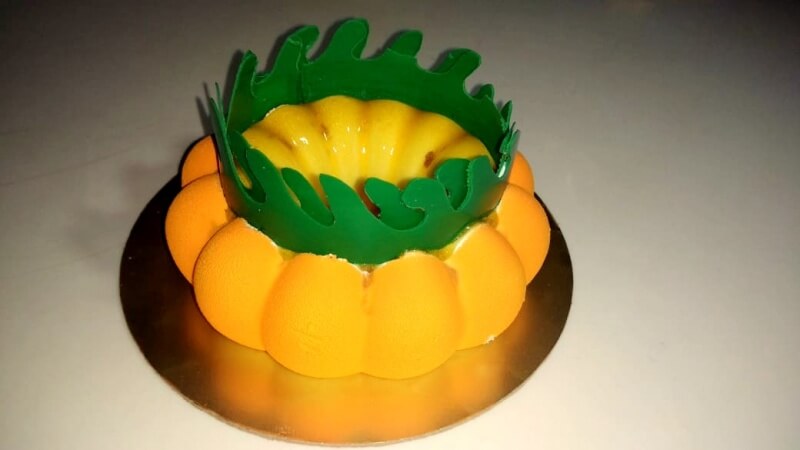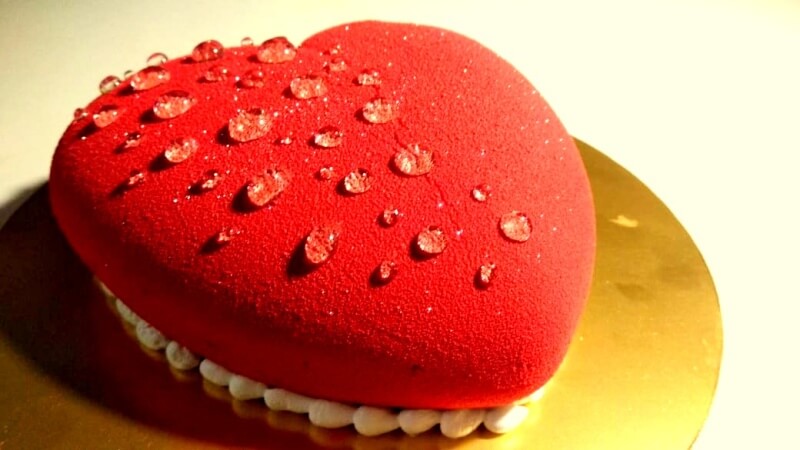 Quick booking with #AT discounts
Contact Details:
Contact No: +91 9414 325607, 02974-235459.
Email: hotelswagat@rediffmail.com
Address: Rajendra Marg, Near Taxi Stand, Mount Abu, (Rajasthan)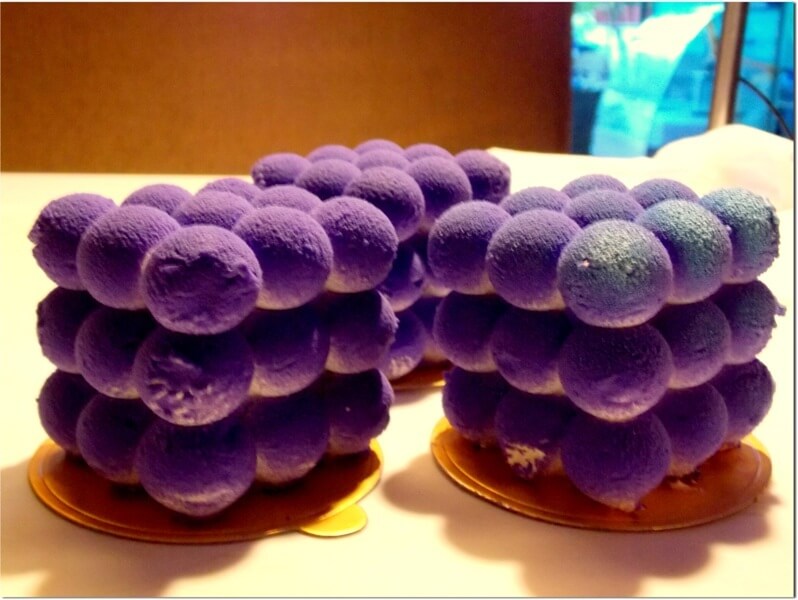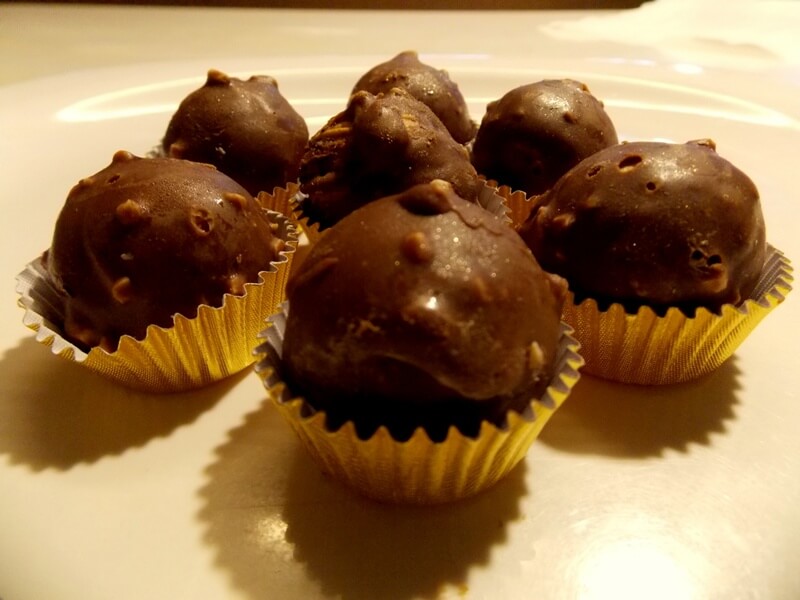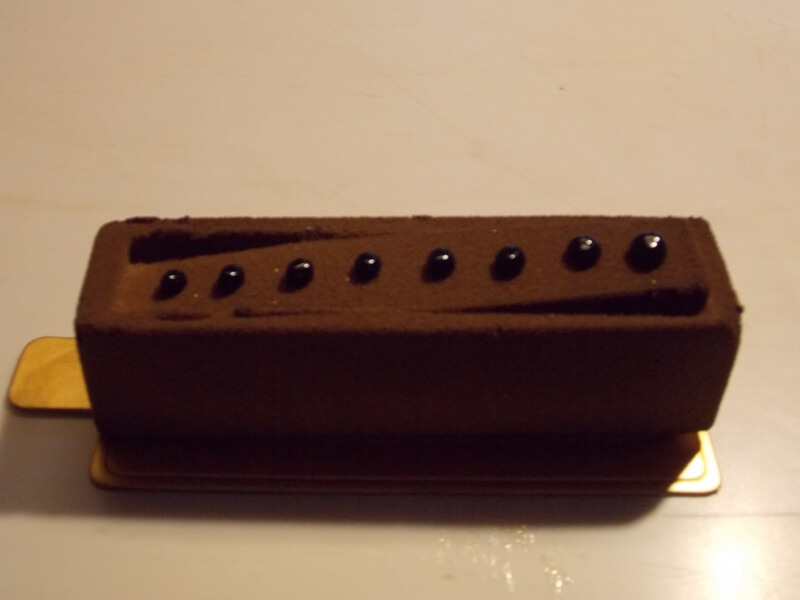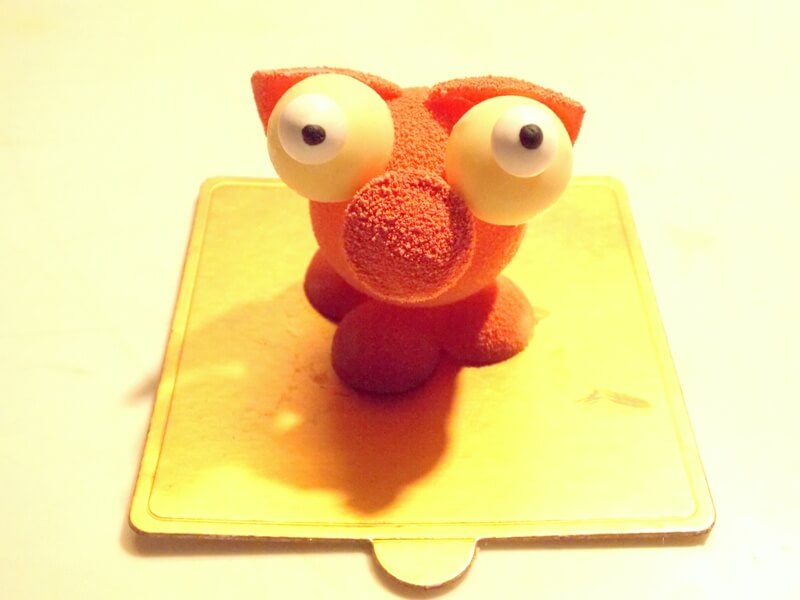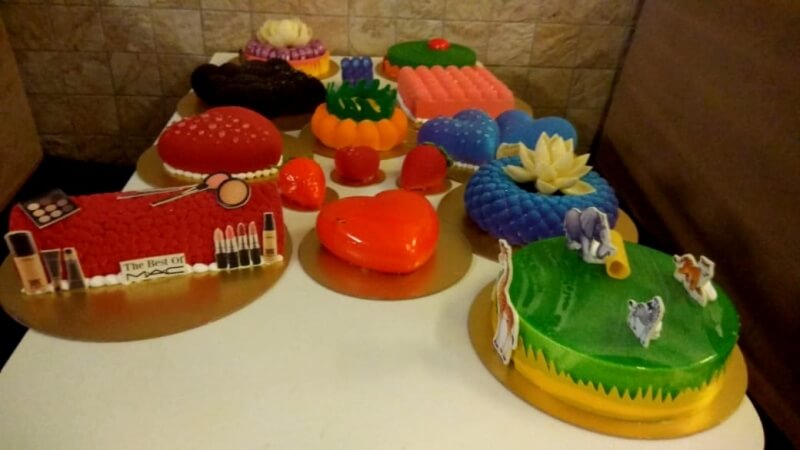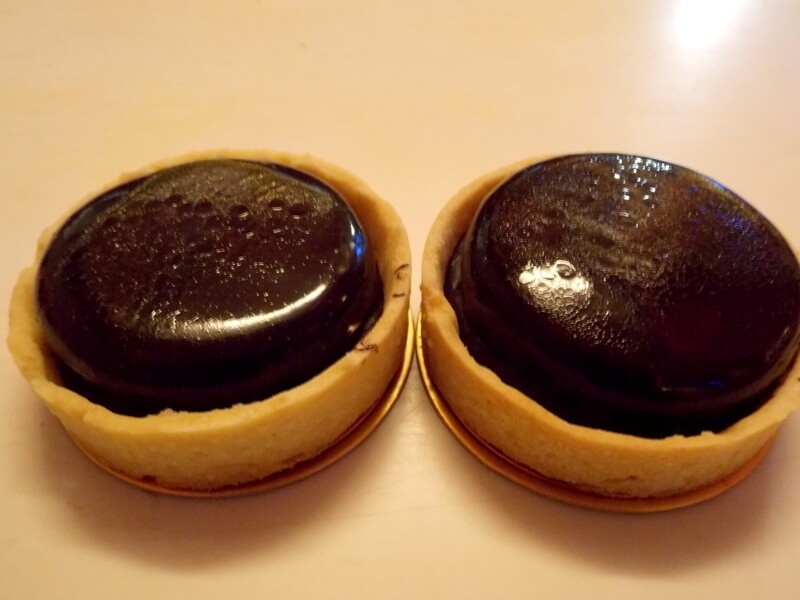 Locate on Map
If their is a cake in party than its quite obvious that its ordered from Swagat Bakery.