The name itself connects You to the Hills of Aravallis, making it one of the best places to stay at. Being an Eco-friendly mini Garden Boutique Resort their service and location is considered gratifying and unrivaled.
Apart from living a dream of having a cottage in middle of woods, Hill N You has accommodated an atmosphere of warmth and comfort. A place where an air of enthrallment engulfs your lungs and your heart pounds to the foresight of amazement. Residing in a cottage surrounded by hills brings peacefulness and joyfulness to life.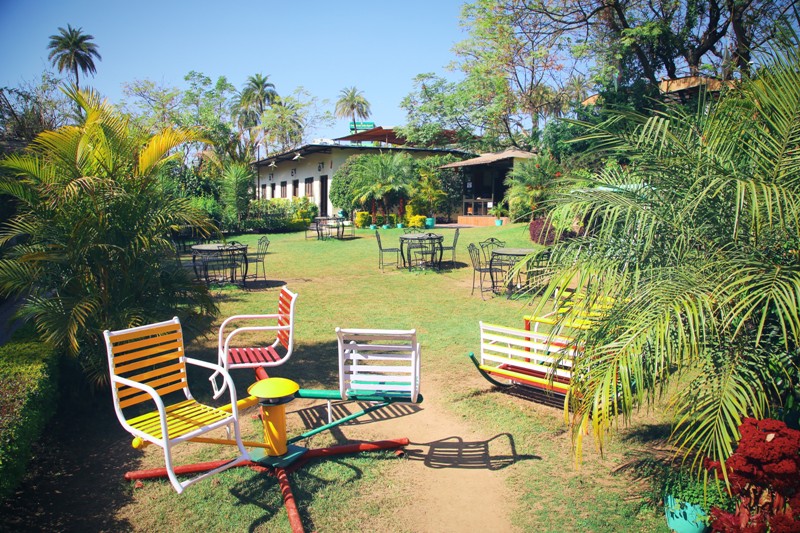 Hill n You, Mount Abu
The grandness of staying at a cottage is a rare experience. Having 3 wonderful cottages, it stands at the height of amazement and bewilderment.
Blessed with the legacy of excellence and grandeur, Hill N You's cottages spread open it's doors to welcome you into it's comfort and warmth as in stepping into a hypnotic zone of bliss.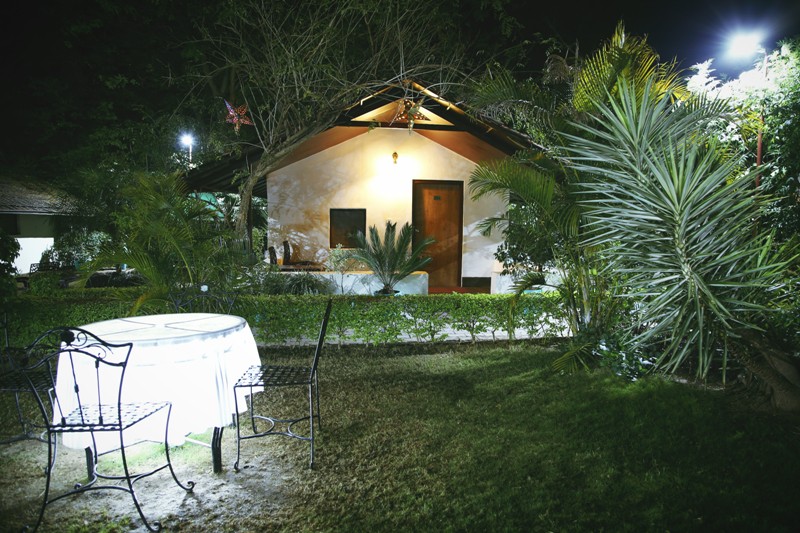 Special Features
Rooms with compulsory 32″ LCD TV, Remote Fans, split AC, Intercom.
– Bikes, Taxi, Hiking, Trekking & other adventures assistance.
– Hot & cold water available for 24 hours.
– Lush Green Garden Restaurant.
– Eco friendly atmosphere
– Private Parking.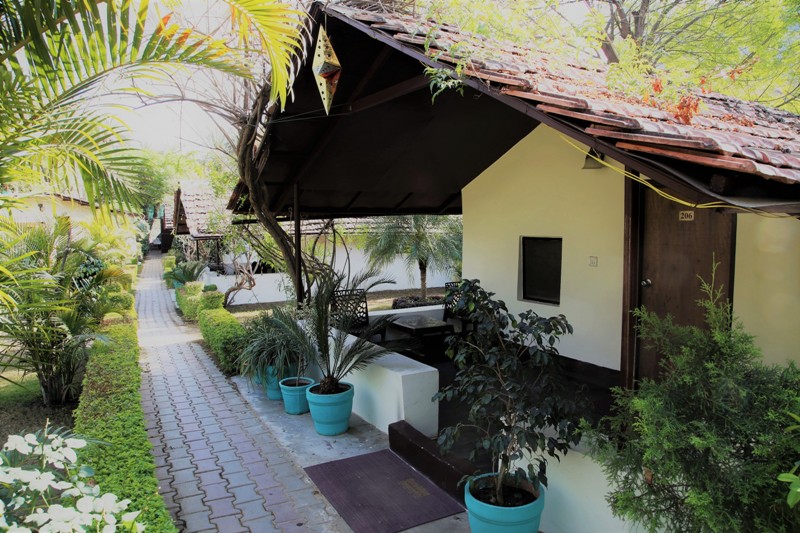 Hotel Summary
– Primary Category: Resort.
– Capacity : 6 Super Deluxe, 3 Exclusive Cottages.
– Exclusive features: Cottages.
– Room Types: Super Deluxe and Cottages.
– Restaurant Type: Garden Boutique Restaurant.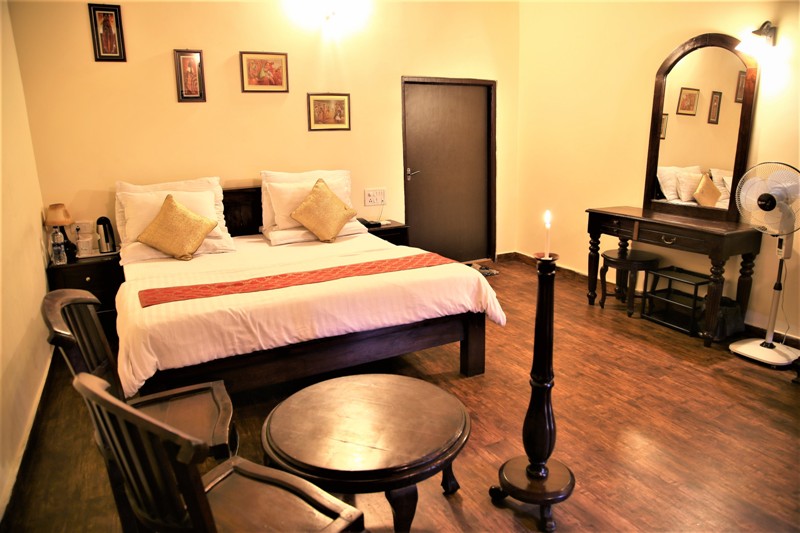 Contact us
Dhundai Puliyia, Near Chacha Inn,
Mt. Abu – 307501 (Raj.)
Ph: 02974-210185
E mail: hillnyou@yahoo.com
Website: www.hillnyou.com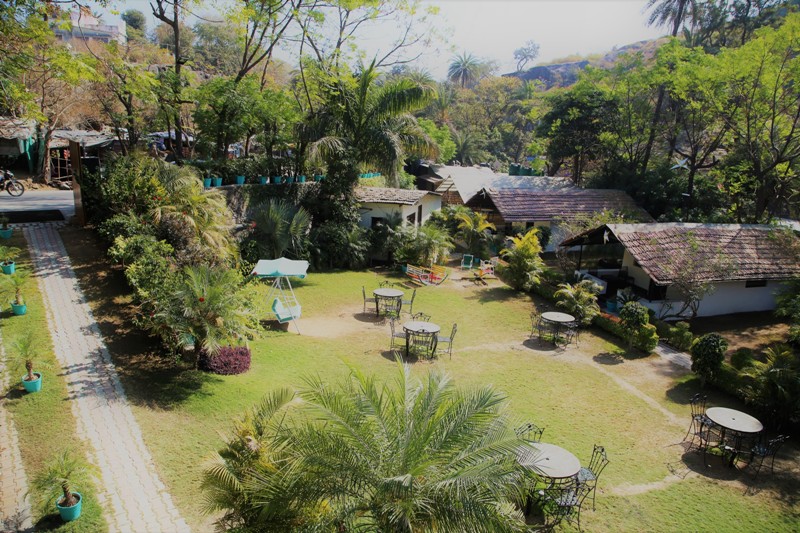 Quick Booking Enquiry