Lantern Campsite is abutimes.com venture to facilitate the experience of our humble yet beautiful hill station, with its hilly terrain, in a way that is unforgettable.
A campsite that takes you to your dreamland, whether you want to spend some quite time with your family or go on an adventure ride with your friends. Quechua tents would become your tranquil adobe while your stay with us.
Lantern Rooftop Campsite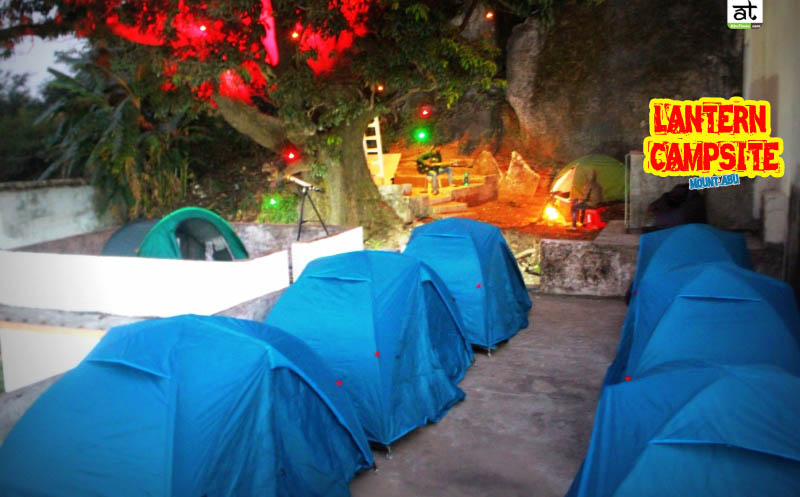 Camping is about being self, being you and your partner leaving everything behind and just spending your every moment with your partner. The Cozy couple Quechua tents will offer you a mesmerizing stay keeping you closed and sicked to your partner.
Valentines Couple Stay @ Lantern Campsite, Mount Abu
– Check in to Garden campsite: 11:00 AM
– Check out from campsite: 10:00 AM
– Couple Entry @ Rs 1500/- per couple
– Only stay in couple tents
– Eateries: Tea, coffee and biscuits (payable)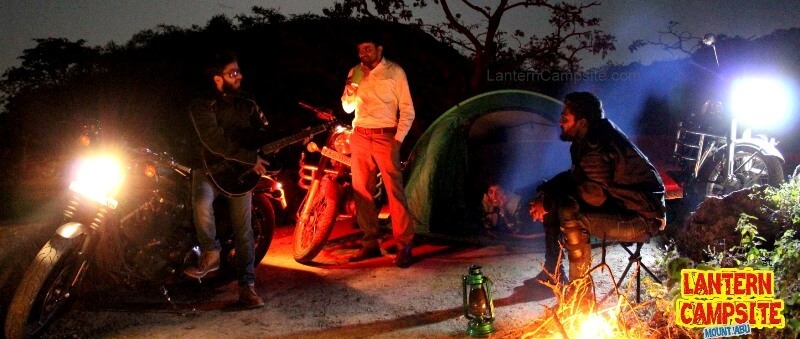 Stay Charges
#For couple tents (2 adults) 1500/-
#Guest room from 2500 to 4000 depending on type of room extra bed available
#Adventures like Caving, Rock Climbing, Repelling, Caving etc. available on Demand
Advance Booking Open [Limited Booking Available] Hurry Up BooK NoW
Know more about Lantern Campsite click here
Lantern Garden Campsite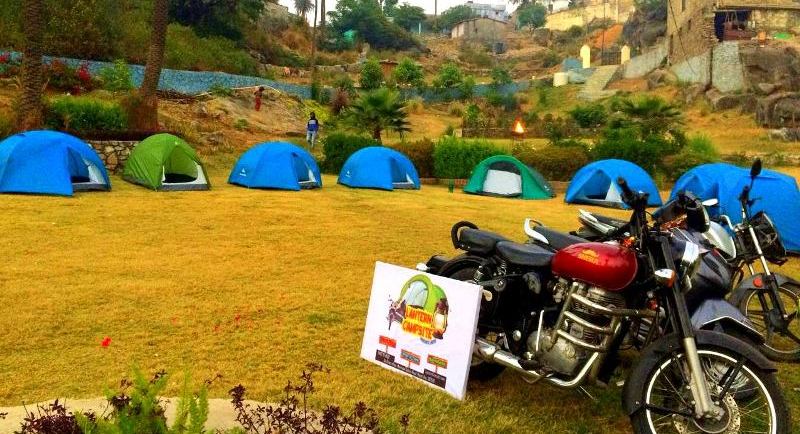 Quick Booking Enquiry
Note: Advance Booking, No refund on cancellation; Valid ID proof cumpolsary
Contact us
Contact Person: Er. Sanjay
Contact No: +91 9462 874806
Website: LanternCampsite.com
Email: lanterncampsite@gmail.com
Office Address: Municipal Colony Road, Before Petrol Pump, Mount Abu, (Rajashan), India. 307501
Party Venue: Before Toll TaX, Hetam ji, Mount Abu