News | Like every year this year again students of CIT Engg. College Abu Road made their annual tech fest "Tarunya" a memorable event and amaze the audience with their fantastic talent performance like dance, singing, ramp walk etc.
Tarunya a long week event is followed by many exciting and different technical and cultural activities where whole college participates and stands of the theme 'Event for the students and by the students'.
We are sharing some of the stills captured during the final day of Tarunya on 31st March 2019.
The winning teams of Tarunya 2k19 are
1st Position Team Short Circuit
2nd Position Team Check Mate
3rd Position Team Extrema & Mega Warrior
Miss CIT Pallavi Sharma & Mr. CIT Vinayak S Khichi & Ravi Joshi
Anchors of the show were Deepak Tripathi and Ravi Joshi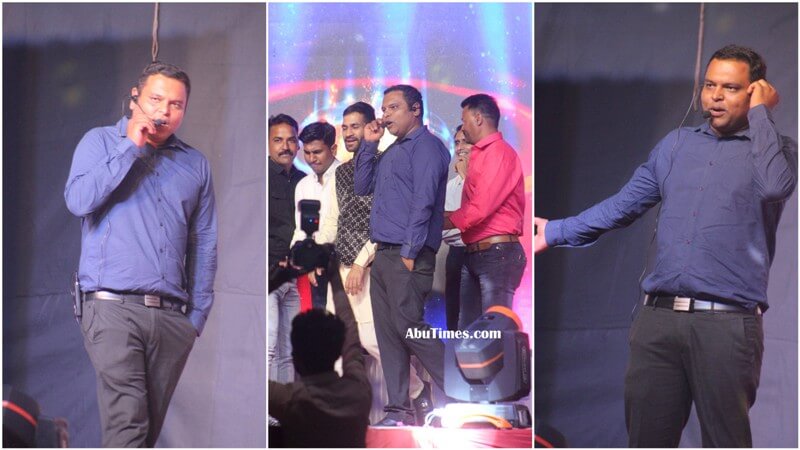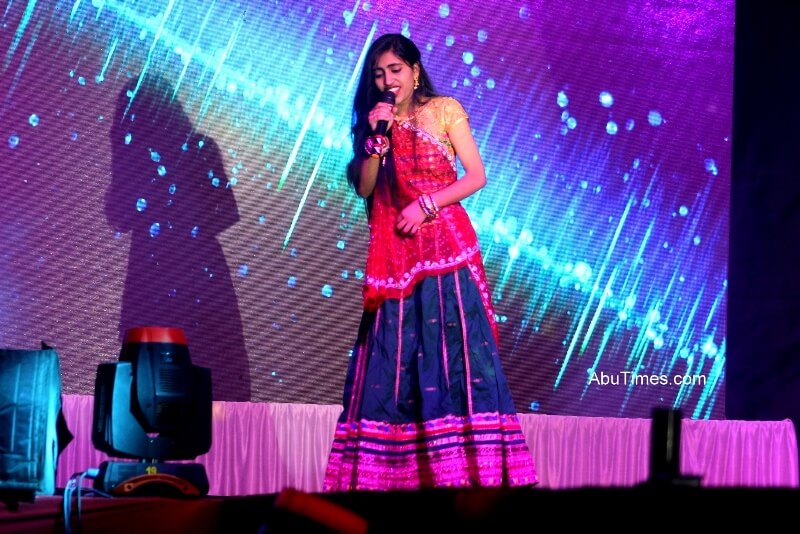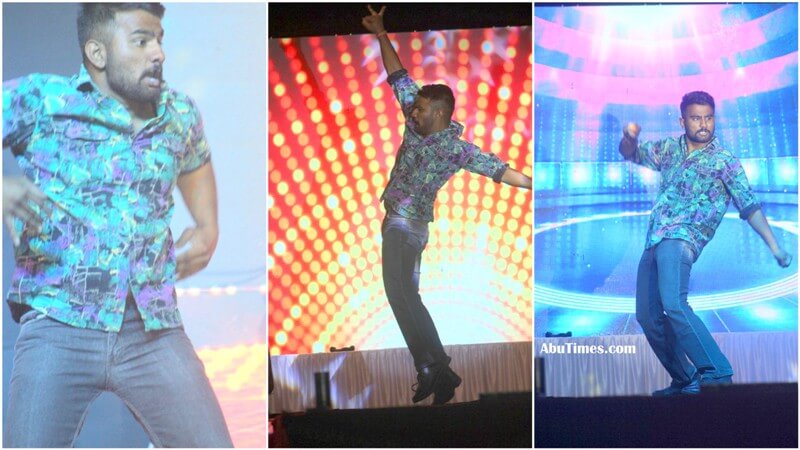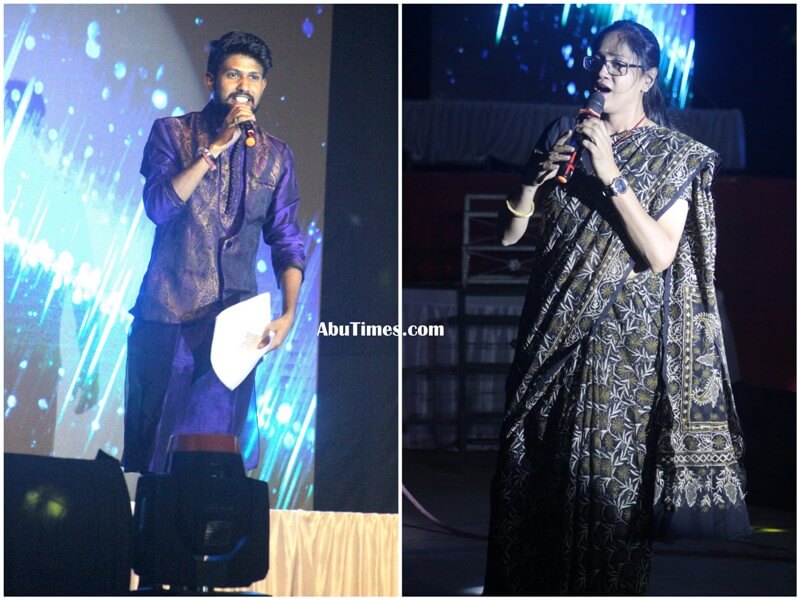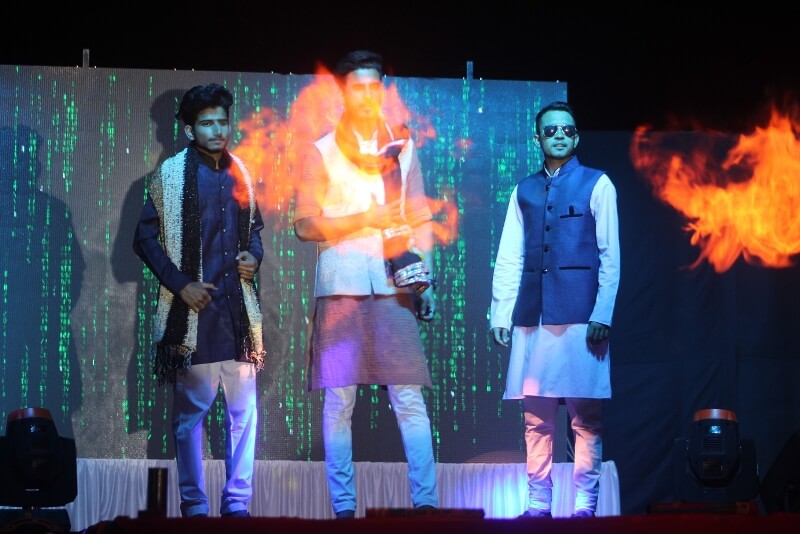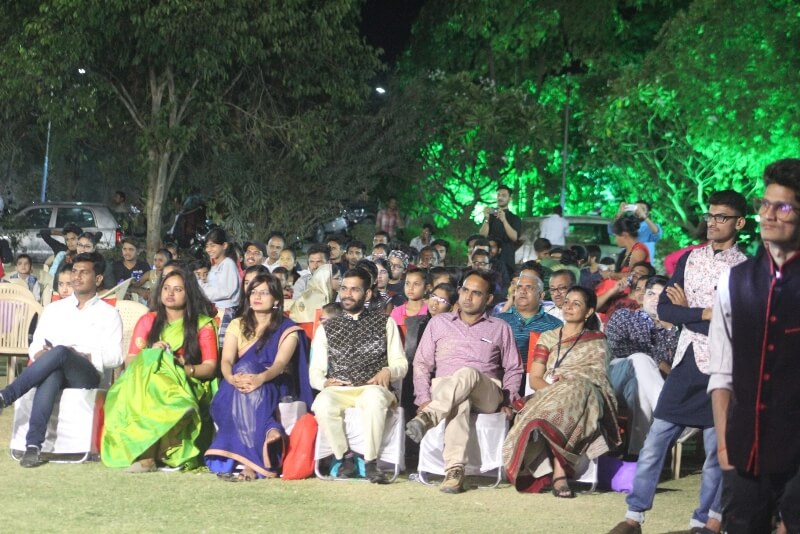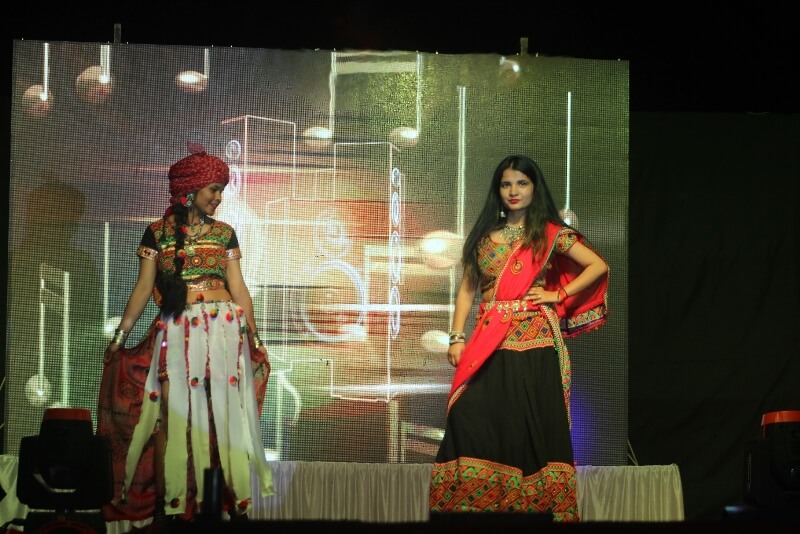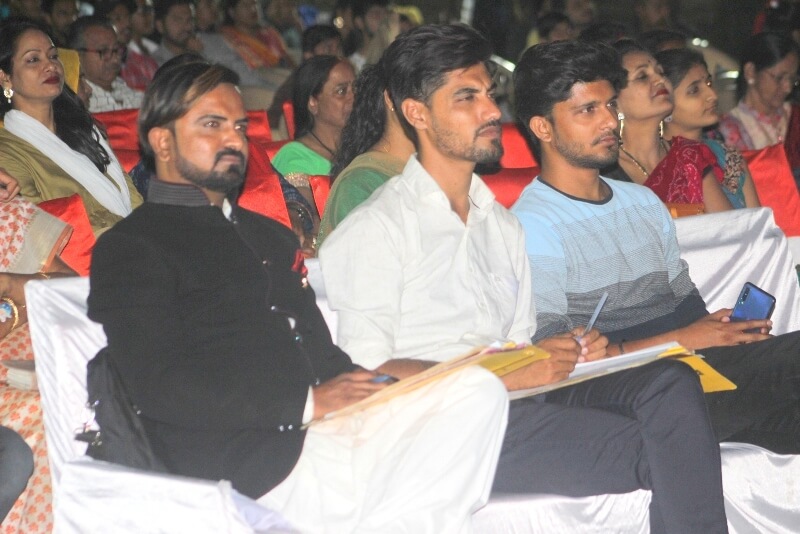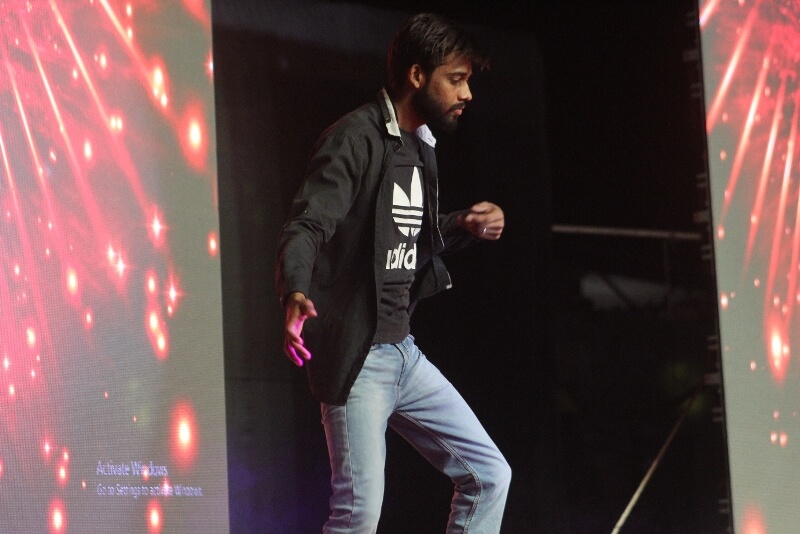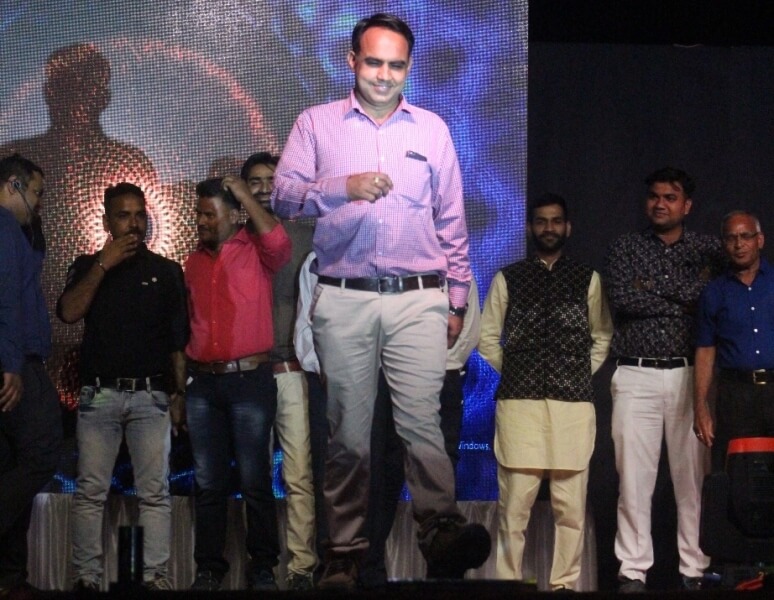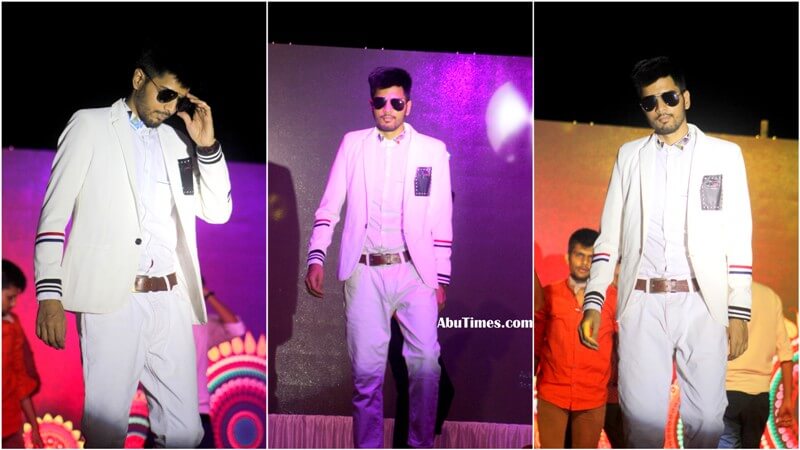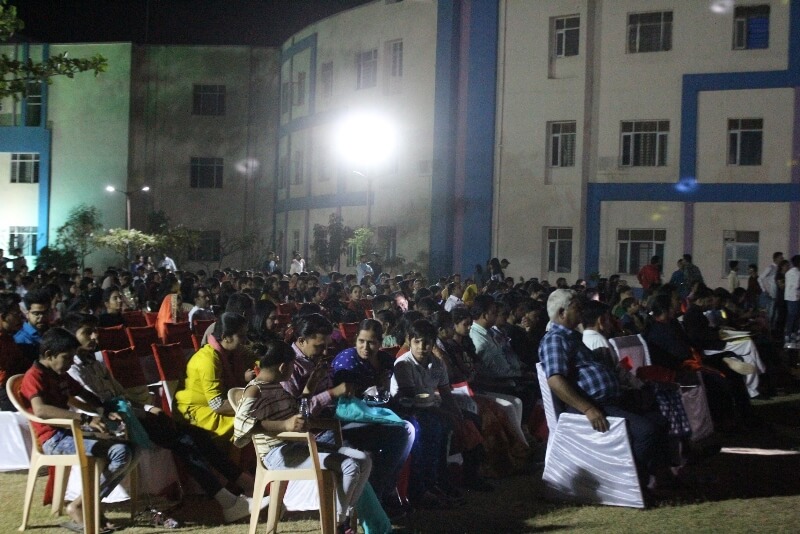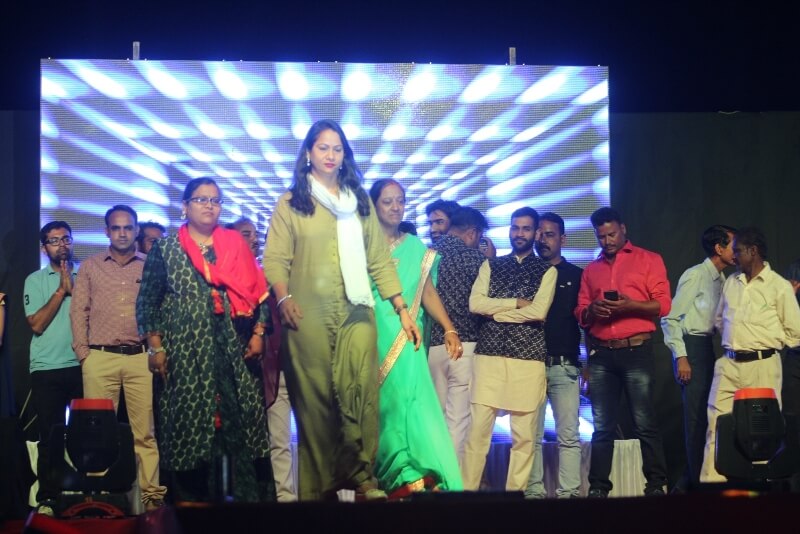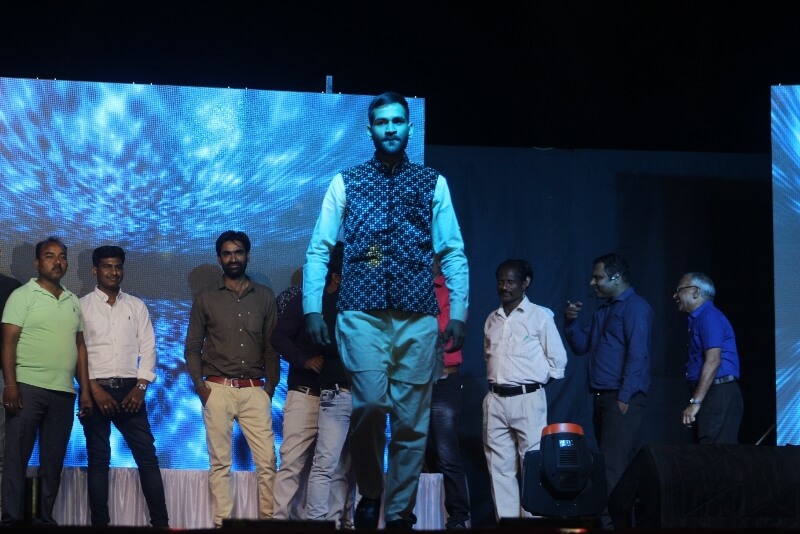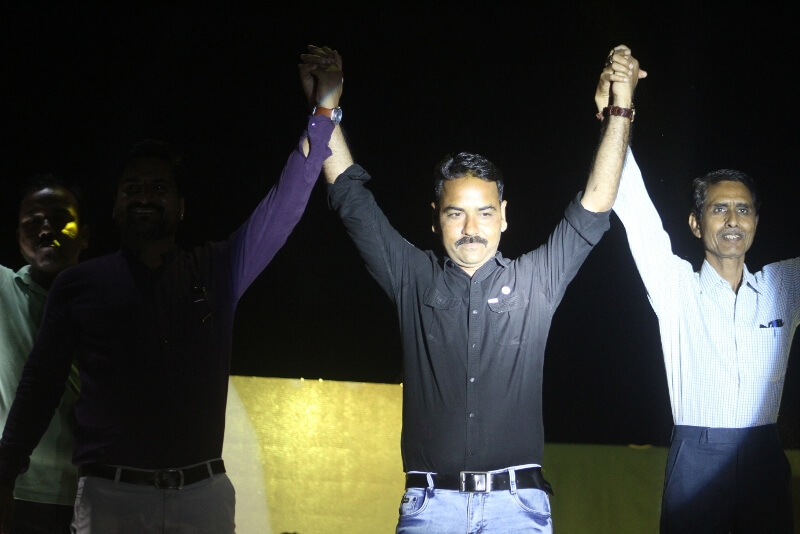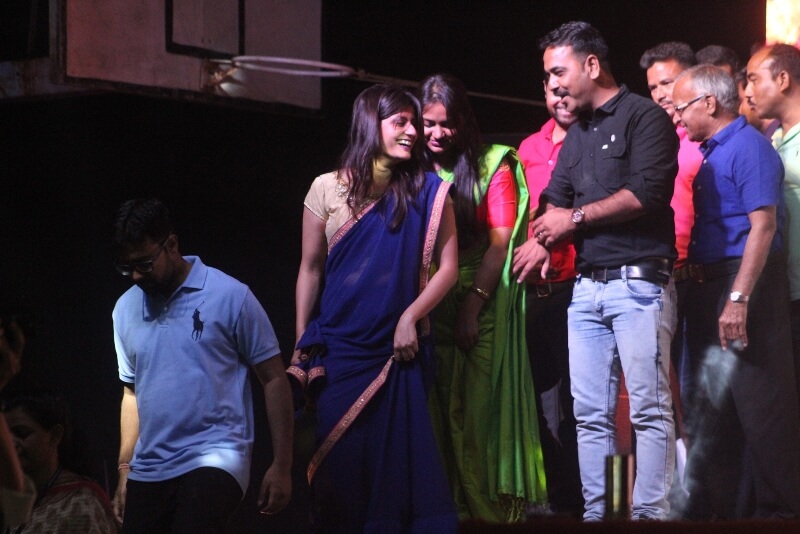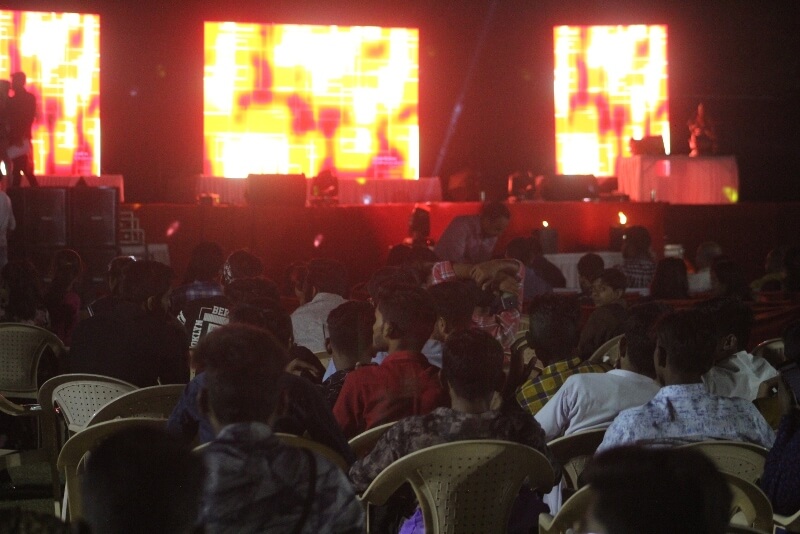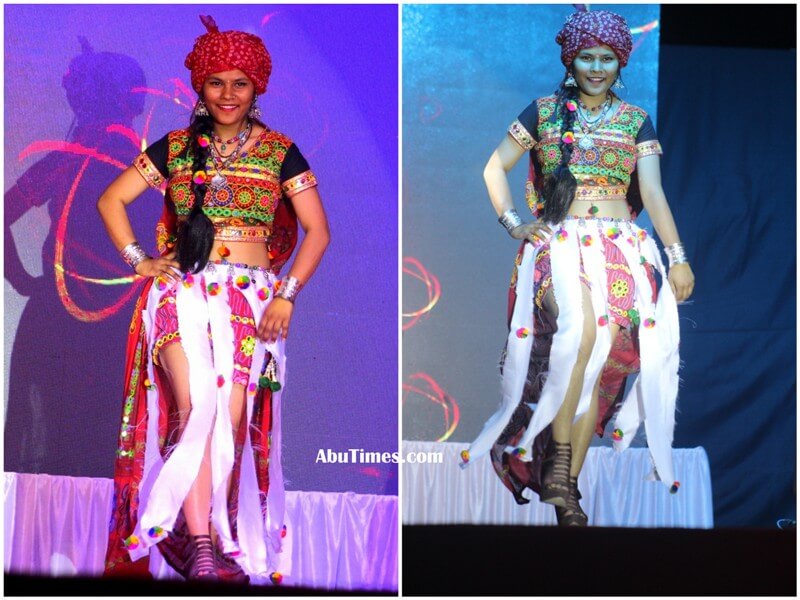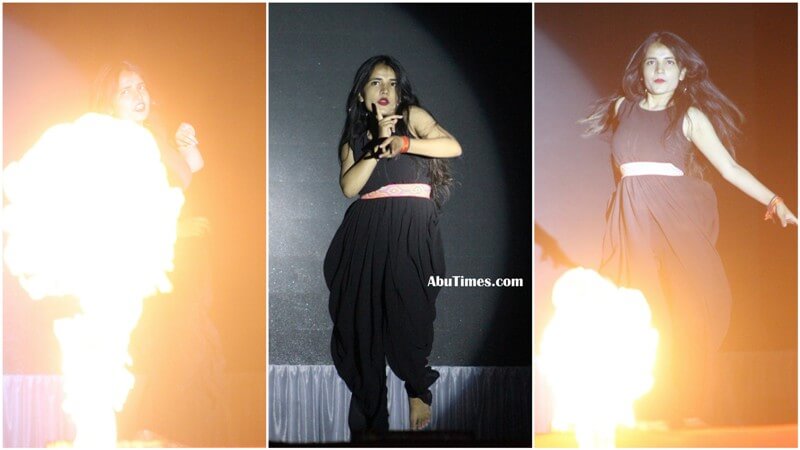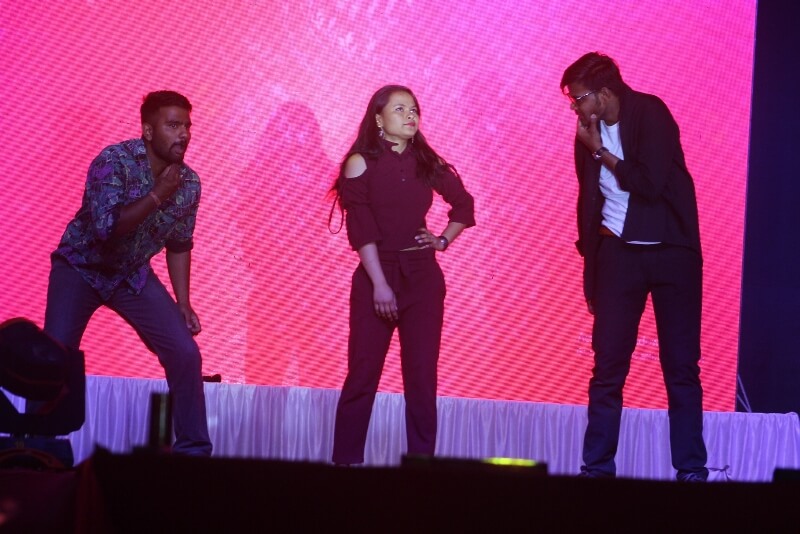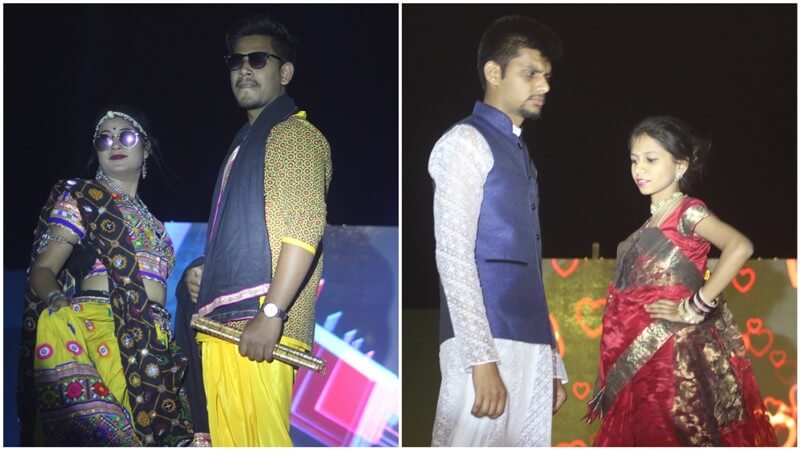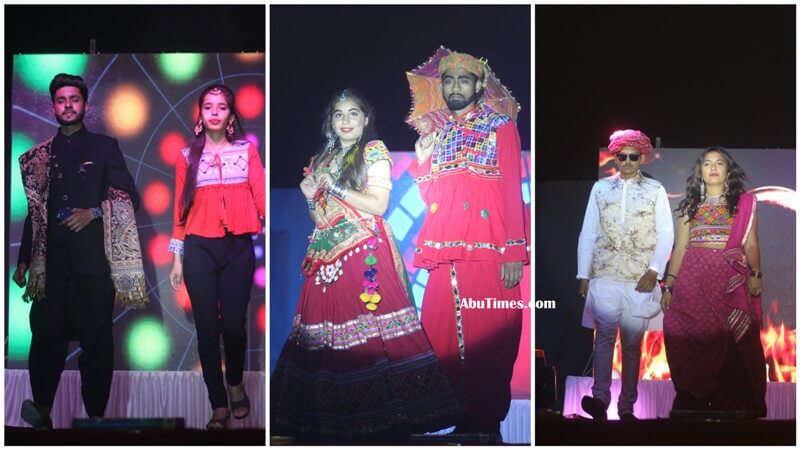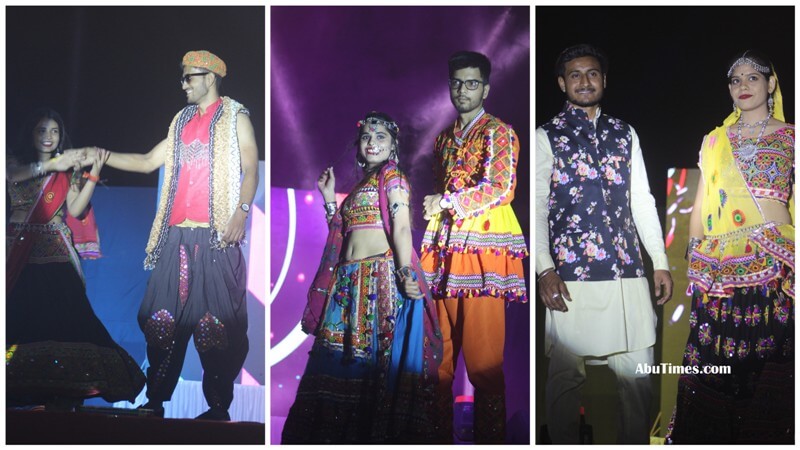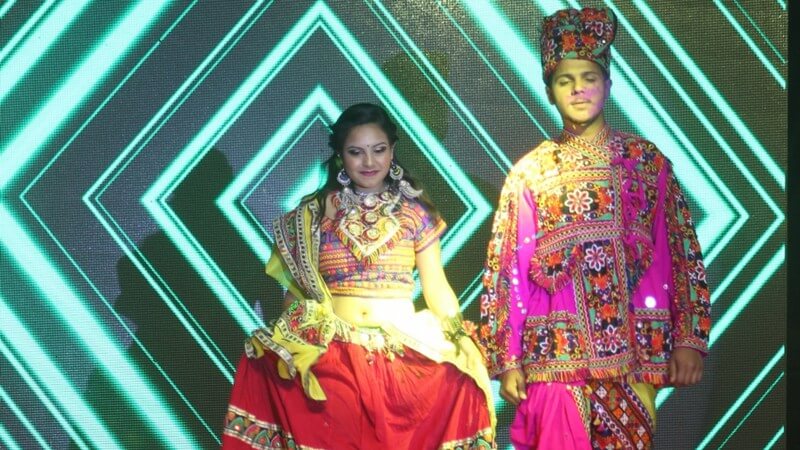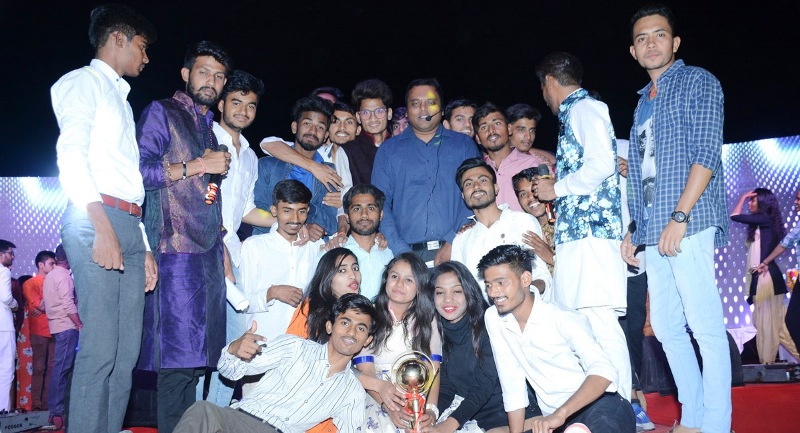 For 10 other photos, click on this link >> Tarunya 2k19 Photo Album and do like the page