Articles about Utility
Post office, government hospital, bank etc.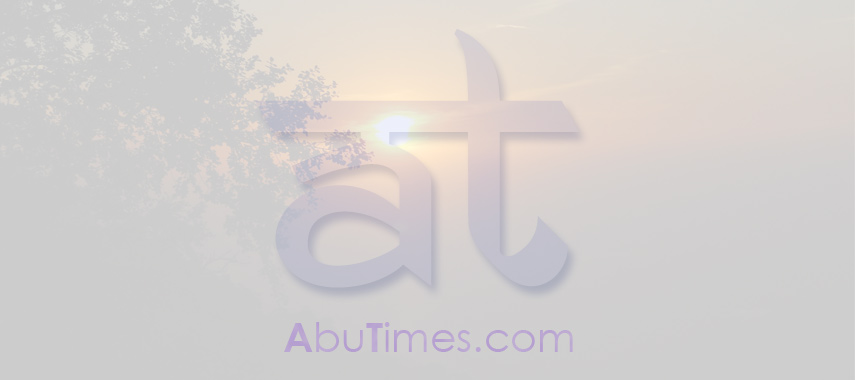 Parth Bhatt | November 4, 2015 |
The hill station has many banks which help the transactions to be proceeded in an effective way. The no of banks are: -Bank of baroda -State bank of India -union bank Of India -Gramin bank -State bank of bikaner and jaipur.