Hotel Swagat, comfortable, classic & convenient are the best words to define this luxurious hotel in Mount Abu. This affordable budget hotel is accessible to the market and lake ( five minutes walking distance from the market, ten minutes walking distance from lake). Small compact restaurant which can accommodate 30-35 pax serves veg & non veg.cuisine for all tastes. A small patisserie inbuilt which serves excellent cakes made to order.
SWAGAT RESTAURANT & CAKES (BAKERY)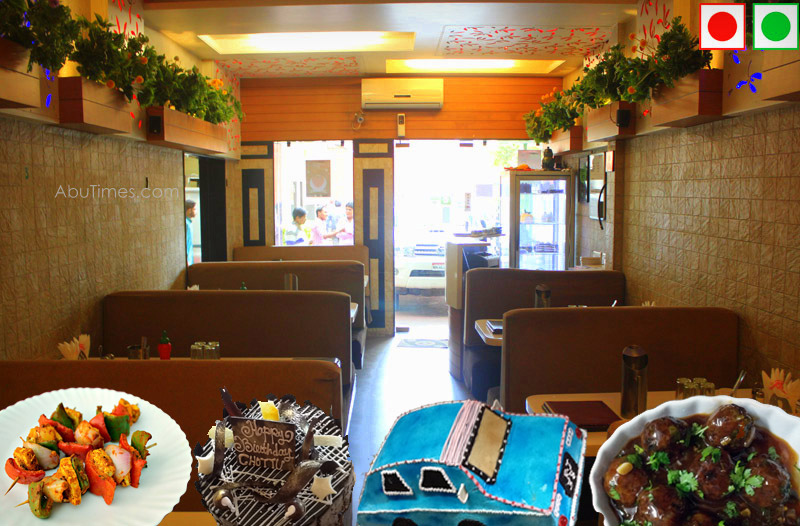 Swagat Restaurant finger licking taste has been the first choice of not only tourist but also the abu-ites when they need to pamper their guests visiting Abu, they maintain separate kitchens for veg. and non veg. dishes at no compromise in taste, and that also made them to start their own catering and food parcel services. Cakes have been the landmark taste of this brand.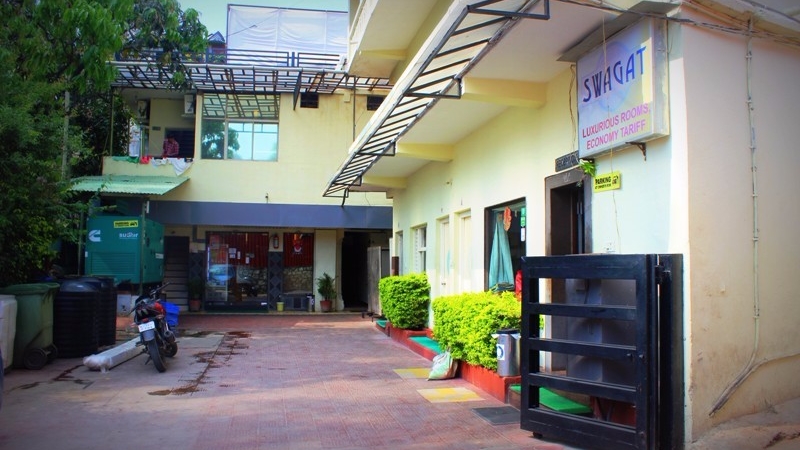 Special Features
– Special honeymoon suite room for newly wed couples.
– Exclusive room with transparent Glass bathroom.
– Running hot & cold Available (in morning).
– Adventures, Taxi, Sightseeing Assistance available.
– Free WiFi in every single room.
SWAGAT CATERING [FOOD & PARCEL]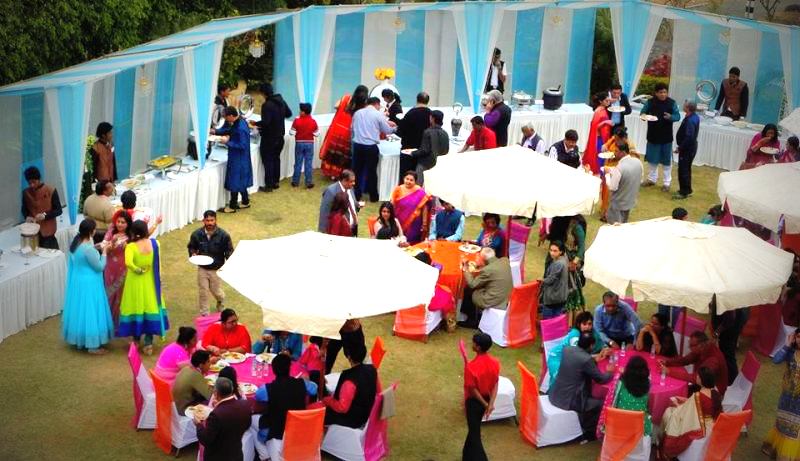 SWAGAT CATERING (FOOD & PARCEL) with more than 1000 satisfied clients Swagat is the finest food and catering services in Mount Abu and around.
Since 5 years they are serving food in various parties and wedding, groups, birth day parties, get together, conference etc.
Locate on Map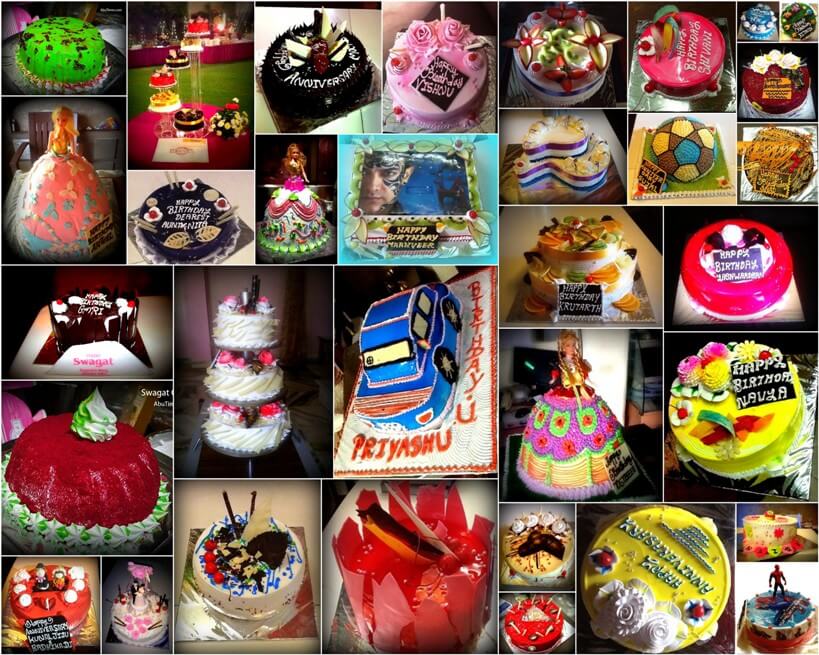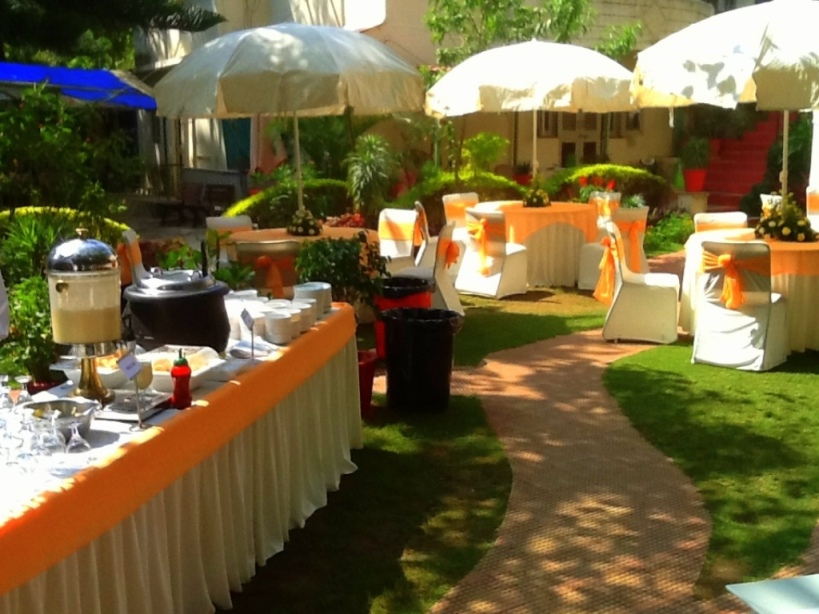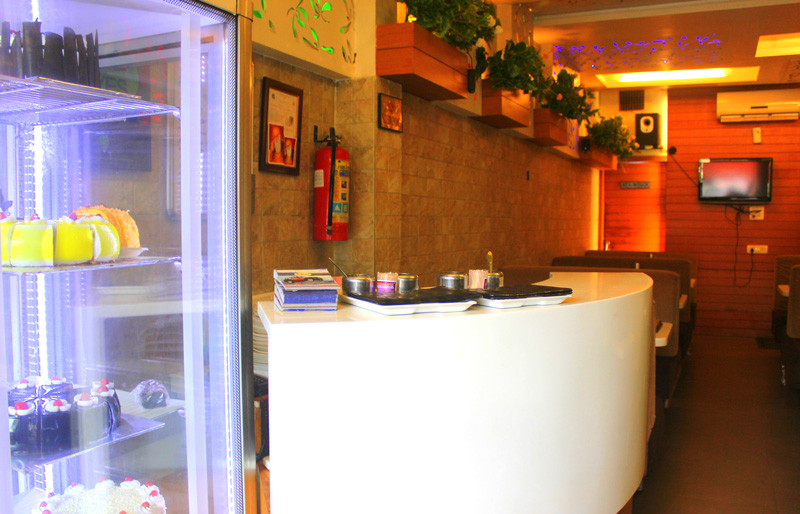 Nearest Distances
Bus Station: 300 meters.
Taxi Stand: 100 meters.
Contact Details:
Contact No: +91 9414 325607, 02974-235459.
Email: hotelswagat@rediffmail.com
Address: Rajendra Marg, Near Taxi Stand, Mount Abu, (Rajasthan)