As mount abu is the peak of rajasthan located 1220 meters above sea level known for its beautiful lush green nature like a plateau in Aravallis … Hotel Silver Oak, Mount Abu is a symbol of style, standard, service and satisfaction. The comforts and conveniences of your home greet you the moment you step in.
In-house garden restaurant, live music by specially abled musicians every evening and landscaped garden with its carpet soft lawn would be a balm to any tired but leisure loving traveler.
Super Deluxe Guest Rooms @ Hotel Sivler Oak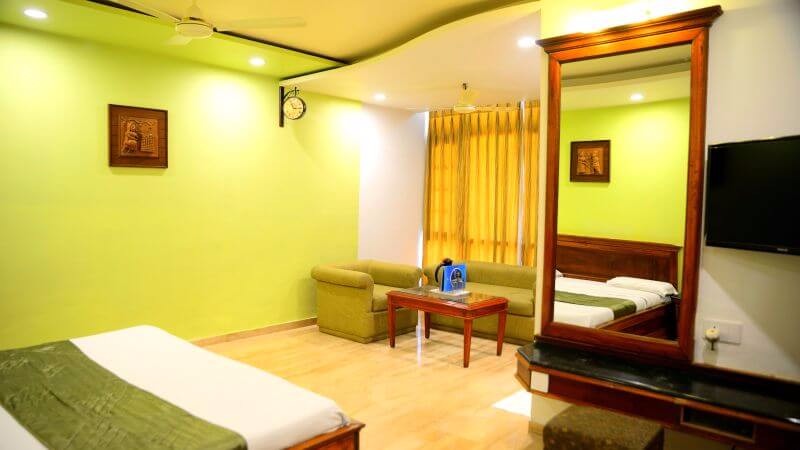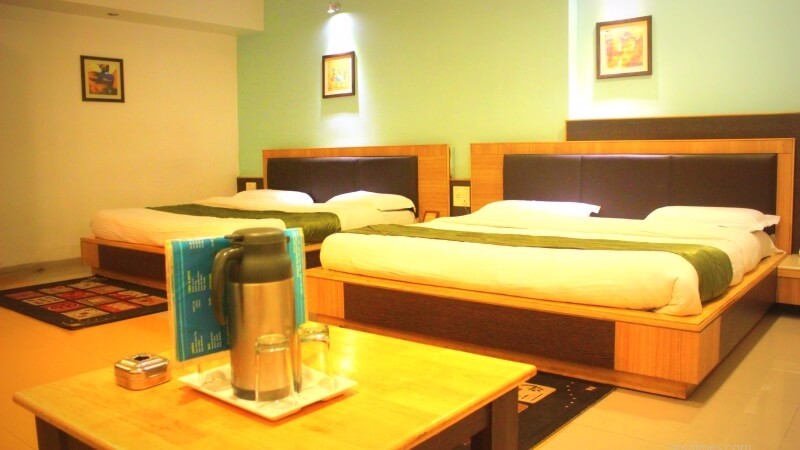 Most rooms have individual balcony overlooking the garden. All rooms have 24 Hrs. hot/cold water, superior rooms with king size bed. Teak wood furniture, two sofas with center table, 32″ LCD with cable connection, Mini Bar and split air conditioners with garden view.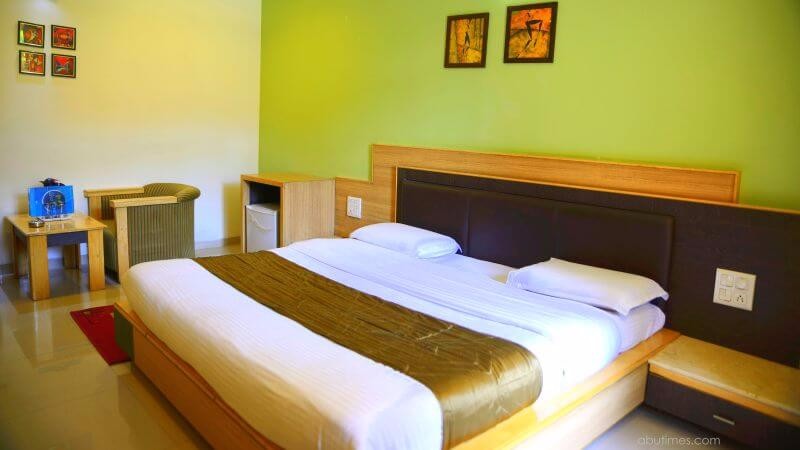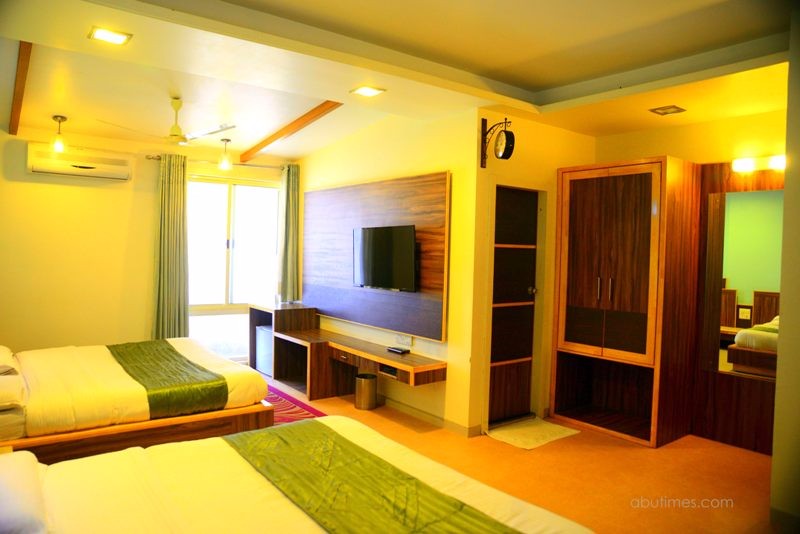 Bigger Rooms designed to accommodate family of 4-5 with one king size bed and folding sofa beds. European toilet with 24 hrs. hot water 32″ LCD with cable connection, Mini Bar and Split Air Conditioners. All rooms are on the rear side with no garden view.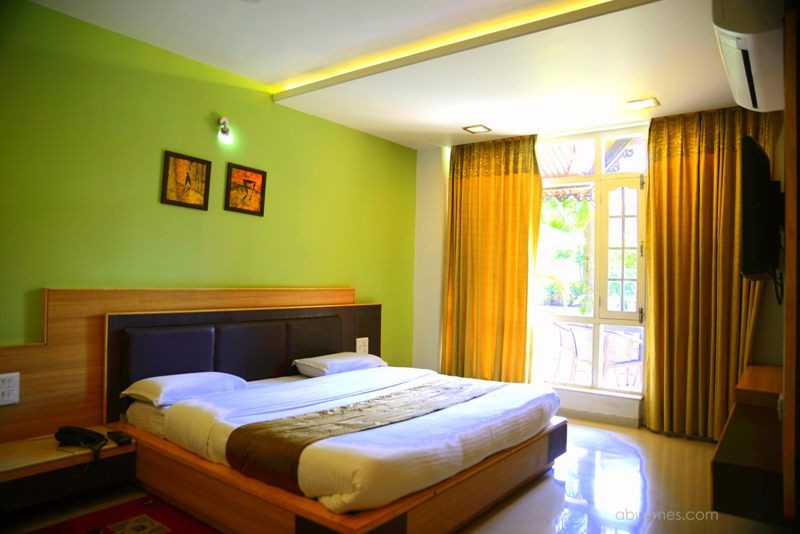 Other Business & Services
– Hotel Sudhir: Family budget hotel with comfortable guest rooms and luxurious stay.
Contact Details
Email: hotelsilveroak@gmail.com
Website: www.hotelsilveroak.com
Contact Person: Mr. Sanjay Thakkar(General Manager)
Contact No: +91 9461523188, 02974 – 238301, 235321
Address: Hotel Silver Oak, Opp. Bus Stand, Mount Abu 307501, Rajasthan (India)
Retreats every eve at Hotel Silver Oak, Mount Abu
Live music show by specially able singers

Tariff Details
Tariff starts from 2999/- onward, for current tariff feel free to contact GM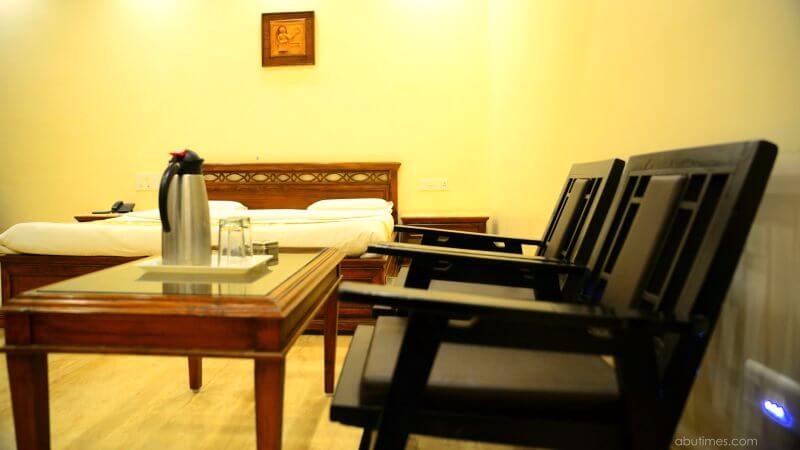 Quick Booking Enquiry
Locate on Map
Well-Furnished guest rooms, tastefully decorated with modern conveniences and state of art fittings. The luxury of Teak Wood double beds enfolds you in a deep slumber and the ambiance of the room relaxes both body and spirit.
For more posts related to Hotel Silver Oak,
click here
The tariff varies with season and discounts produced by AbuTimes are finalized by Hotel authorities itself