With time the highest peak of rajasthan "Gurushikar, Mount Abu" has succeeded to attract bikers globally and now we can notice many super and heavy biker groups riding to mount abu. Serpent roads, beautiful nature and height makes riders to visit mount abu often and to greet and treat these bikers ChaCha Cafe one of the most popular and unique cafe and bar in the heart of the hill station adjoining ChaCha Museum, with roof top and soundproof AC spacing is offering a special reception to bikers visiting mount abu.
From this year 2018 ChaCha cafe offers Flat 15% OFF for all the professional bikers and group coming up with their super bikes, sport tourers and cruisers.
Welcome drink, Refreshment Towels on complimentary.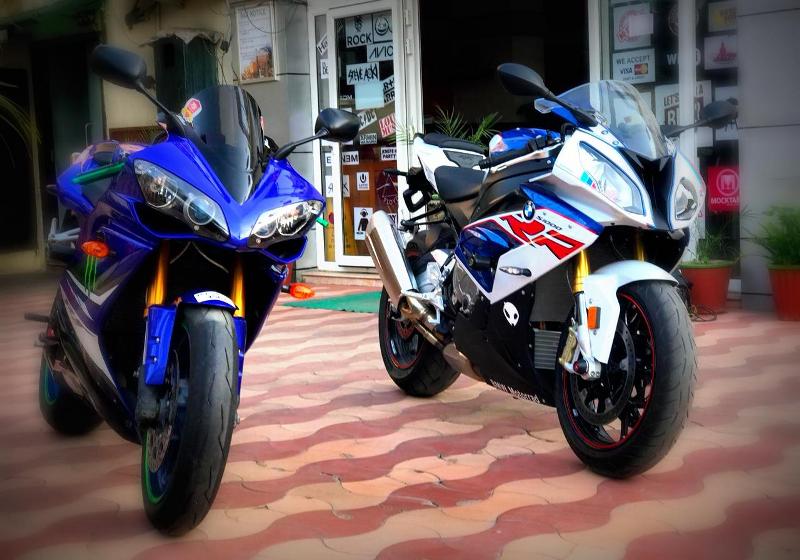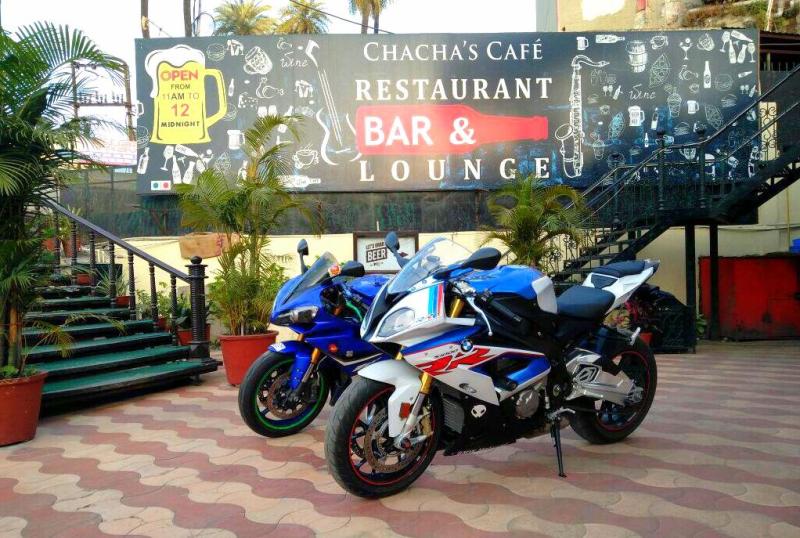 What all they offer:
– Flat 15% discount on every bill on every visit.
– welcome drink
– Free refreshment towel for making them feel ease.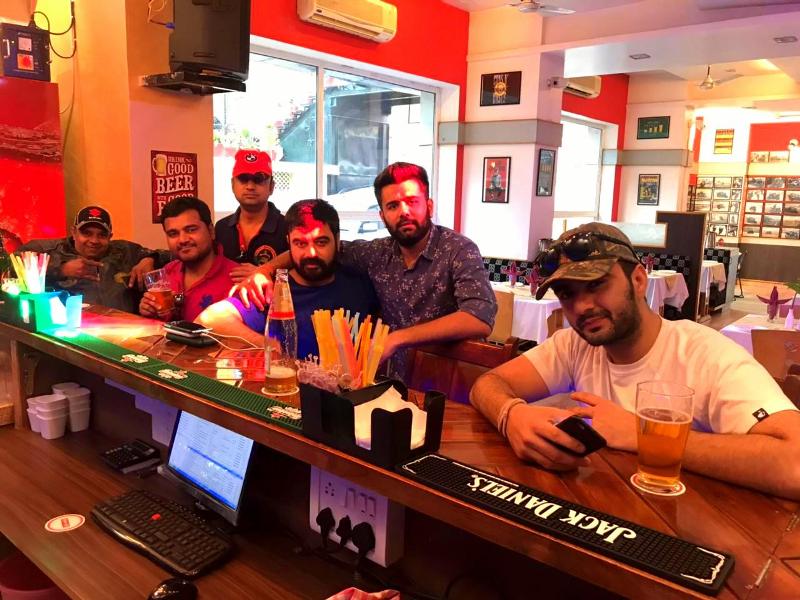 More about ChaCha Cafe and Restaurant
:
Chacha Cafe Mount Abu is located on the main road, a vibrant, upscale living and leisure destination. offering a convenient destination for local fans and travelers alike. The café has been well equipped for the visitors to socialize and unwind their stressed up fast life.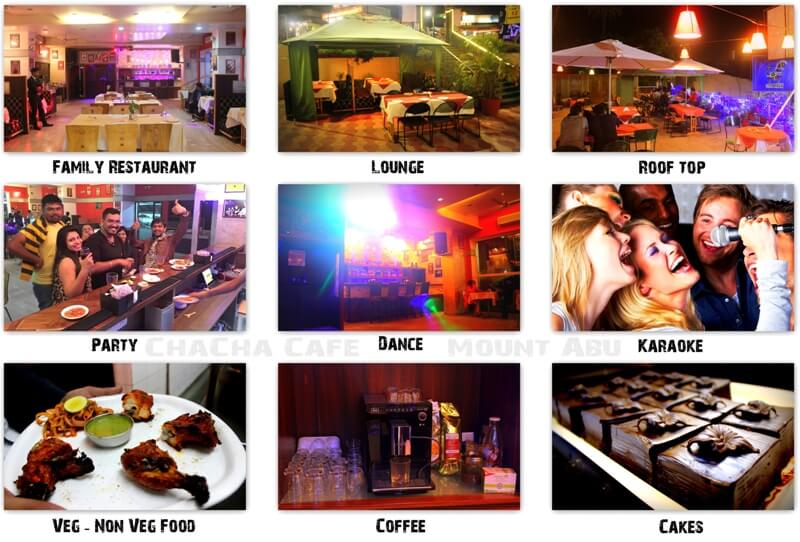 ChaCha Cafe Summary
WiFi: Available for FREE
Parcel Facility: Available
Food Type: Veg and Non Veg
Timings: 10:00 am to 11:59 pm
Category: Bar, Family Restro, Pub
Website: abutimes.com/chachacafe
Ample space for free and safe parking for bikes
Seating Arrangement: Ground Floor, Roof Top & Open Lounge
Special Features: Imported Drinks, Delicious food, Good Rock Music, Awesome Awesome Ambiance
Meet Mr. Nirav Gujaral
: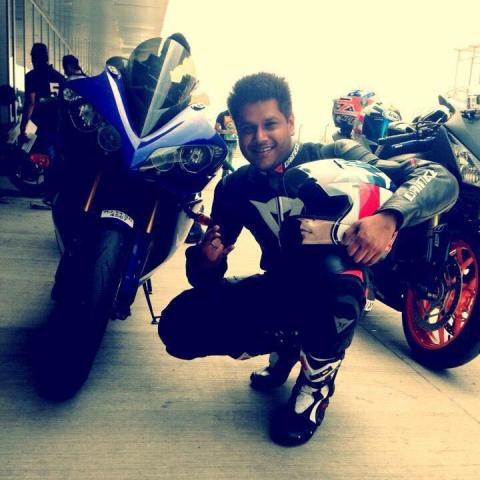 Mr. Nirav Gujaral a young dynamic abuite a professional super biking racer, a biking enthusiast and fortunately the owner of this restaurant that guarantees a overwhelmed reception and facilities for every biker.
Contact Details
Email: info@chachainnhotel.com
Website: www.cachainnhotel.com
Contact No: +91 94143 56462, 02974 235374
Address: Near ChaCha Museum, Main Road, Mount Abu-307 501. Rajasthan (India)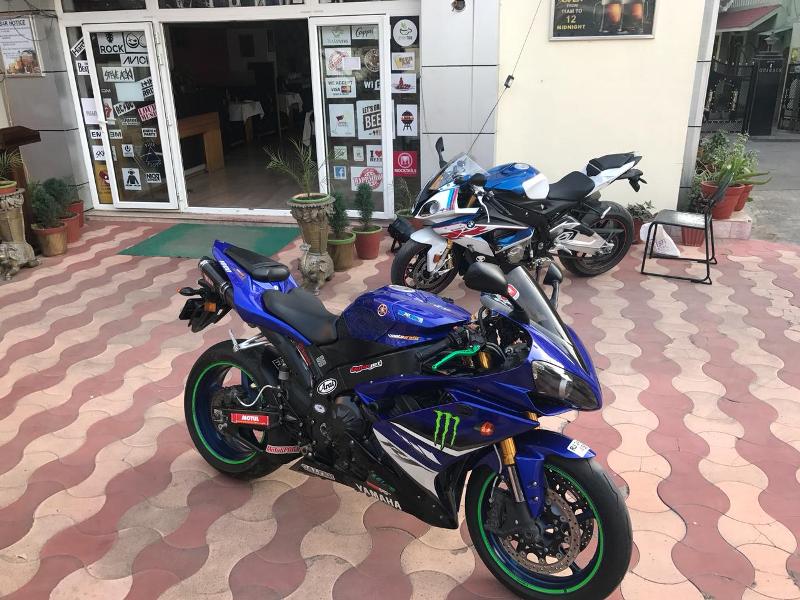 Order Online/ Quick Enquiry
Geographical Location
Chacha's Cafe is waiting to take your dining and entertainment expectations to a new level. With 1000 square feet of space, our state-of-the-art cafe features 40+ seats divided into two distinct sections, a stage for live fun for young boys, and a sound-proof and safe space for the family-friends and girls genre.