Mount Abu | It was around 12:00 or 12:30 of the mid night when Ganesh Rana (victim) was returning to home near Red Temple at Delwara, Mount Abu from Main Market but in between he was attacked by a bear walking on the main road with its 2 cubs.
At around 12:30 mid night Ganesh Rana age 28 (baba gadi puller) s/o Dana ji domicile Chandela village got attacked by a bear in front of air force station mount abu, bear was walking on the main road with its cubs and certainly ganesh rana couldn't make it to escape the bear attack. After the attack Rana somehow managed to run away from bear and reached air force station main gate where the guard on duty arranged a car and took him to global hospital.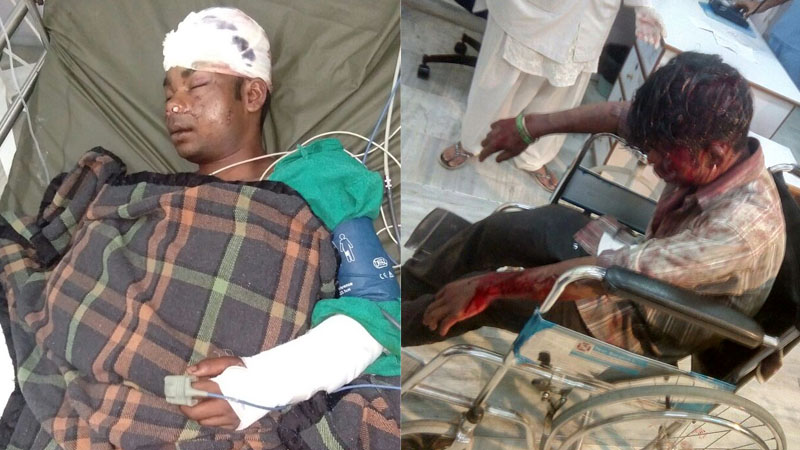 Rana has got some deep injuries on face, hand and head but he has been operated well at Global Hospital and because of Air Force Guard he could make it to reach hospital on time.
Bear are really very dangerous when they are with their cubs, its next to impossible to escape their attack if you come face to face with bear when its walking along with cubs as they have a fear that the person would take away its cubs from it.