Balaji Bhawan is registered under Smt. Bhagwanidevi Bhoormalji Bansal Cheritable Trust located in swarooganj, dist-sirohi, rajasthan, India. We welcome you all for a pleasant stay in the laps of nature as our building is surrounded by farms. Lush green wide garden, Large in-house hall and wide kitchen space is all together a best place for those who are looking for marriage destination with first class luxury at an affordable budget.
Services at Balaji Bhawwan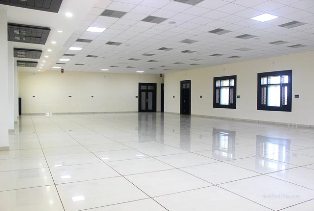 In-house Hall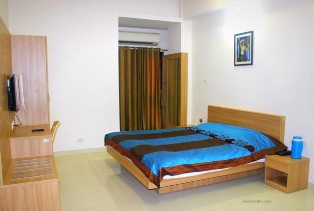 Super Deluxe Rooms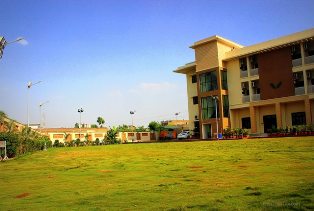 Wide Garden
Features of Balaji Bhawan
Super Deluxe Guest Rooms
If you looking for a world class facility with AC, well furnished interior, bathroom equipped with all latest accessories at an challenging and very low cost then it is only possible at Balaji Bhawan, Swaroopganj falling in district sirohi of state rajasthan.
Large in-house hall
Organize conference, dinner, lunch, b'day party, perform wedding rituals or other holy programs, celebrate your special occasion or plan a seminar or together, this large in-house hall gives you plenty of space to manage almost every kind of domestic event, official conference or educational seminar.
Lush green wide garden
Wide open garden to celebrate special occasions and arranging functions, best for wedding reception and anniversary or birthday celebration. Any big event can easily be arranged in this lush green wide garden located in swarupganj and the prices so reasonable that anybody can easily afford.
Contact us:
–Website: balajibhawan.in
–Contact No.: +91 9799 574463.
–Email: balajibhawanbooking@gmail.com
–Address: Swaroopganj, Dist- Sirohi (Raj.)
Quick Booking Enquiry
Locate on Map
Wide open garden to celebrate special occasions and arranging functions, best for wedding reception and anniversary or birthday celebration. Any big event can easily be arranged in this lush green wide garden located in swarupganj and the prices so reasonable that anybody can easily afford