Different educational activities were recently conducted to enhance knowledge beyond the books, activities undertaken were Teachers training workshop, Students counseling campaign, Dental health checkup camp, Guideline session for Traffic rules & regulations and Snake Show.
On the last day of week activity school secretory Dr. Prakashchandra Dave talked about the importance of activities in the life of students. He said, 'practical knowledge of the pragmatic world is the learning' there on the Principal Mr. Dilip M Bhisesaid, 'Knowledge is incomplete without practical experience therefore, such activities can be the bridge between bookish and pragmatic knowledge'. To make this activity week successful all the staff of school along with encouragement of school management led crucial role.
Brief of each activity is as follow:
1. Teachers training workshop: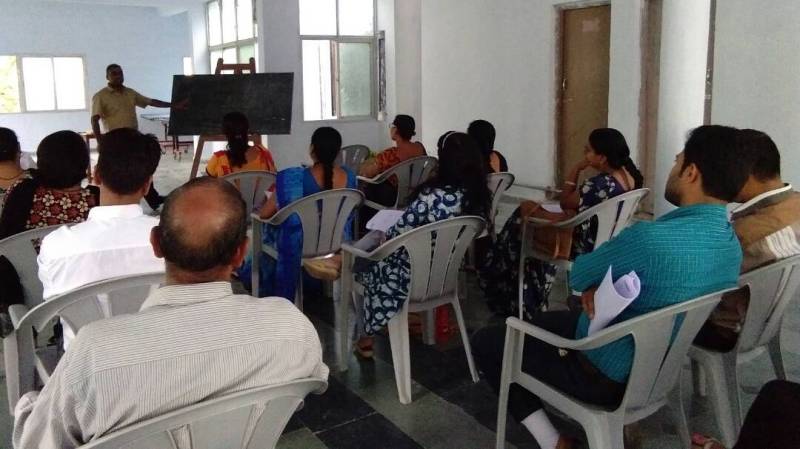 Behavior Analyst Mr. George from Focus Life Skills conducted workshop for the staff. It was indefinable, full of educational games and affirmative instruction sessions.
2. Students Counseling campaign: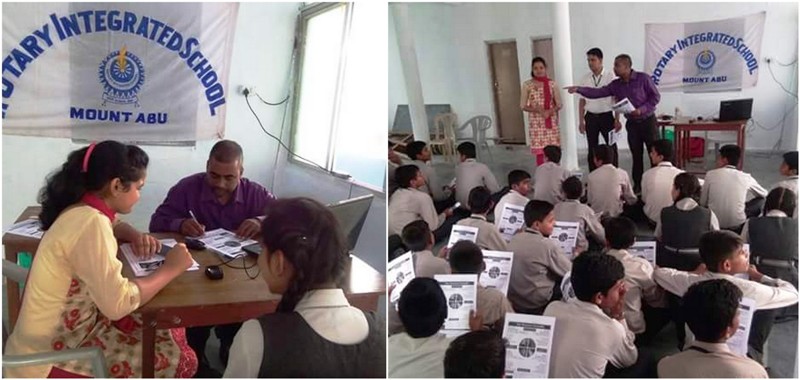 Again Mr. George counsels the students individually for the focus and better mental health in their life of school classroom and outside.
3. Dental Health Checkup: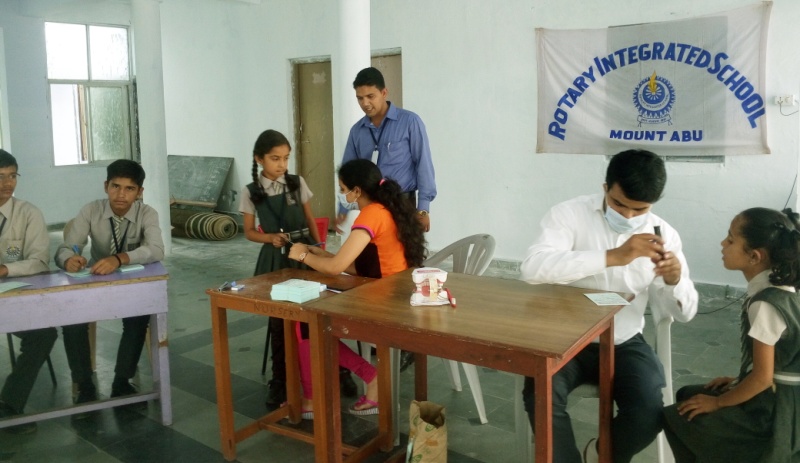 Dr. JayeshChauvan and Dr. Pritu Bansal had a good session with students. First, they briefed about importance of dental hygiene and then all the students of the school individually underwent for checkup.
4. Guideline session of Traffic rules and regulations: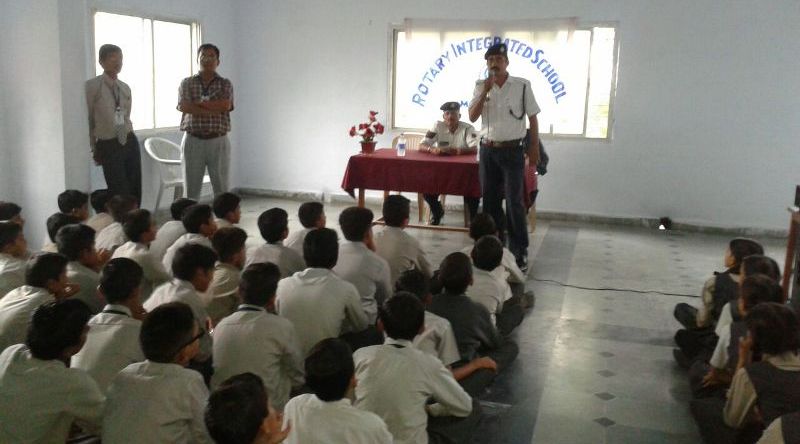 Police Head Constable Mr. FularamMaru and Constable B. R. Choudhary had very good interactive session with students. Both of them instruct students about the traffic rules and regulations.
5. Snake Show: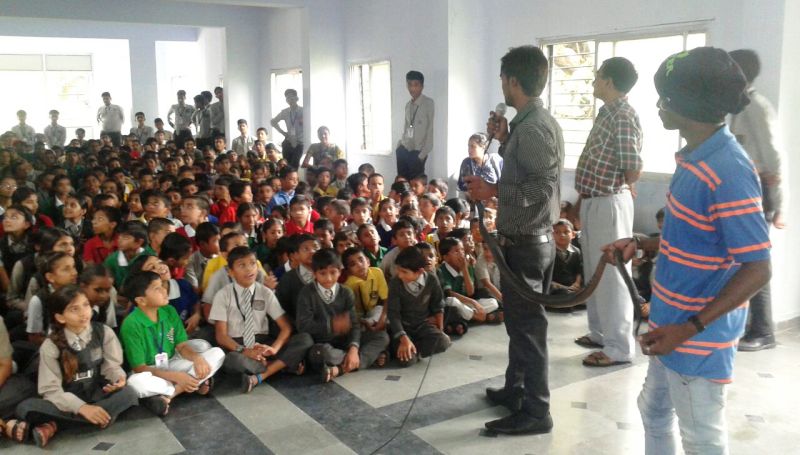 Mr. ChintuYadav Snake Savior had very good snake show in the school. He instructs students showing different types of snakes. He made them aware of the snakes'symptoms of being poisonous or non-poisonous as well as first aid to escape from hazardous attack.
Advertisement