News | The 70th Republic Day celebration had many "For the fist time" factors at national and at the same time people from mount abu and district sirohi also made it bigger and moment of pride for us in different ways.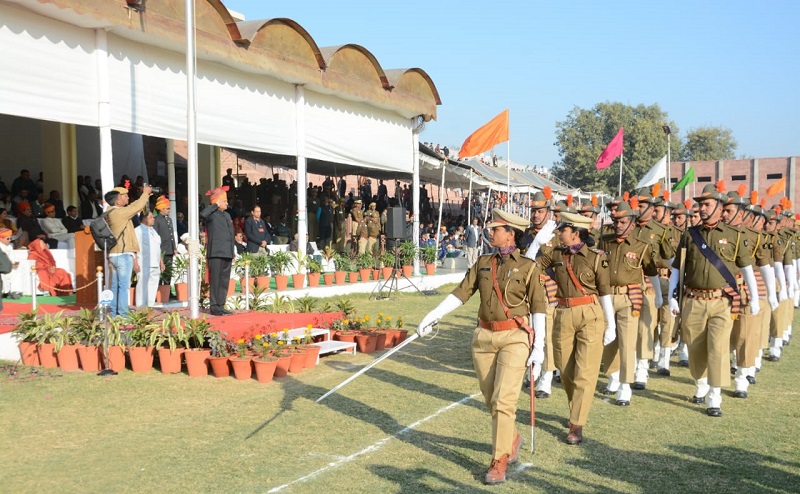 1) CI Mrs. Saroj Bairwa lead Jodhpur Commissionerate while marching at Umaid Bhawan, Jodhpur in the presence of Divisional Commissioner.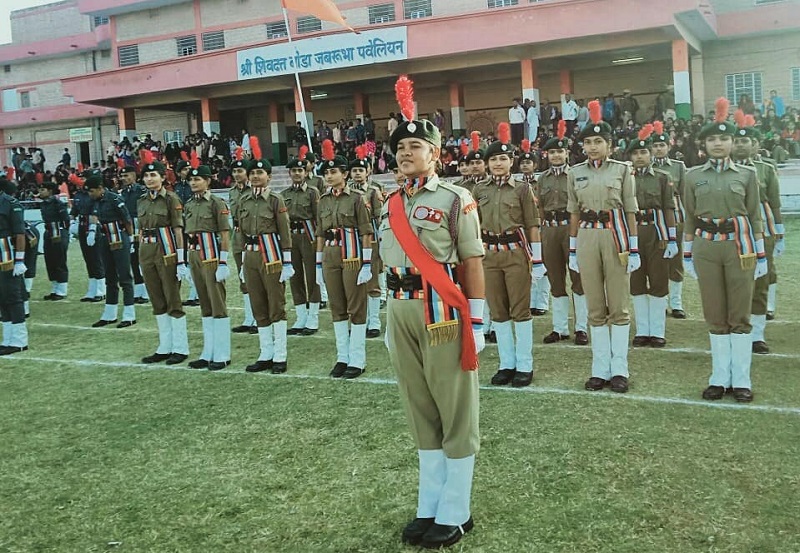 2) Chavi Pratap daughter of Mr. Bhanu Pratap former tourism dept. head of mount abu lead the NCC RJ3 Battalion in Jodhpur at Ummaid Bhawan and She is also the youngest girl to complete mountaineering instructor course as informed by her mother Mrs. Jyoti.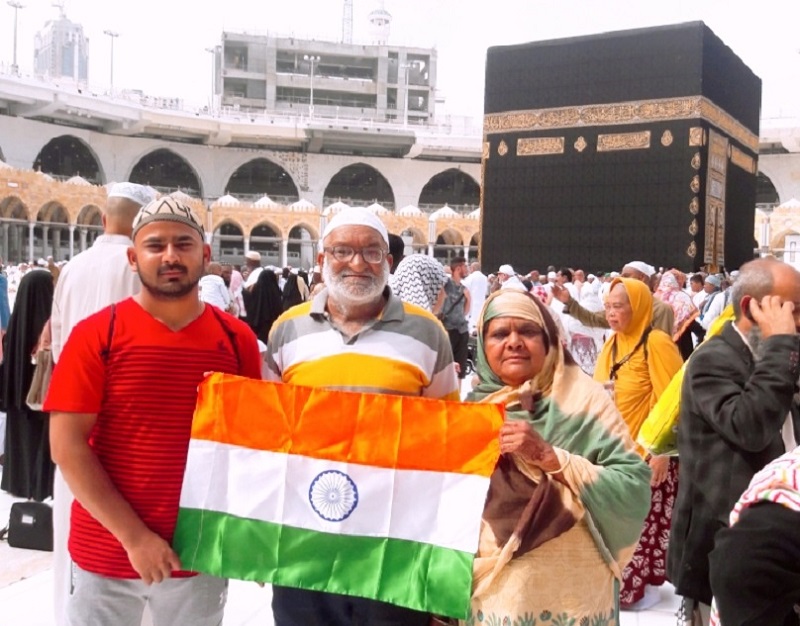 3) Salman Khan s/o Iqbal Khan posted a photo with Indian Flag at the most Muslim's most sacred place "Makkah" during his 'Umrah Yatra' with his parents where he, along with his parents was holding the Indian Flag with great pride and spreading the message of unity.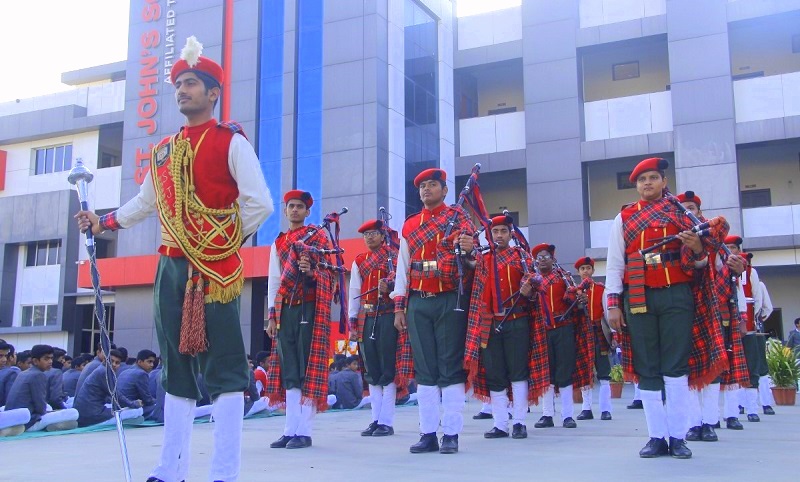 4) The band from St. John's School, abu road once again gave its best performance during the republic day celebration at School.